Kim Petras and Sam Smith created history by placing their song Unholy at the top of the Billboard Hot 100. Unholy was the first number-one single in the US and the UK by a trans woman and a non-binary artist in history, making it a significant accomplishment for both artists.
We've all known Sam Smith for a long time, but if you don't keep an eye on the music industry, you might have missed Kim Petras. Here is all the information you could want to know about Kim Petras and her career to date.
Who is Kim Petras?
German singer and songwriter Kim Petras was born in Los Angeles on August 27, 1992. She released music as an independent artist between 2016 and 2020 under her brand, BunHead Records, before signing with Amigo and Republic Records in 2021.
Petras began writing songs while she was a teenager, and in 2011 she released One Piece of Tape, her first extended play. Her first worldwide hit, "I Don't Want It at All," she independently released in 2017, dominated numerous Spotify viral music lists.
Following her initial success, Petras released a series of digital singles, and these songs later came to form her unofficial body of work known as Era 1. Petras' debut album of the same name, Clarity, was made available on June 28. Petras released one song with a lyric video every week for nine weeks following the album's release as a promotional strategy.
The following month, in October 2019, Petras' second studio album, Turn Off the Light, was made available. In 2021, Petras joined Republic Records, and the seven-track EP Slut Pop was released in 2022. The song "Unholy," which Petras and Sam Smith co-released later in the year. It was Petras' first number-one single on the UK Singles Chart and the Billboard Hot 100.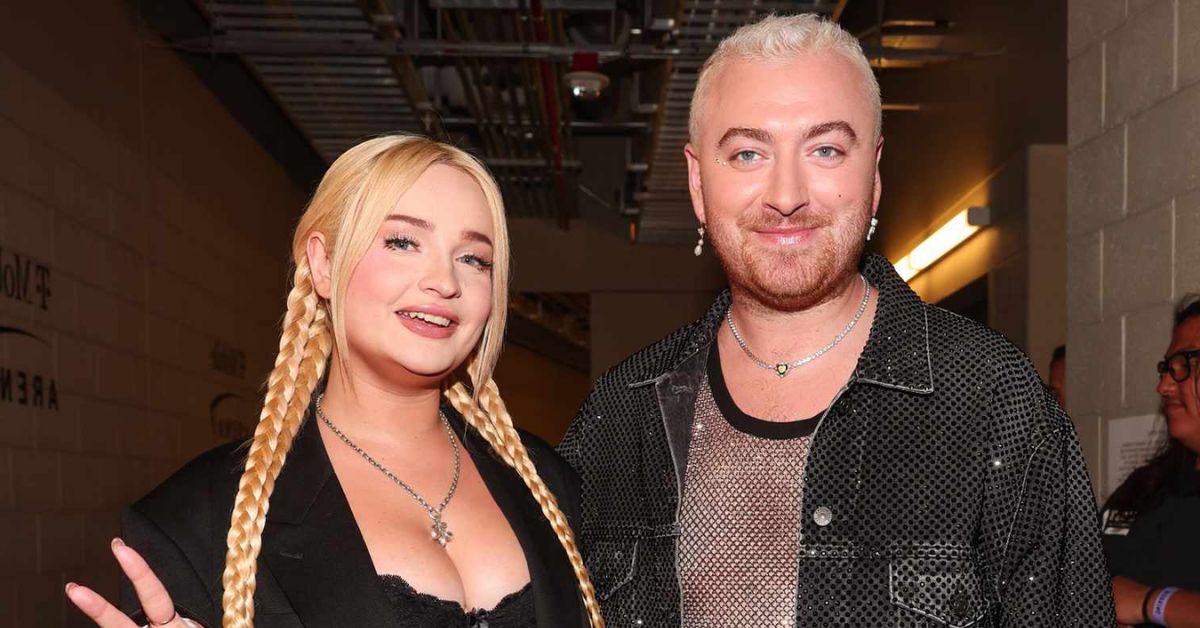 Petras appeared on a German news program in 2006 when she was 13 years old and discussed her medical gender transition. Petras appeared in a documentary and a talk show at 14 to get permission for early s*ex reassignment surgery at age 16, before the legal age of 18 in Germany.
She was referred to as the "youngest transs*exual in the world" due to the enormous international media coverage of her transition that followed these appearances. In September 2007, she acted as a model for a chain of German hair salons.
At the age of 16, Petras underwent gender confirmation surgery with the approval of Dr. Bernd Meyenburg, the chief of the mental ward at Frankfurt Hospital. Petras announced the practical completion of the treatment in November 2008.
Do check out more articles:
Kim Petras Parents
Her mother is a choreographer and artist, and her father is an architect. Her parents asserted that Petras began identifying as a female at two despite being assigned a male gender at birth. About her parents, not much is known. She has been quiet about that aspect of her life.
Kim Petras Boyfriend/Partner
As of 2023, Kim Petras is not married. Kim has 30 years on us. According to CelebsCouples, Kim Petras has had at least one romantic relationship. She's never had a husband. Kim Petras makes it a point to stay out of the public eye and maintain her privacy.
brrr is finally out! I'm so excited for you to hear this. I miss you all so much and I hope this song gives you a taste of what's to come this year. I'm so excited to perform it for you soon! Let me know if you dig it … brrr-ah ❄️ https://t.co/MqUgS7YEn7 pic.twitter.com/Ii4yR4Il1q

— kim petras (@kimpetras) January 20, 2023
Although Kim may not be openly seeing someone, there is a possibility that she is. In light of this, it's probably not a good idea to make assumptions too soon.
Ending Words
Kim Petras is a German singer and songwriter who was born in Los Angeles on August 27, 1992. Keep Yourself updated with all the latest news from our website leedaily.com.