The C.E.O. and managing partner of Hanold Associates, H.R. Executive Search, is Jason Hanold. Hanold Associates, a Chicago-based company, focuses on tasks related to H.R. succession initiatives, talent management officers, workforce analytics, labor relations, and overall incentives.
Who is Jason Hanold?
Jason Hanold is a business owner based in Chicago, an expert in H.R. executive search, and the C.E.O. of Hanold Associates Executive Search, a top retained search agency specializing in C.E.O., Board Director, and Chief HR and Diversity Officer searches. He currently has memberships in the Robert F. Kennedy Human Rights Leadership Council and the Association of Talent Acquisition Professionals.
With an extensive clientele that includes Under Armour, Amazon, Nike, American Airlines, The New York Times Company, Ford Motor Company, Kaiser Permanente, Carnival Corporation, Gucci, the National Football League (N.F.L.), Major League Baseball (MLB), Zoom, Moderna, and many other well-known companies, Hanold has grown his company into one of the most diverse of the top 50 retained executive search firms in the nation.
During his over three decades in corporate and executive recruiting, Hanold has worked with several Fortune 500 firms, including McKinsey & Company, Whirlpool Corporation, and Deloitte. The New York Times, The Wall Street Journal, A.B.C. News, CNN/Money, USA TODAY, SiriusXM, BusinessWeek, Fortune's "Ask Annie," Reuters, Forbes, Los Angeles Times, Chicago Tribune, CNET, FOX Business, Bloomberg, Yahoo!, CNBC, International Business Times, W.G.N. Radio, Inc. Magazine, and HGTV are just a few of the major media outlets that have covered him.
You can check more related articles here:
Education
Hanold earned a bachelor's degree from Illinois State University in 1990. At Northwestern University, he continued his education and received a master's degree in leadership and corporate culture. Currently, Hanold is pursuing his Ed.D. at the University of Pennsylvania.
How Did Jason Hanold Start His Career?
Hanold began his career in 1990 with State Farm, where he worked for five years as an H.R. and corporate recruiting business partner. He became the Americas Director of Executive Leadership Recruiting at Deloitte in 1995. Hanold built the company's first internal executive recruiting capabilities over his more than three years of employment with this international conglomerate. He also concentrated on direct partner hiring across industry standards.
Hanold spent more than three years as McKinsey & Company's Head of Recruiting after joining the company in 1999. During his tenure there, Hanold was in charge of direct-elect partner hiring for all e-commerce and tech-related practices and offices.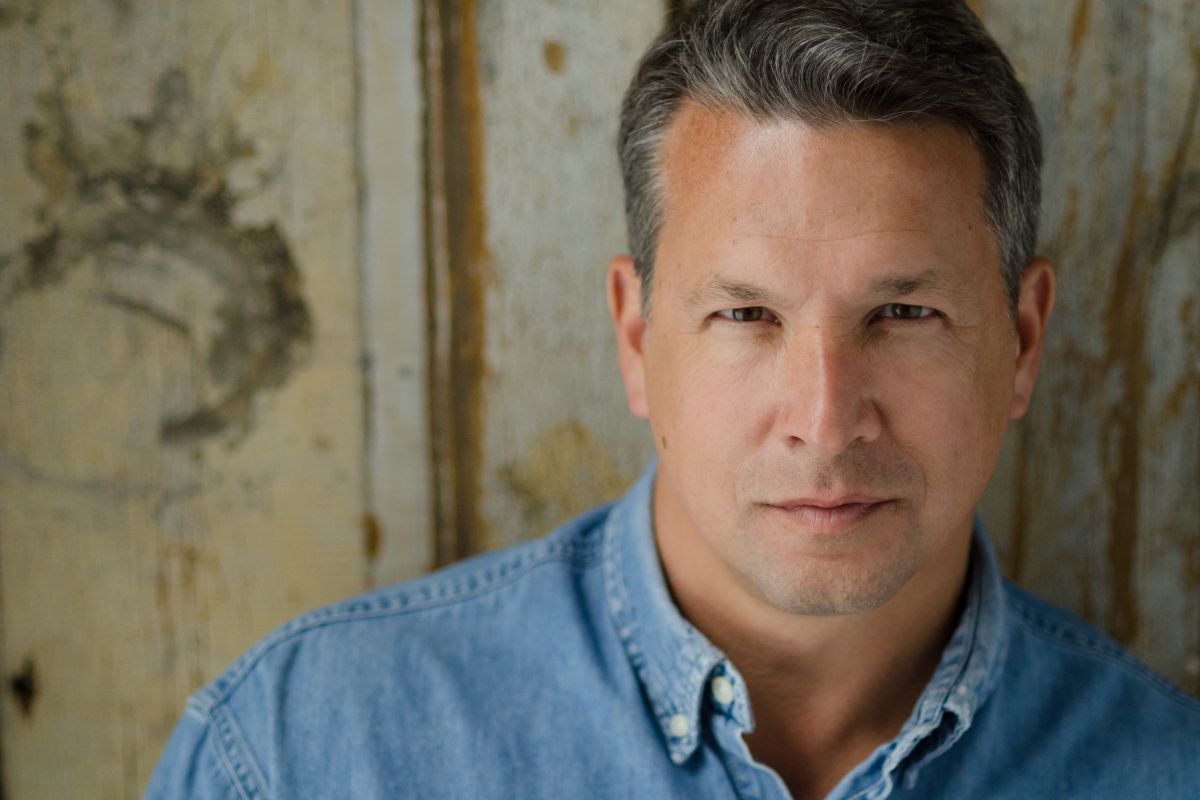 Hanold began working for Whirlpool Corporation in 2002 as the organization's global head of talent acquisition, a position he held for three years. Then, as a Managing Director, he joined Russell Reynolds Associates. He was a Global H.R. Officers Practice Leader for five years while concurrently serving as a member of the C.E.O. and Board of Directors Practices.
Hanold established Hanold Associates Executive Search in 2010. Hanold Associates, under his guidance, accelerates the hiring procedure for diverse board directors, chief diversity and inclusion officers, and chief human resources officers. Hanold's clientele covers a broad spectrum of markets and industries, including The New York Times Company, Amazon, Ford Motor Company, Major League Baseball, Gucci, and many more.
Hanold is a lifelong member of the Robert F. Kennedy Human Rights Leadership Council and the Association of Talent Acquisition Professionals. He participates in the Big City Mountaineers National Advisory Council. He also works for the U.S. Olympic Committee as a Team U.S.A. Athlete Mentor. He also belongs to the NAACP, SAG-AFTRA, Sierra Club, and United States Polo Association.
Do check out more articles:
About Jason Hanold Personal life
With his wife Neela Seenandan, Hanold currently splits his time between Jackson, Wyoming, and Kenilworth, Illinois (Co-CEO of Hanold Associates). Four boys total for the marriage. Hanold likes playing football, hiking, and other team sports in his free time.
Final Lines
What Do you think about Jason Hanold? Please share your opinions about the couple in the comments section below. Please keep checking back with us for the most recent information from the entertainment industry. Follow us on Leedaily.com.