A Memphis rapper on Gucci Mane's label has been accused of murder along with two other individuals in late December, but his lawyer insists his client is innocent. On Tuesday, Danterio Owens, Gary Taylor, and Daniel Bates, 25, also known as Mac Critter, were all booked into 201 Poplar for their roles in a drug deal gone wrong.
When it comes to the death of Markeith Taylor, all three suspects are facing first-degree murder charges. Police in Memphis state that Taylor was shot and killed at an empty lot on Wells Avenue toward the end of December.
Hours later, a second guy in the crowd would also be killed due to the chaos that had ensued. Although police have not confirmed a connection between the shootings, WREG has found that Bates and Taylor know each other.
On Tuesday, Bates' attorney Art Horne revealed that the victim, Taylor, is the mother of Bates' sibling's kid. Rapper Gucci Mane has signed Mac Critter to his label, The New 1017. Horne has expressed his desire that his client not be unfairly judged by the general public.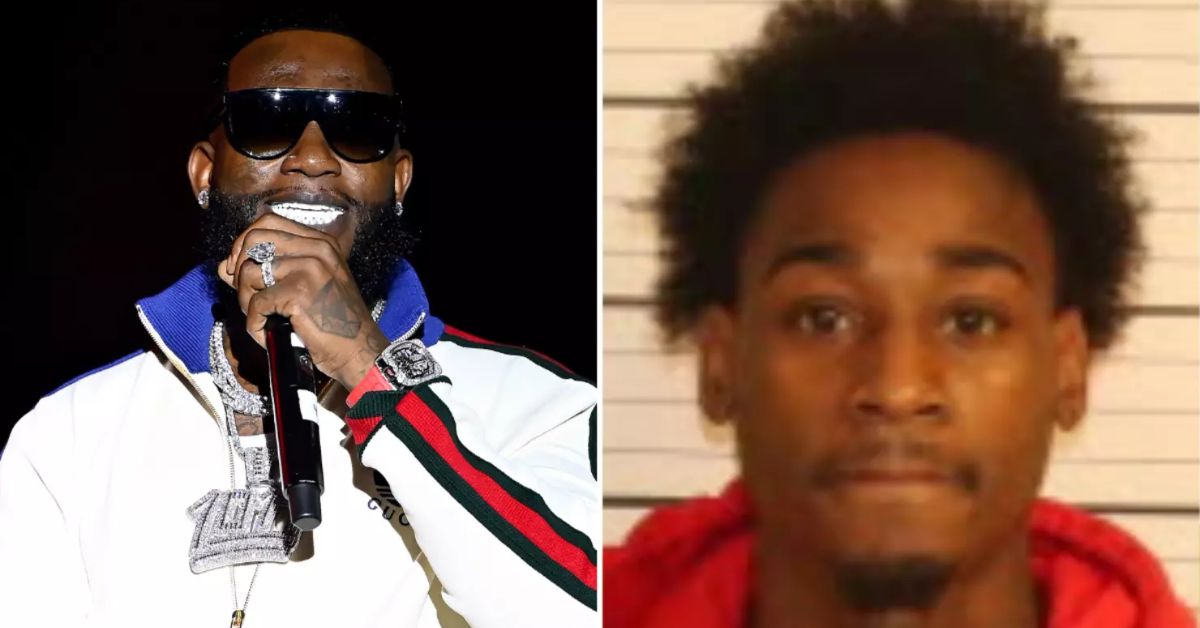 The young man is a good person, Horne added. A lack of a criminal history gives us reason to believe that he will be exonerated of all allegations and allowed to continue with his music career. 5:01 The investigation has led detectives to the conclusion that Gary Taylor, age 26, was the shooter. The Shelby County District Attorney's Office says Taylor was unintentionally freed shortly after his arrest.
You can check out Our Previous Article-
On Tuesday, Taylor was arrested once more. Horne thinks this is why Bates was refused bail. Because of what occurred with the co-defendant, I assume. There was no bond set for any of the defendants in this instance, Horne said.
An arrest document quotes an eyewitness as saying that Bates and three others were sitting in an SUV when one of them yelled for Taylor to get out and come to them. At that point, police allege, one of the four guys produced a weapon and opened fire, killing Taylor.
A witness identified the three as members of a local gang. However, Horne said he had no idea his client was involved in criminal activity. Horne claims he is going to challenge the witness's credibility and show that his client wasn't even present. "I'm not sure if this is someone putting my client in it because of a past situation, or ongoing beef," he said. Bates will have a court date next week. There is some optimism on the part of his lawyer that he will be granted bail.
You can check out Our Previous Article-
Last Lines
In late December, a Memphis rapper signed to Gucci Mane's label was accused of murder along with two other people, although his attorney maintains that his client is innocent. Interior Owens, Gary Taylor, and Daniel Bates, 25 (Mac Critter), were all arrested on Tuesday after being involved in a botched narcotics sale at 201 Poplar.
We try our best to give you useful information, so now, in return, visit our site, Leedaily.com for some related information.