According to a source, genealogical DNA testing helped authorities identify the culprit in the deaths of four students at the University of Idaho. Documents acquired by The Independent reveal that on Friday morning, FBI agents and Pennsylvania State Police officers detained Bryan Christopher Kohberger, 28, a criminology student at Washington State University.
The Moscow Police Department stated at a news conference that after Mr. Kohberger's court appearance in Idaho, further details about the events leading up to his arrest will be made public. More than a month had passed without a solution to the case when genetic genealogy uncovered Mr. Kohberger as a suspect.
CNN was informed by sources familiar with the inquiry that the unidentified DNA evidence was checked against a public database in search of a possible family member match. After the results of the DNA test came back, officers continued their investigation and ultimately arrested Mr. Kohberger.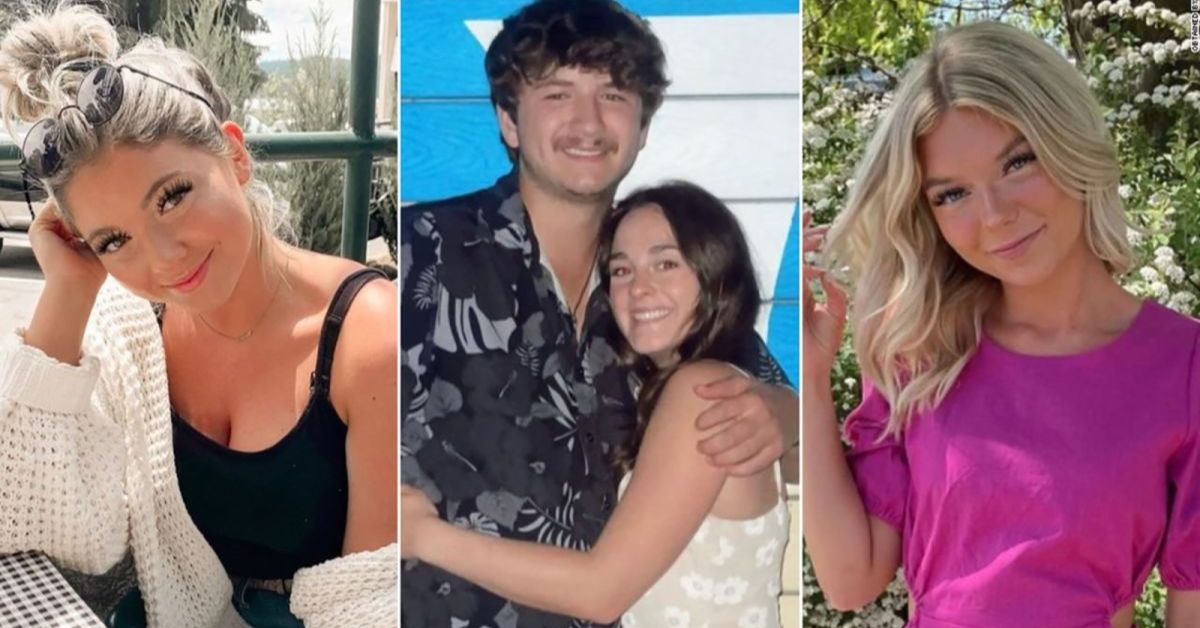 The study of ancestry through genetic genealogy has radically altered police work in the area of a criminal investigation. According to Parabon Nanolabs, it is used to "tying the DNA to a family with a missing person or to point to the likely identity of a perpetrator" in the process of determining the identity of the deceased.
You can check out Our Previous Article-
The website claims that crime scene DNA is compared to that of "volunteer participants," people who voluntarily give their samples to open-source databases. Four charges of murder were filed against Mr. Kohberger in connection with the deaths.
The arrest of Mr. Kohberger is the first major development in the investigation into the deaths of Madison Mogen, Kaylee Goncalves, Xana Kernodle, and Ethan Chapin, which occurred on November 13. According to CNN's sources, investigators followed and watched the suspect for many days before making an arrest.
In order to speed up his return to Idaho, Mr. Kohberger's lawyer, Monroe County chief public defense Jason LaBar, has stated that his client plans to forego his extradition hearing in the Keystone State scheduled for 3 January.
You can check out Our Previous Article-
"Mr. Kohberger is eager to be exonerated of these charges and looks forward to resolving these matters as promptly as possible," Mr. LaBar said.
Last Lines
A source claims that forensic DNA testing based on family trees helped investigators solve the murders of four students at the University of Idaho. According to court documents obtained by The Independent, FBI and Pennsylvania State Police investigators arrested Bryan Christopher Kohberger, a 28-year-old criminology student at Washington State University, on Friday morning.
We try our best to give you useful information, so now, in return, visit our site, Leedaily.com for some related information.