After "senselessly" murd*ring a 16-year-old kid in a Somerset town parking lot, a teenager was given a life sentence. After Joshua Delbono was given his sentence on Tuesday, the police released an audio tape in which his mother can be heard calling 999 hours after the murd*r and informing them that "My son's kill*d, someone."
The mother of the 19-year-old said to the call taker that she was keeping her son at the Frome address from which she had made the call in July because she felt "sick" about what had transpired.
On Tuesday, a jury at Bristol Crown Court returned a unanimous verdict of guilty for Delbono in the death of 16-year-old Charley Bates, whom he had stabbed repeatedly during a fight in a public parking lot in Radstock town center shortly before 7 o'clock on the preceding Sunday, July 31.
Judge William Hart sentenced Delbono to a minimum of 21 years in prison without the possibility of parole after stating that what had begun as a simple fistfight ended with a "young boy with his whole life ahead" lying dead on the ground.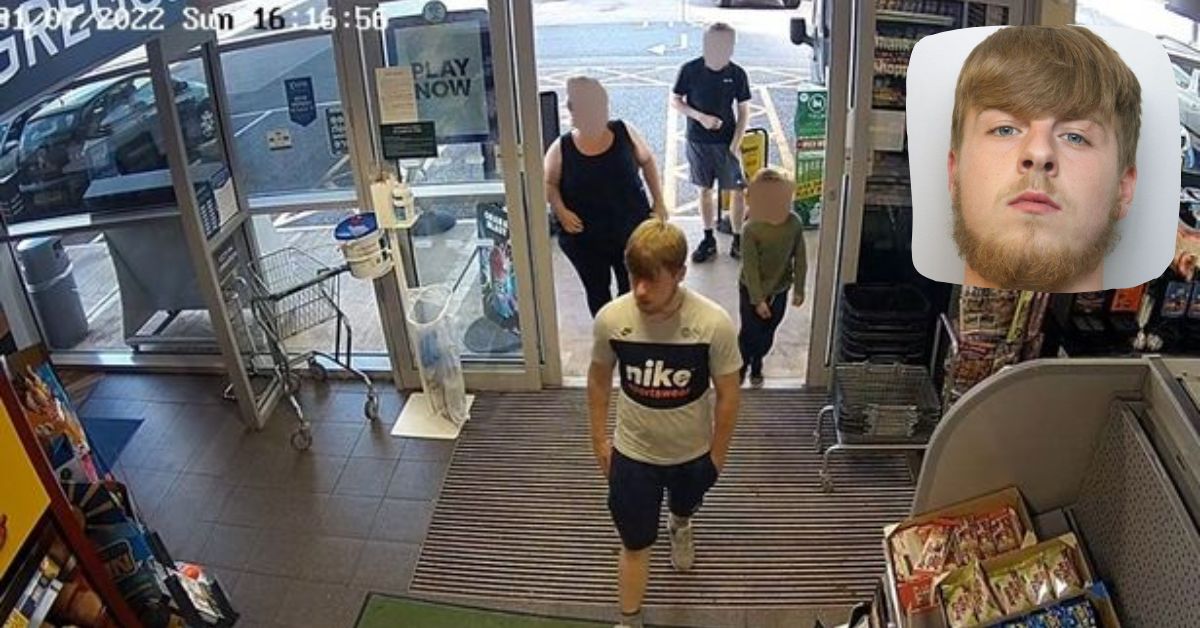 These Articles Have Been Making Headlines:
Judge Hart also accused Delbono of fleeing the scene rather than attempting to assist Charley as he lay on the ground dying.
In victim impact statements, Charley's mother expressed her inability to breathe after her "boy was stolen from me in a senseless violent act" and thanked his friends for trying to save his life. His father also stated that "hundreds of hearts were broken that day."
At around 6.40 p.m., two cars entered the parking lot, one of which was carrying Delbono, the court was informed. According to Avon and Somerset Police, Charley allegedly approached the other car and engaged the occupants of that car in a physical altercation.
Delbono observed what was occurring and, after exiting the vehicle he was in, approached the group, stabbing Charley several times with a knife he arrived at the scene. Less than five minutes pass@d throughout the incident.
Charley's life could not be saved by paramedics, and at 7:15 p.m. he was declared dead. The boy suffered stab wounds to his chest and arm, which a pathologist testified were consistent with his attempt to defend himself.
After stabbing Charley, Delbono fled the scene swiftly, going a short distance to Shearwater Lake, where he burnt the clothes he was wearing. About six hours after Charley was wounded, at 12:45 a.m. the following morning, Delbono's mother called the police.
Delbono acknowledged stabbing Charley while claiming he was defending others when she handed him the phone. Delbono admitted throughout the trial that he had actually thrown the knife into Shearwater Lake, despite making the false allegation that he had done so and that it might have wound up under a car.
Shortly after, he was detained on murd*r suspicion.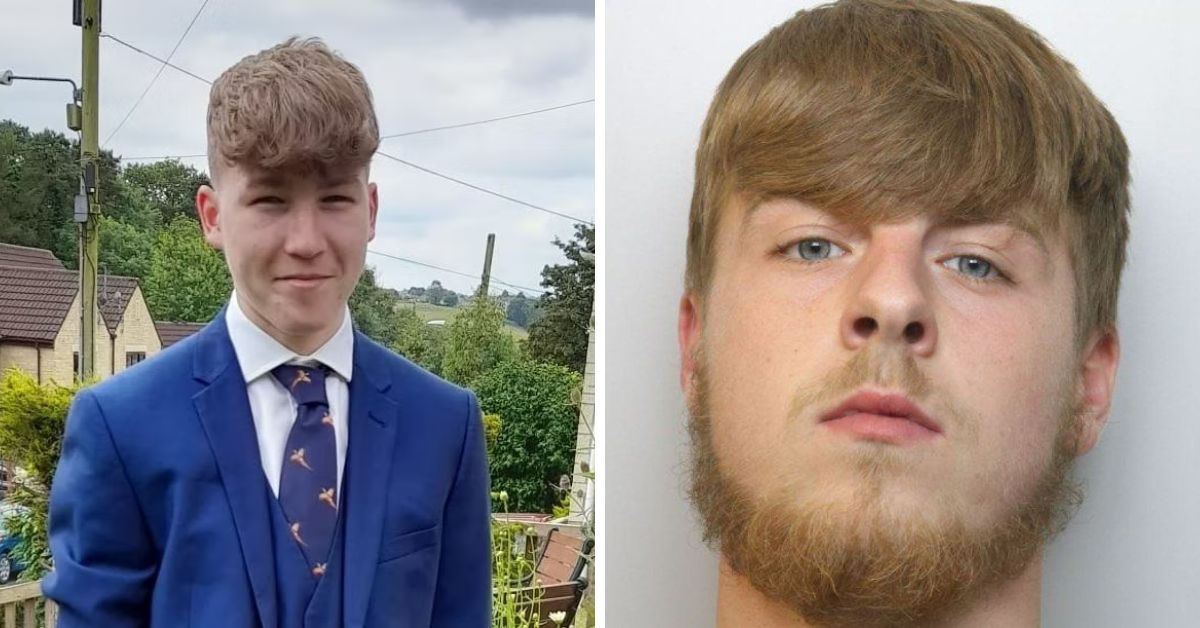 Have a look at some of the latest trending news:
The judge warned Delbono on Tuesday that carrying a knife may result in someone being robbed of their life: "You took the knife from the car intending to use it as you did, not to warn people off" "You may rob a person of their life. What happened that day cast a horrible shadow over everyone."
DCI Mark Almond said: "Our thoughts and sympathies remain with Charley's family who has experienced unimaginable pain over the past nine months. They continue to grieve for Charley and we are offering them support through our specially-trained officers."

"Charley had his whole life ahead of him and it was cut short by Joshua Delbono. The vigil held in his memory in Radstock in the days after this senseless tragedy highlights how his death affected the community and how popular a person he was."

"Such incidents are thankfully rare in Radstock, but the devastating consequences knife crime has on families and communities is clear for all to see and it is why we are committed to working with our partners to do all that we can to prevent more tragedies like this from happening."