Authorities have apprehended the suspected reckless driver of a Tesla that went down a cliff on Highway 1 in Northern California, leaving behind two adults and two children who were all critically injured but somehow survived the incident.
The California Highway Patrol announced Tuesday that 41-year-old Pasadena resident Dharmesh Arvind Patel is being investigated for attempted murder and endangering the lives of children.
After receiving medical treatment for his crash-related injuries at Stanford Hospital on Monday night, police made the decision to place Patel under arrest; he will be taken to the San Mateo County Jail upon his release.
After receiving a report of a car that had gone over the side of Highway 1 just south of the Tom Lantos tunnels at around 10:50 a.m. on Monday, CHP officers were sent to the scene. There are often tragic accidents in the Devil's Slide region, which is located about 15 miles south of San Francisco.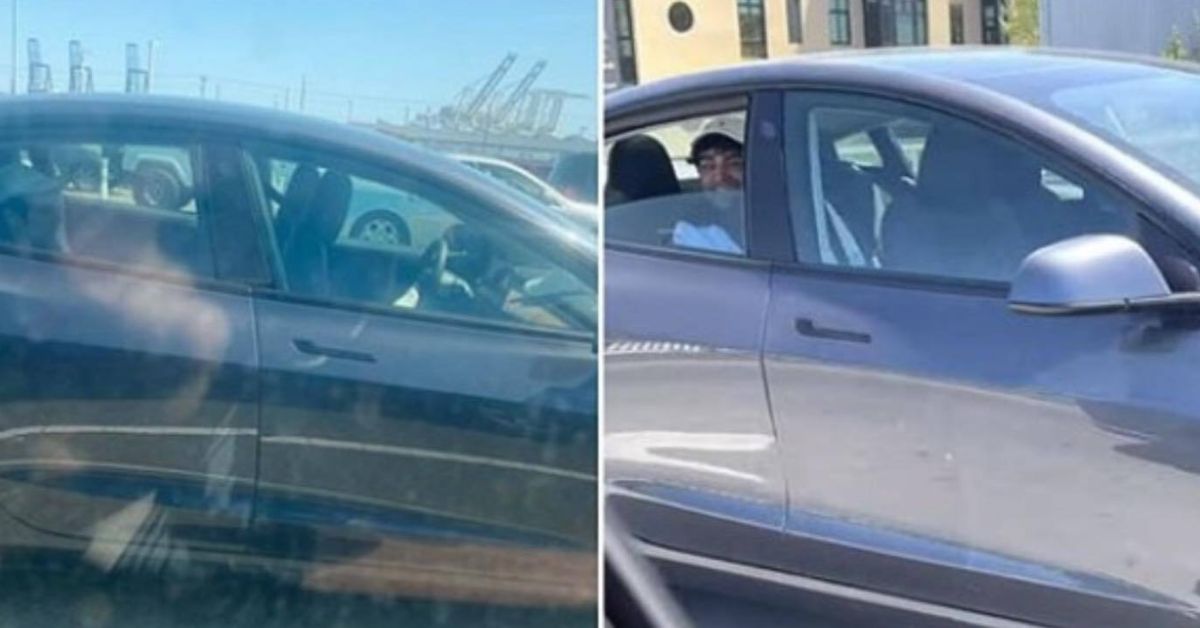 Coastside Fire Protection District/Cal Fire Battalion Chief Brian Pottenger once observed, "We go there all the time for cars over the cliff and they never live." Quite simply, "a miracle happened." According to Pottenger, the Tesla rolled multiple times before coming to rest on its wheels, stuck against the rock a few feet from the ocean.
The California Highway Patrol reported that upon arrival, police and rescue workers spotted a white Tesla approximately 250 to 300 feet down the cliff. Rescuers down a rope ladder to the vehicle and extracted two adults and two children, all of whom required medical attention at a nearby hospital.
According to the CHP, the other people in the car were a woman (age 41), a girl (age 7), and a boy (age 4). Whether or not Patel is related to the passengers was unclear as of Tuesday. The CHP states that Patel was arrested after investigators "established reasonable cause to suspect this occurrence was an intentional act."
Authorities have not determined whether or not the Tesla was in Autopilot mode at the time of the crash, but they do not believe this was a factor. The CHP's local San Francisco area office can be reached at (415) 557-1094 if anyone has information that could help the investigation.
Stay connected with us for more news on our site Leedaily.com