Chris Eubank Jr. may have lost the biggest payday of his career because Conor Benn failed a drug test and they were unable to resolve the family rivalry that had been brewing since their famed fighting dads squared off in the 1990s.
According to Eddie Hearn, the event's co-promoter, all 20,000 seats at the O2 Arena in London for the fight in October 2022 were sold out in minutes. The bright side is that the plot twist has the potential to make the rescheduled battle an even greater deal.
"Training camps are not cheap but it was more devastating for the other fighters on the card because I've made good money in my career," Eubank Jr told the Guardian in the build-up to his subsequent bout with Liam Smith at Manchester Arena. "If I was to retire tomorrow, I'd still have had a great life."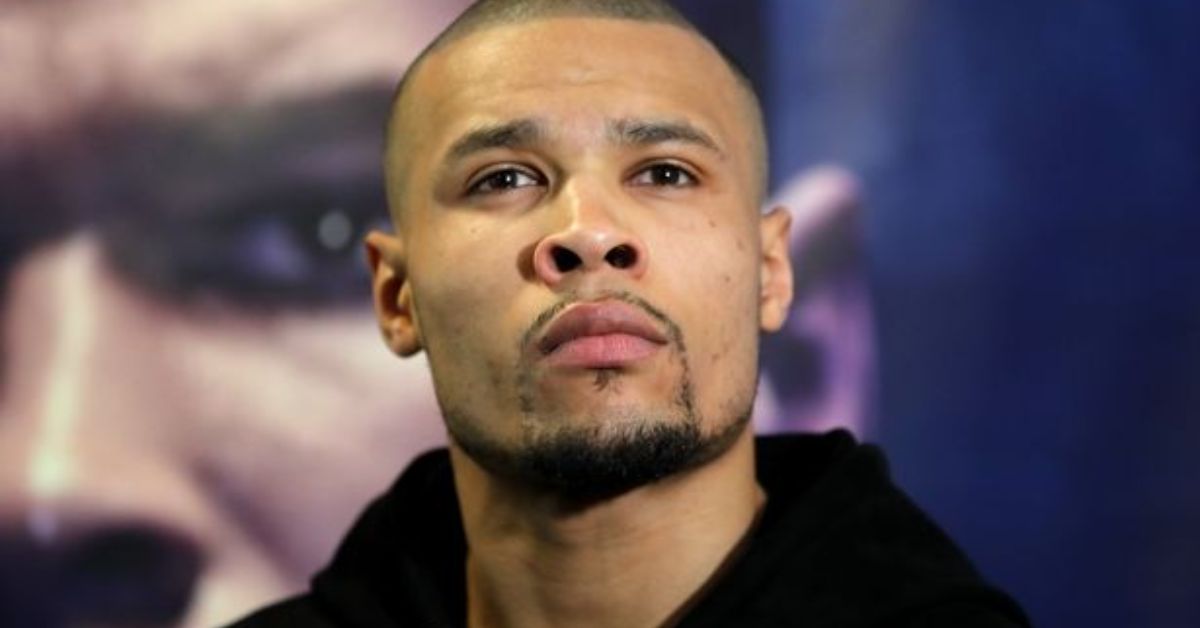 What is the Net Worth of Chris Eubank Jr?
As of 2018, Eubank Jr. has a net worth of around £1.6 million ($1.8m), according to Net Worth Discover. Since then, he has gone on to win five of five fights, including a unanimous decision victory against Liam Williams in Cardiff in February 2022.
TalkSport claims that Eubank Jr. owns a vehicle collection valued just under £1m ($1.2m), including a Lamborghini Huracan (£215,000) and a McLaren 720S (£218,000).
If you are interested in finding out how much money other celebrities have, check out the following:
View this post on Instagram
Chris Eubank Jr Career Earnings
The 33-year-old scored his first early payday when he earned roughly $500,000 (£408,000) from meeting Billy Joe Saunders in 2014, according to Totalsportal, which notes that Eubank Jr has tended to earn around that number from his less high-profile fights since then.
In the 2018 World Boxing Super Series semifinals, Eubank Jr. earned $1.75m (£1.4m) for losing on points to George Groves, and he allegedly earned $2.5m (£2m) for his win versus Williams, thanks to a pay-per-view TV audience that peaked at over a million in the UK.
It has been reported that both Eubank Jr. and Benn were expecting paydays of £7m ($8.6m) from the bout until it was abruptly called off days before the event.
Eubank Jr. has a net worth of $1.8m (£1.6m) as of 2018. Since then, he's undefeated, with five consecutive victories, including a February 2022 unanimous decision win against Liam Williams in Cardiff.
You may just follow Leedaily's Facebook page to be kept up to date.