You may not have noticed, but digital technologies have significantly impacted daily health management. Who knows more about your health—your annual visit to the doctor or your everyday usage of an Apple Watch or other health app? But what has become even more typical is that most people now look for medical advice on Google or TikTok before visiting a doctor.
Nowadays, the general public believes that influencers are more approachable than doctors. Thus they start their quest for health information online. However, since most influencers aren't medical professionals, they don't have the necessary training or reputation.
The health sector is realizing the potential of digital health goods like wellness apps and remote monitoring solutions to advance and deliver crucial daily health assistance to battle misinformation.
With prominent health insurance firms, hospital networks, and international pharmaceutical companies, I have developed games, enterprise digital platforms, and digital health apps used worldwide. The health industry has always been reluctant to create digital health-related recommendations because they believe it might result in misunderstandings and liabilities.
These same businesses now realize that offering patient support is both in high consumer demand and profitable. This has sparked a push to develop digital solutions that provide individualized advice and content about health literacy.
According to my experience, the following crucial elements must be included by any digital health company in their products to satisfy present-day consumer demands:
Include a Mental Health Element
One of the most often searched health topics on TikTok is mental health help. Unfortunately, an analysis of 500 TikTok videos with the hashtag #mentalhealthtips revealed that 83% of the advice was, at best, incorrect and, in some cases, potentially harmful. Finding trustworthy content is more crucial than ever, with 1 in 5 adults in the U.S. who have a mental disorder each year.
Compared to TikTok, free and available right away, the average psychotherapist has a long waiting list and charges $100 to $200 per session. The ability of remote health services to provide individuals in need with medically sound material is a significant problem and opportunity.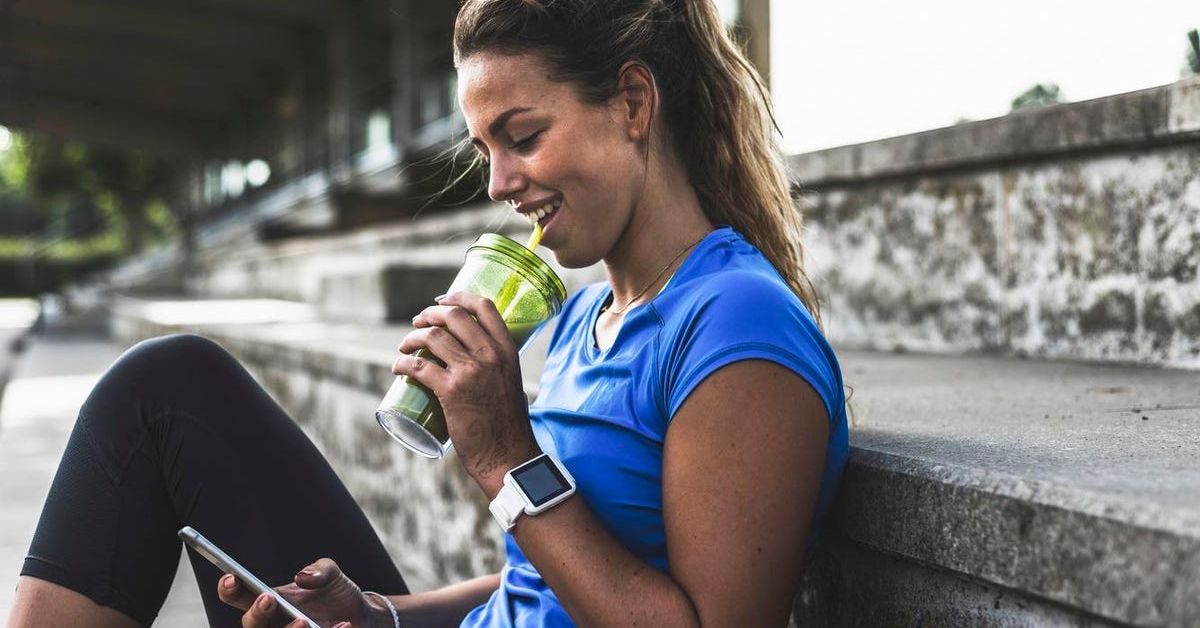 Many digital health companies quickly realize that providing members with more than just cursory advice on nutrition and exercise is essential for their success. A certain amount of mental health support is frequently necessary for good outcomes, whether seeking weight reduction solutions, treating sleeplessness, or dealing with chronic conditions.
When people feel down and want to connect with others who share their interests, apps like TikTok can feel individualized and helpful. To offer dependable mental health care, brands are now adopting more human solutions like telemedicine, online forums, and customized stories of hope. This improvement promotes wholesome choices and long-lasting change at the same time.
The apparent fallback if digital health solutions do not offer beneficial mental health support will be to continue looking for advice on social media sites.
If you want to read more details regarding TikTok must check out some relevant posts given below:
Create a Fluid Consumer Experience
The industry is aware of the extreme fragmentation of the health system. Anyone you talk to will have anecdotal stories about attempting to interpret a medical bill or locate an in-network physician. These calls take time, and frequently they result in confusing transfers to other departments or even calls to separate businesses.
Two thousand twenty-three digital solutions should be built around the omnichannel experience to address the current siloed state of affairs and to enhance interoperability. Organizations are developing design systems and taking complete control of their I.T. stack.
For instance, the pharmaceutical sector has ambitious plans to link to advocacy partner content and electronic medical records to personalize patient education materials and treatment alternatives depending on their provided information.
Hospitals and health insurance providers are combining their disparate websites, data solutions, and technological platforms into a streamlined service. As a result, members may manage their medical care in a single, convenient location and feel in charge of it.
Offer Free-of-Charge Remedies
Free options are essential for the widespread use of digital health products.
Many experts attribute the rising frequency of various chronic illnesses to health disparities, including food deserts and poor health literacy. If we follow the money, health insurance is actually in the business of helping people avoid being sick, so maybe that's the hero we're looking for to fight this (fewer hospitalizations and claims mean more savings for their businesses).
Many insurance firms are increasingly providing digital health solutions to massive employer networks to lower the number of people at risk for chronic illnesses. Based on the success of these pilot projects, I anticipate that it will soon be commonplace for specific telehealth and remote monitoring solutions to work in tandem to keep you healthy.
Since TikTok is free, digital health firms that compete for medical advice must also offer zero-cost options for their users.
I think that, eventually, digital health goods will be the norm in healthcare. But for widespread acceptance, it's crucial that these businesses take mental health into account, enhance interoperability, and deal with systemic problems.
We have covered some other articles related to TikTok. Check the post given Below:
Solutions that are reliable and accessible will not only aid in preventative care but also offer a comprehensive experience that can help fight the spread of misinformation. TikTok won't go away, but if individuals have access to the correct information through wearables and digital apps, 2023 could be the year digital health goods genuinely take off.