Jelena Dokic, a former tennis player who is currently working as an expert analyst for Channel Nine at the Australian Open, has spoken out against the body shaming she has received online. Former Wimbledon semi-finalist Serena Williams expressed her anger at the tone of some comments sent to her, but vowed to continue using her public platform "for something good" and "try to make people feel less alone."
Dokic shared screen captures of messages she received on Instagram and Twitter that made derogatory comments about her size. The 39-year-old called one conversation with another person online "evil" and claimed others should be ashamed.
"The most common comment being 'what happened to her, she is so big'? I will tell you what happened, I am finding a way and surviving and fighting. And it really doesn't matter what I am doing and what happened because size shouldn't matter," Dokic wrote.

"Kindness and being a good person matters which those of you that abuse me and others, are clearly not."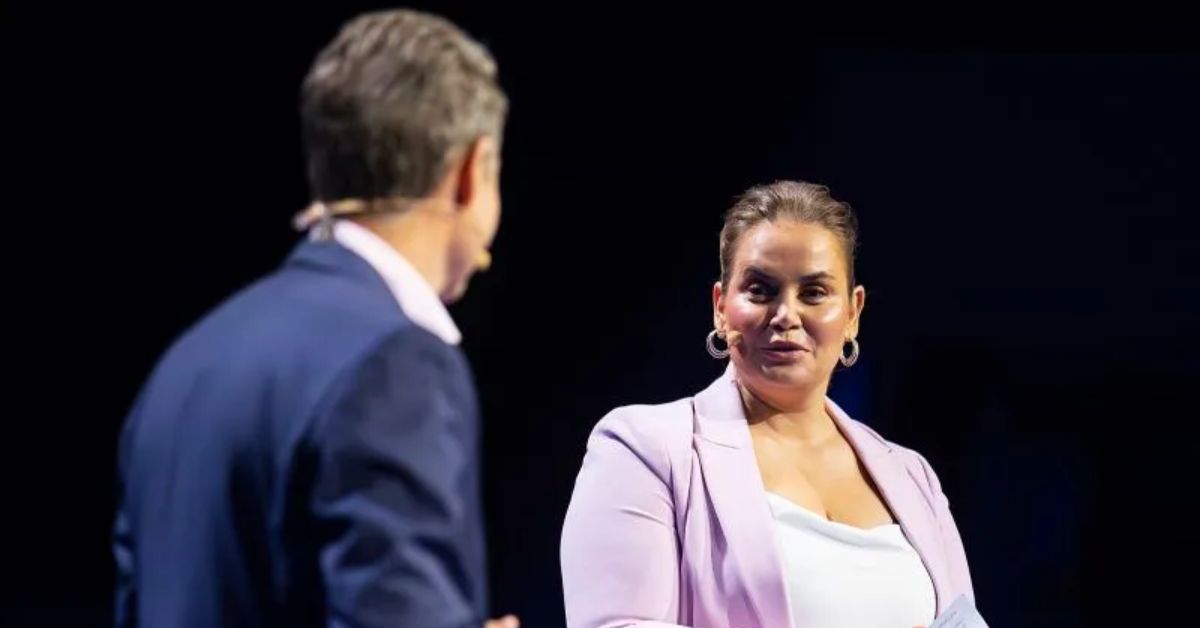 You can also check the article which we have given below:
For the sake of "still here fighting for all those out there being abused [and] fat shamed".

"I can't change the world but I am going to continue speaking up, calling this behaviour out, using my platform for something good and to support other people out there and to give others a voice and try to make others feel less alone."
The company that employs Dokic has promised to stand behind her and do whatever it can to put a stop to the online harassment she has endured.
Jelena Dokic, ex-championne de tennis, dénonce le harcèlement qui la vise sur les réseaux sociauxhttps://t.co/OnwUZ5AZoK

— Humanit'Elles (@humanitelles) January 24, 2023
A Nine spokesman said, "Jelena is a valued member of our team and we do all we can to protect our people from the destructive and damaging online trolling that occurs," 

"These faceless poisoners must be brought to justice, and we will keep pressing the matter with the proper authorities until they are apprehended."
After first being reluctant to discuss her mental health, Dokic has since opened out about the severe emotional and physical abuse she suffered at the hands of her father, Damir Dokic. Dokic, a former tennis prodigy who reached the No. 4 spot in the world, published a book in 2017 in which she discussed the significance of her father in her life and career.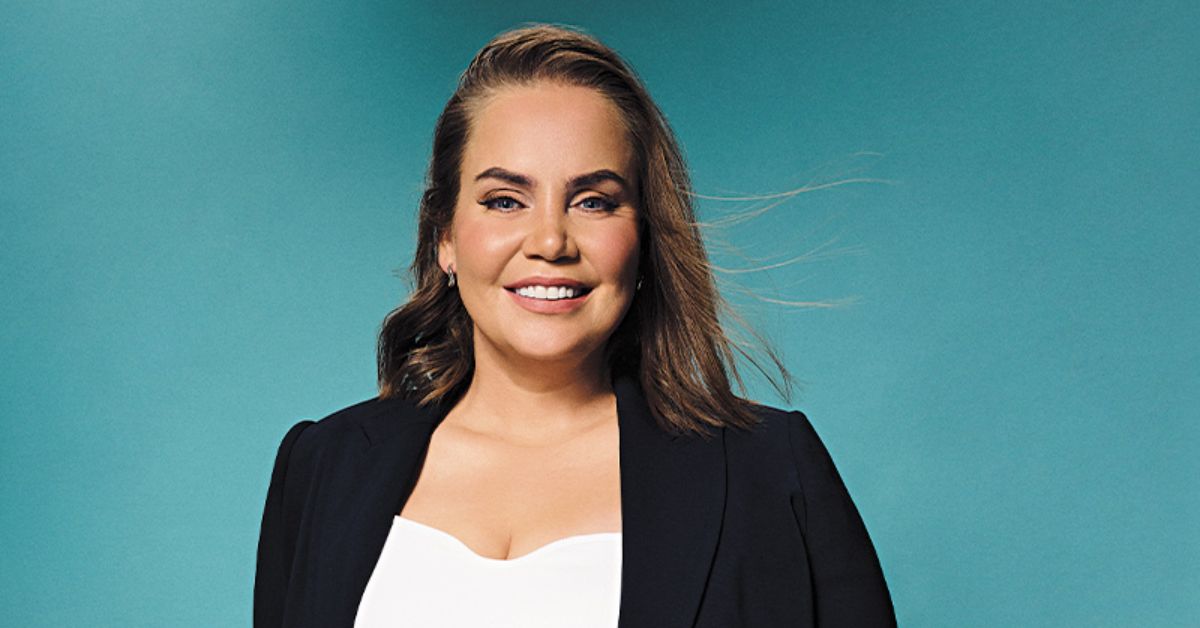 Dokic describes her unique life experiences in her book Unbreakable. She claims to have survived years of torture, during which she was hit so hard she passed out, regularly whipped with a leather belt, emotionally manipulated, and subjected to terrible verbal harassment.
Dokic writes in her autobiography that playing tennis for Yugoslavia rather than her native Australia is her greatest regret. Dokic's career was marked by many high points, and she returned to the Australian national team after gaining massive public support for reaching the 2009 Australian Open quarter-finals.