Reuters, January 25, Wellington – Following the resignation of incumbent Prime Minister Jacinda Ardern last week, Labour leader Chris Hipkins was sworn in as New Zealand's prime minister on Wednesday in a solemn ceremony.
On Sunday, the 44-year-old Hipkins, a former COVID-19 Response and Police minister was chosen to lead the Labour party and the nation. Ardern, 42, announced her resignation last week, claiming she no longer had "it in me" to lead the country.
As Ardern left for the final time, hundreds of people gathered on the grounds of Parliament. She hugged each of her lawmakers, many of whom were moved. She next made her way to Government House, where she delivered her resignation letter to Governor General Cindy Kiro, representing King Charles in New Zealand.
View this post on Instagram
After a brief ceremony, Hipkins and his deputy Carmel Sepuloni—the first person of Pacific Islander heritage to hold the position—were sworn in. Hipkins spoke with reporters following his first cabinet meeting as prime minister some hours later.
After receiving numerous inquiries concerning the expense of living hours after new price data exceeded analyst expectations, Hipkins declared that the issue would take center stage in his policy agenda.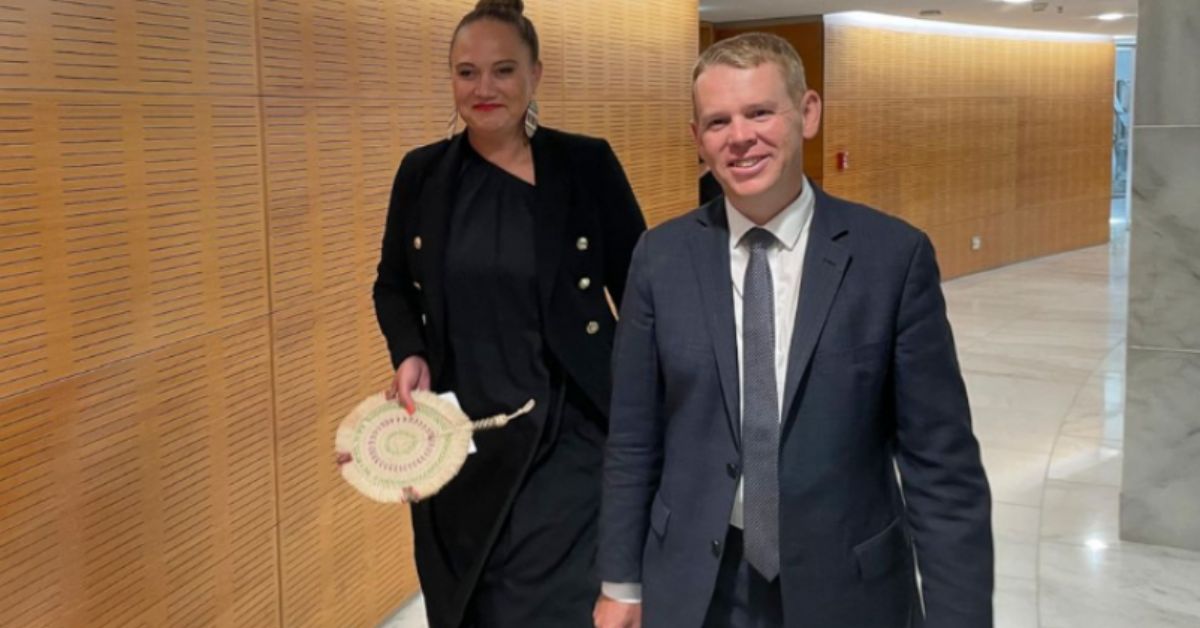 Want some related news of Prime Minister of New Zealand Jacinda Ardern Resign Ahead of the Next Election? You can check – Prime Minister of New Zealand Jacinda Ardern Resign Ahead of the Next Election
He argued against publicizing new rules immediately, saying he would move quickly but wouldn't make decisions "on the fly."
"New Zealanders will absolutely see in the coming weeks and months that cost of living is right at the heart of our work programme," he said.

"It is the number one priority that we are facing as a government and they will see tangible evidence of that. Obviously I'm not going to make it up on the fly, as I've already indicated."
View this post on Instagram
Do you want any more related news about the Prime Minister, open these links which we have given below:
Hipkins, also known by his nickname "Chippy," is well-known among New Zealanders for being competent in combating COVID-19, even though he acknowledged making some mistakes in handling the pandemic. Hipkins will face a brutal fight to maintain his position in office in the general election in October.
According to the A1News-Kantar survey, Labour's popularity had dropped from 40% at the beginning of 2022 to 33%, which meant the party could not establish a majority even with its usual coalition partner, the Green Party, at 9%. The collapse of Labour has aided the opposition National Party.