According to insiders, "Rick and Morty" will continue, with Roiland's vocal roles being recast.
Following reports that the co-creator of Rick and Morty had been charged with felony domestic abuse in Orange County, Adult Swim severed their relationship with Justin Roiland.
In a statement on Tuesday, Adult Swim senior VP communications Marie Moore said that "Adult Swim has ended its association with Justin Roiland."
The popular adult animated sitcom Rick and Morty, which Roiland executive produced, co-created, and voiced both the titular Rick and Morty for, is distributed by Adult Swim. The show, one of the channel's most well-known productions, was ordered by Adult Swim in 2018 with a hefty 70-episode order, as The Hollywood Reporter noted on January 17.
According to sources, Roiland's vocal roles in Rick and Morty will be recast. Even though Dan Harmon, another co-creator, will now be the only showrunner, Roiland will always be given credit as a co-creator. The program has a contract through season 10.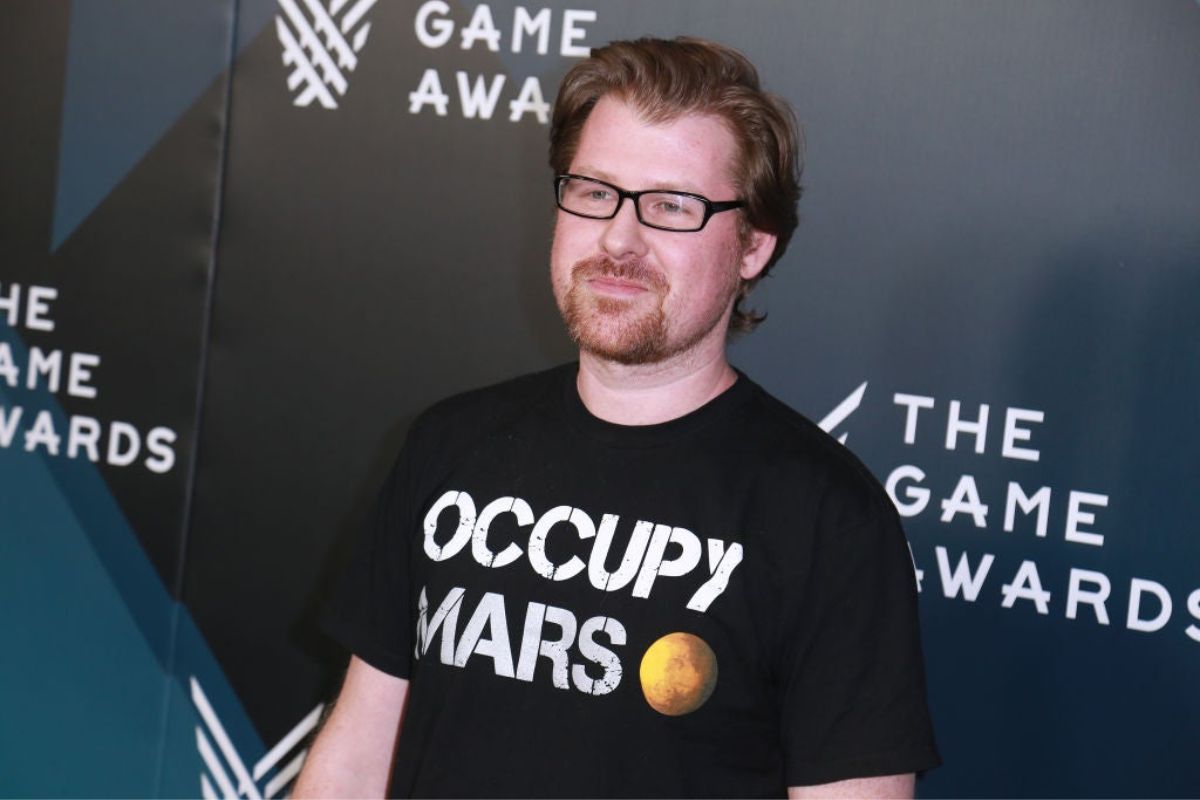 Roiland is still working on several projects with Hulu, including as the co-creator of the streaming service's Solar Opposites, in which he lends his voice to a significant role (the show was renewed for a fifth season in October). Roiland provides the votes for the platform's Koala Man, which debuted on January 9. She also serves as the executive producer. Roiland continues to be under contract with 20th Television Animation, the company that makes Solar Opposites and Koala Man.
Roiland was charged with one count of domestic battery with corporal injury and one count of false imprisonment by menace, violence, fraud, or deceit in Orange County on January 12; the charges stem from an alleged incident with an unnamed Jane Doe that Roiland was dating at the time. NBC News was the first to report the news. In 2020, Roiland was released on a $50,000 bond after entering a not-guilty plea. Roiland has previously appeared in several pretrial sessions and is scheduled to do so again on April 27.
T. Edward Welbourn, the lawyer for Roiland, stated earlier this month that the media's reporting on the matter has been "inaccurate."
Welbourn added, "To be clear, not only is Justin innocent, but we also expect this matter to be dismissed once the district attorney's office has completed its methodical review of the evidence."