After hearing that the Rick and Morty co-creator had been arrested for felony domestic assault in Orange County, Adult Swim severed relations with Justin Roiland. "Adult Swim has ended its association with Justin Roiland," Adult Swim/Cartoon Network/Boomerang senior VP communications Marie Moore said in a statement Tuesday.
— Rick and Morty (@RickandMorty) January 24, 2023
Roiland co-created and executive produced the adult animated comedy Rick and Morty, which is distributed by Adult Swim. Roiland also voices the title characters, Rick and Morty. It has been revealed by The Hollywood Reporter on January 17 that Adult Swim is just halfway through a mammoth 70-episode order for the program, one of the brand's most popular titles, commissioned by the channel in 2018.
Rick and Morty will reportedly continue with other voice actors taking over for Roiland. Although Dan Harmon will now be the only showrunner, Roiland will always be listed as a co-creator. All the way to season 10, the program is guaranteed. Roiland continues to work with Hulu on several fronts; he co-created and voiced a prominent character in the series Solar Opposites (the show was renewed for a fifth season in October).
If you are a fan of Rick and Morty and would want information on the upcoming seventh season, click on the link below-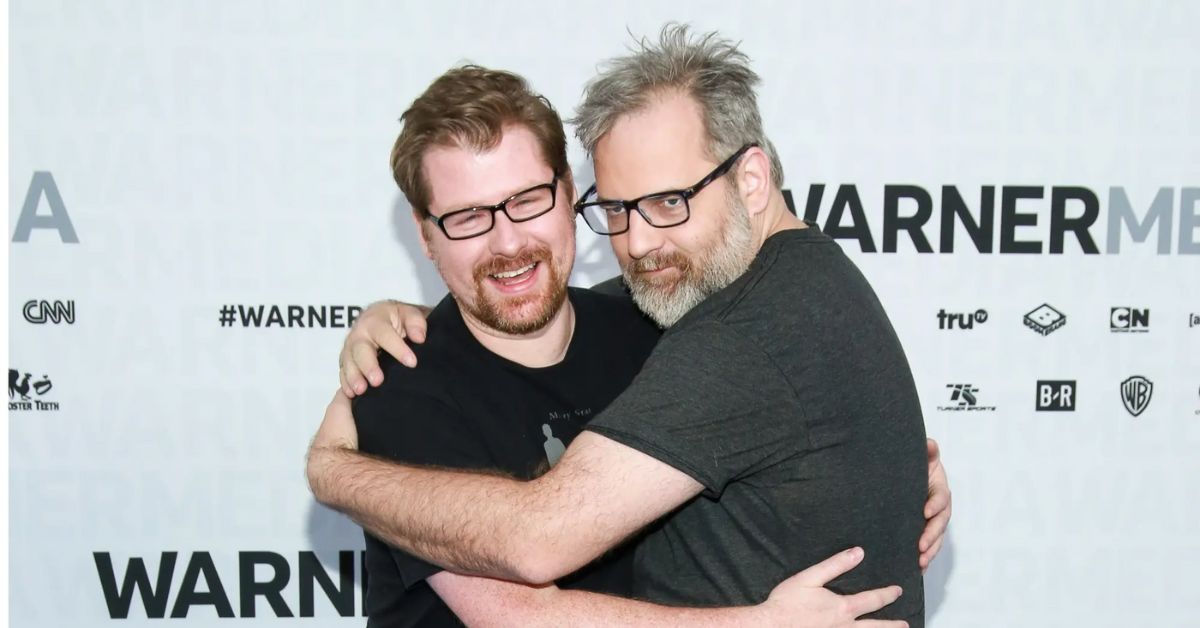 Koala Man, created by Roiland and premiering on the platform on January 9, features his voice work and he serves as an executive producer on the project. Roiland is also still under contract with 20th Television Animation, the studio responsible for his previous shows Solar Opposites and Koala Man.
On January 12, NBC News was the first to report that Roiland had been charged with one count of domestic battery with corporal injury and one count of false imprisonment by menace, violence, fraud, or deceit in Orange County in connection with an alleged incident from 2020 involving a Jane Doe with whom he was then involved. Roiland has entered a not-guilty plea and was granted release in 2020 after posting a $50,000 bail. Roiland is due back in court on April 27 after many preliminary hearings have already taken place.
Roiland's lawyer, T. Edward Welbourn, issued a statement earlier this month calling media reports of the case inaccurate. Clarifying further, Welbourn said:
"To be clear, not only is Justin innocent but we also have every expectation that this matter is on course to be dismissed once the district attorney's office has completed its methodical review of the evidence."
Above Statement is Taken From The Hollywood Reporter.
You must follow us on Twitter to receive immediate updates on current events.