The CEO of Chinese social media platform TikTok was informed on Thursday by the senior official in charge of the EU's internal market that the firm risked being banned from the EU if it did not increase compliance with EU regulations before September.
European Commissioner Thierry Breton reportedly warned Shou Zi Chew during a video conversation that TikTok had to comply with the EU's Digital Services Act (DSA) well before the deadline of September 1st.
"We will not hesitate to adopt the full scope of sanctions to protect our citizens if audits do not show full compliance," Breton said.
In response, TikTok said that in addition to outlining its efforts to abide by other EU laws, such as the GDPR data protection requirements and a code of practice on disinformation, it was committed to the DSA.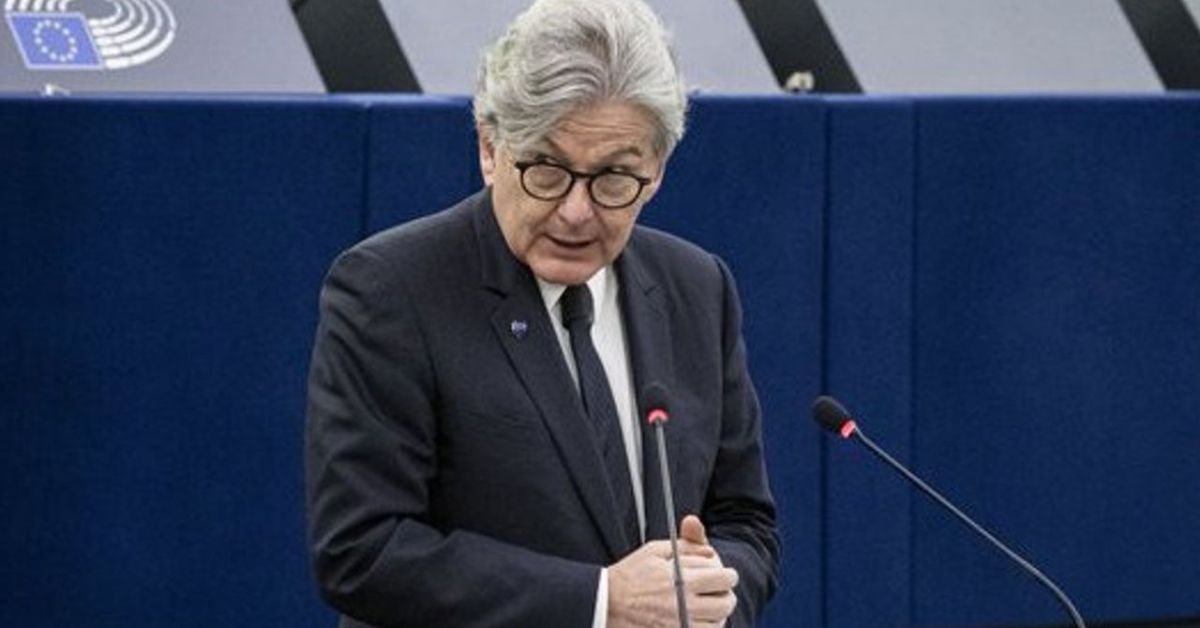 "The safety of our users is paramount," Caroline Greer, TikTok's director of public policy and government relations, tweeted.

https://twitter.com/gchahal/status/1616209456211316736?ref_src=twsrc%5Etfw
For the past three years, the short-video app, owned by Chinese technology giant ByteDance, has attempted to alleviate American worries about whether the Communist Party of China or any other organization controlled by Beijing may access and manipulate the content.
If you want to read more details regarding TikTok must check out some relevant posts given below:
After the firm acknowledged last month that some of its employees had inappropriately accessed the TikTok user data of two journalists to track down the source of information leaks to the media, pressure on the company grew.
"With younger audiences comes greater responsibility. It is not acceptable that behind seemingly fun and harmless features, it takes users seconds to access harmful and sometimes even life-threatening content," Breton said.

"The DSA includes dissuasive sanctions including a ban in the EU in case of repeated serious breaches threatening the life or safety of people," he said.
(The above statement is taken from Reuters.com)
The DSA requires online platforms to take more significant steps to monitor the internet for unlawful content or risk fines of up to 6% of annual global turnover.
Last week, TikTok's Chew traveled to Brussels to meet with regulators, including Margrethe Vestager, the head of the EU's antitrust agency, to ensure the EU that it will adhere to its increasingly strict internet regulations as well as its obligations to privacy and kid safety.
You must follow us on our Twitter Page for the latest updates and recent news.