The father of the popular TikTok duo Enkyboys, Randy Gonzalez, has passed away. His age was given as 35. Gonzalez reportedly passed away from intestinal cancer on a Wednesday morning. Gonzalez, who chronicled his battle on social media, announced his illness in April of last year, informing supporters he had been diagnosed around six months previously and given two to three years to live.
Gonzalez said at the time that he may live for up to five more years with the help of chemotherapy. After claiming he was denied treatment at the University of Texas cancer center on the grounds that they did not accept his insurance, the popular TikTok star started a GoFundMe to raise money for his medical expenses.
Gonzalez and his son Brice, then age 6, used their popular YouTube channel to raise funds and awareness for colon cancer research. Back in December, Gonzalez gave his supporters an update on his condition, saying that his therapies were progressing well.
Gonzalez, who was joined in the video by Brice and his wife, added,
"It's going good,"  "Except I have to change my chemo because it's not working right now, but I do feel good." And he went on,  "I'm just happy that we're back in Texas with the family."
Both of Gonzalez's daughters made an appearance in the film as the family got ready for the approaching Christmas celebration. The app's most popular user has apologized for the lack of new content, saying that the star's chronic health problems are to blame.
If you want to read about the celebrities who passed away at very young age then open the below link and read:
What Was Jho Rovero Cause of Death? What Actually Happened to Her?
Brice has also been on the NBC sitcom Lopez vs. Lopez as Chance, the humorous grandson of George Lopez, where he has made viewers giggle. Lopez posted a condolence message for Gonzalez on Instagram on Wednesday.
"My sincerest condolences to Brice and the entire Gonzalez family. The love and the bond Randy had for his son and his family was undeniable, you can see it in every video. He will be missed, but never forgotten," Lopez wrote. "My heart goes out to the entire family."
Lopez recently discussed his role as a TV grandpa to 6-year-old Brice and his success with Entertainment Tonight.
"The fact that my grandkid on the show has 17 million TikTok followers is disheartening to me as a performer," the comedian quipped. "But no, I mean, I'm a grandfather in the show too, so until Mayan conceives, we're gonna just do this."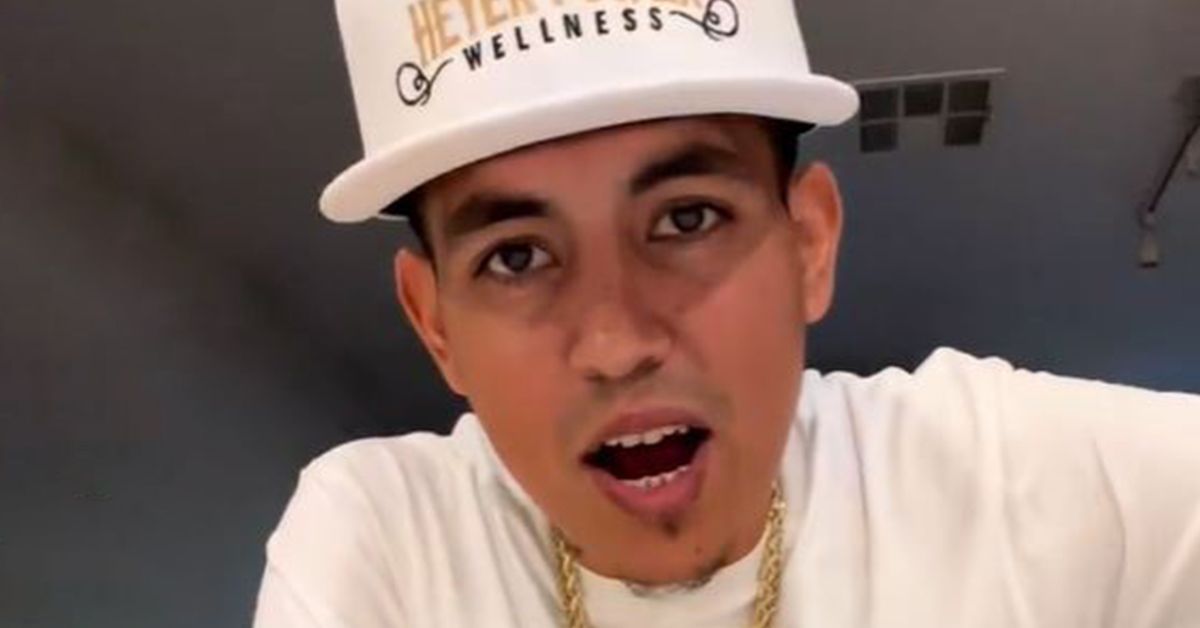 Mayan, Lopez's real-life daughter and Lopez's TV daughter, remarked,
"I didn't even think of myself as a TV mom,"

 "Now, it's like I am very single, but I've always been very maternal, so even like on the set — I mean he's wonderful, Brice Gonzalez. He's half of the Enkyboys on TikTok and he's just the cutest little thing."