The FDA has suggested a tweak to encourage more people to give blood. The approval of this measure would open the door for gay and bis*xual men to participate in blood drives. Reporter James Franklin stated to 8 News He's excited by the thought of giving blood again.
"When people come out and say, 'we need blood help us', we are able to heed that call and help again," he shared. The plan is timed poorly, according to Christina Madison, CEO, and founder of public health pharmacy.
"We want our LGBTQ brothers and sisters to know that they are able, and we welcome them, and we want them to be able to donate," Madison stated.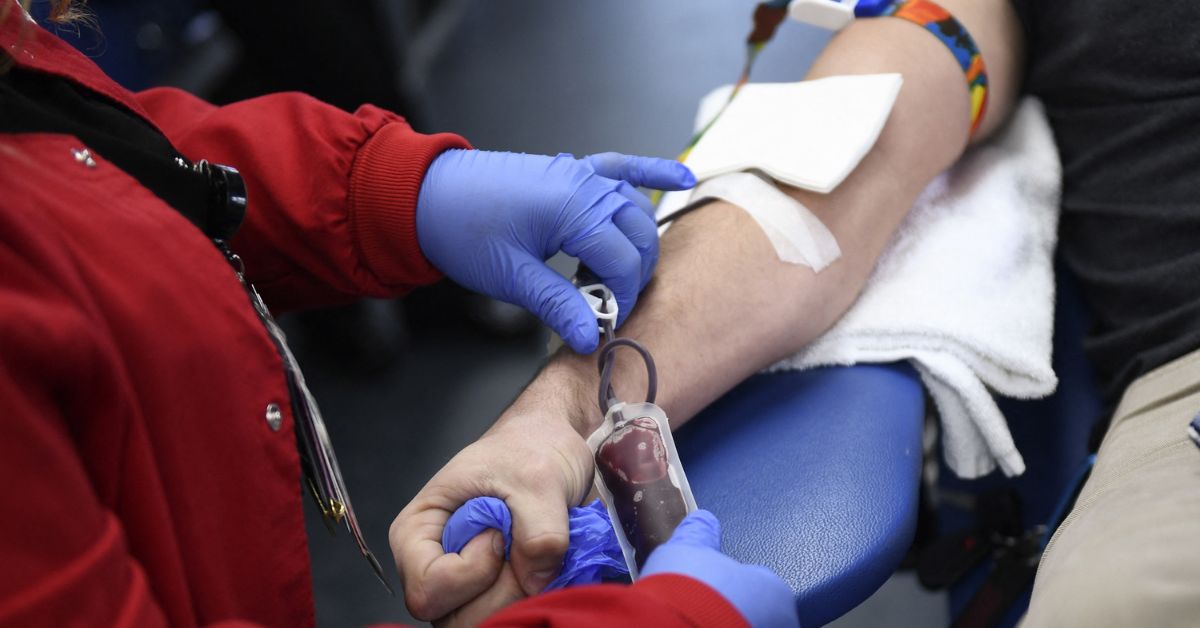 Aside from eliminating the present three-month abstinence restriction for males who have s*x with men, the idea would also make it possible for bis*xual donors to participate in monogamous relationships. In its place, a s*xual-behavior-related questionnaire will be used to examine potential donors.
The American Red Cross released a statement saying it is "pleased the FDA has proposed to determine blood donor-eligibility using a gender-inclusive, individual risk-based assessment regardless of s*xual orientation."
"The last time I was able to donate blood was in the mid-90s and that's because of restrictions," Franklin said. During the height of the AIDS crisis, the FDA stopped accepting blood donations from gay males.
Blood banks currently conduct and will continue to conduct infectious disease testing on blood. "This is one of the last discriminatory issues we have to deal with to become equal members of the community," Franklin said.
You can follow us on tumbler to stay up to date on important news.