The Ton is now without Daphne Bridgerton. Phoebe Dynevor, who starred in the hit Netflix series "Bridgerton," has confirmed that she will not return for Season 3.
The Brit recently told Screen Rant, "Sadly not in season 3. Potentially in the future. But Season 3, I'm just excited to watch as a viewer."
"Well, I did my two seasons," the 27-year-old remarked in a different interview with Variety published on Monday.
"I've done what I wanted to do with that character and she had a great arc," she explained to Variety. "If they ask me back in the future, who knows?"
Her character was a focal point of the first season (airing in 2020), but her importance diminished in the second season (airing in 2019). Sadly, Dynevor isn't the first star to leave the Shonda Rhimes-produced show after its first season ended.
The most gorgeous man in the world, Regé-Jean Page, bowed out of his role as Simon Basset, Duke of Hastings, in the first season of the soap opera after performing the function. Colin Bridgerton (Luke Newton) and Penelope Featherington (Nicola Coughlan) will be the focus of Season 3's romantic subplot.
To learn more about Colin Bridgerton's role in the show and, if you enjoy it, to access previous seasons, click on the link below: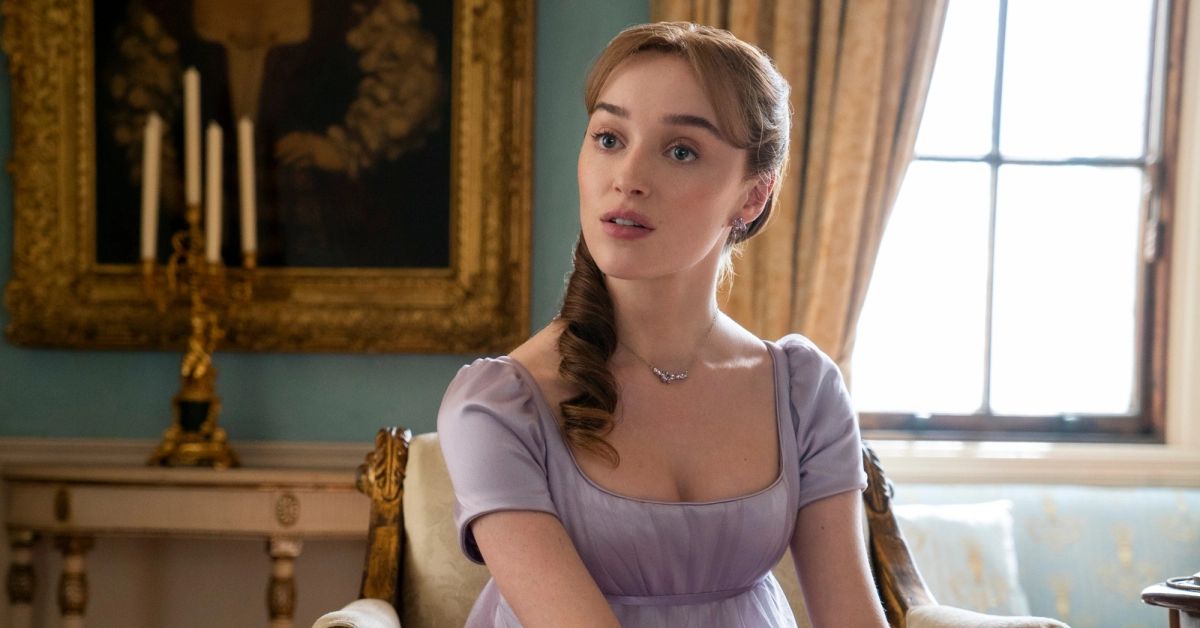 The novels of Julia Quinn serve as the inspiration for the historical romance TV show. While Benedict Bridgerton's (Luke Thompson) relationship is the focus of the author's third book, the show will instead focus on that of his younger brothers, Colin and Penelope.
When asked why the upcoming season is "Colin and Penelope's time," showrunner Jess Brownwell explained.
"Because we've been watching both of these actors on our screens since Season 1, we've already invested in them a little bit. We know who they are as people,"
"I feel like, especially in the last season, there are these moments of tension between them where it's like, Colin walks up to the line of almost realizing that Penelope has feelings for him but doesn't quite get there. Instead of treading water on that dynamic, we wanted to push it into their season. It really felt like the perfect moment to tee it up," she said.
Coughlan broke the storyline details during an appearance on Netflix's FYSee panel this spring. In Season 3, Colin and Penelope's love story unfolds, and the Irish actress reveals:
"Like Lady Whistledown, I have been keeping a secret for quite some time, and I can confirm to you all that Season 3 is Colin and Penelope's love story," That's a secret  "I have kept that secret since two weeks into Season 2. This is the first time I am saying it here."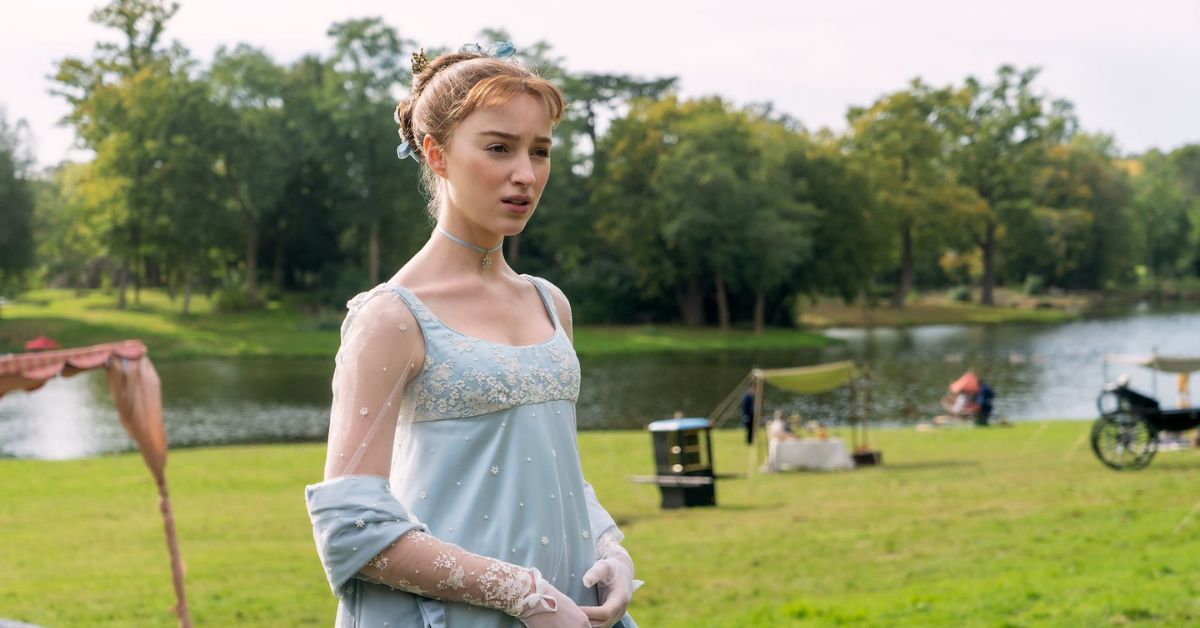 For the more latest information and recent news, follow us on our Twitter handle.