A Massachusetts lady, 32, is accused of strangling her two children to death, and her husband is pleading with the public to forgive her. Patrick Clancy released a heartfelt statement on January 28 in which he implored the world to forgive his wife Lindsay Clancy.
"I want to ask all of you that you find it deep within yourselves to forgive Lindsay, as I have," he said. "The real Lindsay was generously loving and caring towards everyone – me, our kids, family, friends, and her patients. The very fibres of her soul are loving. All I wish for her now is that she can somehow find peace."

The distraught father shared that "my family was the best thing that ever happened to me. I took so much pride in being Lindsay's husband and a dad to Cora, Dawson, and Callan. They gave me purpose and I never took it for granted. There is now a massive void where that purpose once was."
His wife has been charged with murder twice, strangling three times, and aggravated assault and battery three times.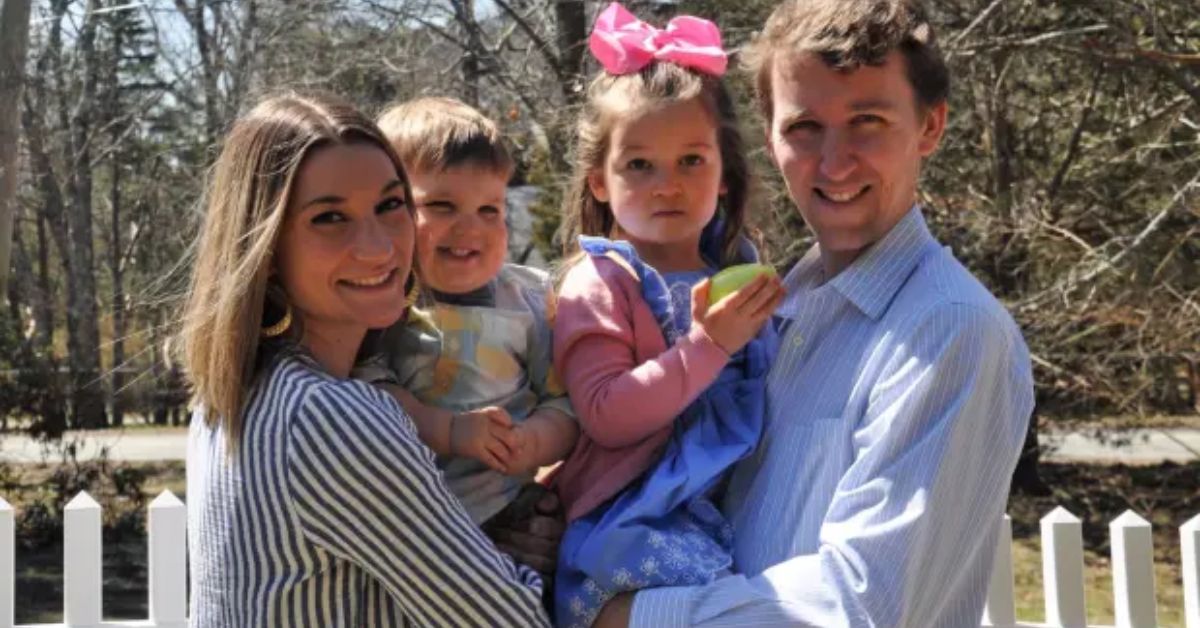 She has been accused of murdering Cora, 5, and Dawson, 3. On Friday, Callan, an eight-month-old who had been hospitalized at Boston Children's Hospital, was pronounced dead. Several news agencies reported that Ms. Clancy was also accused of trying to kill the baby.
Mr. Clancy addressed questions about the state of his wife's mental health. He said that she had recently been portrayed "largely by people who have never met her and never knew who the real Lindsay was". Despite not specifying what she was struggling with, he said that her "condition" had recently worsened.
"She loved being a nurse, but nothing matched her intense love for our kids and dedication to being a mother. It was all she ever wanted. Her passion taught me how to be a better father." As of Monday morning, the GoFundMe page set up to help the bereaved family had already collected more than $886,000.
"On behalf of the extended Clancy Family, we invite you to offer support for Patrick as he navigates an unimaginable tragedy. We appreciate your thoughts, prayers, and outreach in support," the campaign description states.
"This GoFundMe is intended to help Pat pay for medical bills, funeral services, and legal help. This assistance is especially needed because Pat will be unable to work for the foreseeable future as he weathers this painful, life-altering tragedy."

"We all know Pat to be the most kind and genuine person. As someone who is always willing to support others, we sincerely thank you for offering yours."
We do our best to provide relevant information; therefore, in exchange, please visit LeeDaily.com for some related information.