CBS Media Ventures said on Tuesday that Dr. Phil McGraw has decided to quit the show after 21 seasons, effective this spring. For the 2023–2024 season and beyond, the media business plans to repackage and broadcast previously aired episodes of the daytime show. A new "wrap-around and intros by McGraw," 72, and "guest updates" would be added to the repurposed episodes, as stated in the announcement.
"I have been blessed with over 25 wonderful years in daytime television," McGraw said in a statement. "With this show, we have helped thousands of guests and millions of viewers through everything from addiction and marriage to mental wellness and raising children. This has been an incredible chapter of my life and career, but while I'm moving on from daytime,Popular Talk Show 'Dr. Phil' Will End This Spring there is so much more I wish to do."
McGraw has stated that beginning in the first half of 2024, he will devote his time to prime-time programming via new collaborations.
"I am compelled to engage with a broader audience because I have grave concerns for the American family, and I am determined to help restore a clarity of purpose as well as our core values," McGraw added.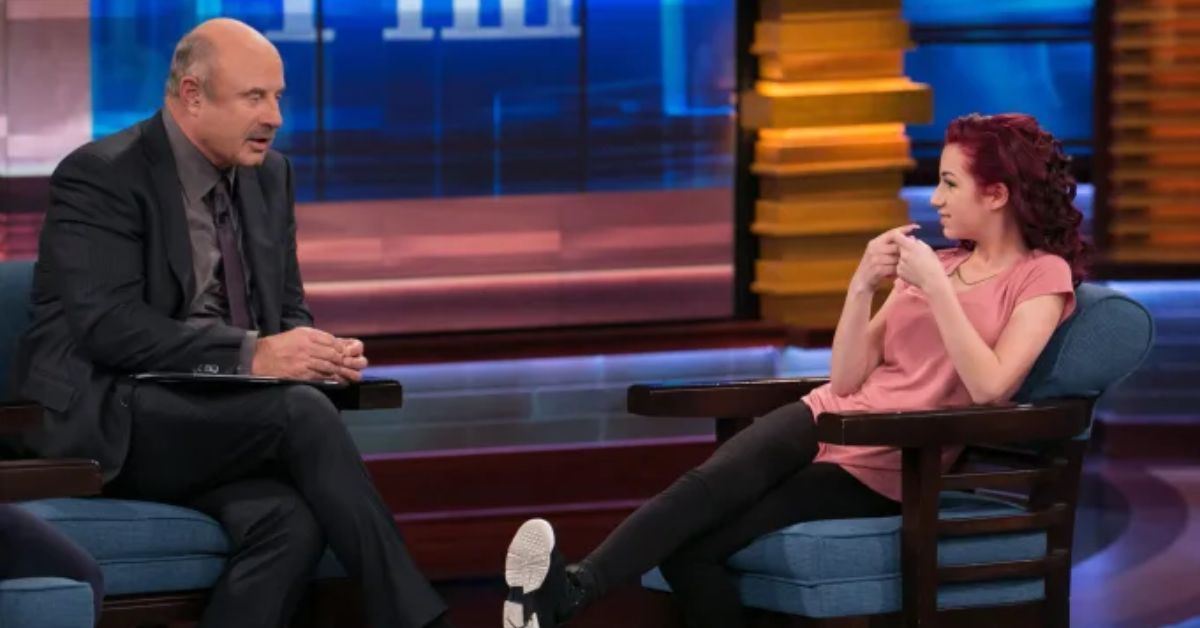 We've listed below the links that are related to other talk shows. Go ahead and tap that link if you're curious-
The psychologist first gained prominence in the late 1990s as a regular on "The Oprah Winfrey Show." On September 30, 2002, he premiered his series.
McGraw was honored with a star on the Hollywood Walk of Fame in February 2020 and was inducted into the Broadcasting & Cable Hall of Fame in 2015. CBS Media Ventures pointed out that his show has helped its guests off camera to the tune of $35 million and has been nominated for 31 Daytime Emmys.
However, the contentious topic-exploring show "Dr. Phil" has also found itself amid a storm of criticism. About a dozen current and former employees of "Dr. Phil" came up to BuzzFeed a year ago, calling the show's office a "traumatizing" and "war zone." At the time, H. Patrick Morris, McGraw's attorney, "categorically denied" the charges.
The "appallingly nasty" interview McGraw did with actress Shelley Duvall in 2016, his post-show treatment of notorious guest Danielle "Bhad Bhabie" Bregoli, and his "betrayal" of Britney Spears during her mental health struggles in 2008 have also been criticized.
Our Pinterest page is arranged to make it simple to find the most recent news relevant to your field.