The rookie tight end for the Tampa Bay Buccaneers, Ko Kieft, made the news when a TMZ-linked social media post linked him to a Hollywood star.
But the 25-year-old seemed just as surprised as everyone else about the possibility that he was dating actress Margot Robbie.
"Per TMZ, Tampa Bay Buccaneers star Ko Kieft is dating A-List actress Margot Robbie"
– someone wrote on Twitter on Sunday.
On Monday, Kieft wrote "Oh word???" in response to the rumor. Fans seemed to like Kieft's response.
One Twitter user said –
"Gonna tell my kids this was Romeo and Juliet."
Another user asked –
"How nervous was she when she asked you out?"
Others seemed happy with what the tweet said and offered their congratulations.
One person said –
"She is inheriting an awesome family."
As of Tuesday, the tweet had more than 30,000 likes and over 3 million views. Kieft played in 17 games during the 2022 season, but he only caught seven of the 10 passes thrown to him.
When it comes to dating, we've also covered the relationships of other celebrities, which you might be interested in:
He did score his first touchdown against the Cleveland Browns in Week 12 of the season. Even though Kieft hasn't done much on offense, he has shown that he is useful on special teams.
Keith Armstrong, who is in charge of special teams, talked about Kieft's performance in Week 18.
"Ko's brought toughness to the unit"
– Armstrong said of Kieft.
"He's a smart kid, (he is) obviously on all four phases. He'd be on field goal if he had to be – the guy wants to play. I can't say enough about him … tough and smart – you can't replace it. And he shows up every week."
On special teams, where he played 271 snaps, he was mostly used as a blocker. But Kieft did get seven yards back on one kickoff return.
Kieft was born in Iowa and went to college in Minnesota, where he played football. If Cameron Brate and Kyle Rudolph leave Tampa Bay, he could play a bigger role next season.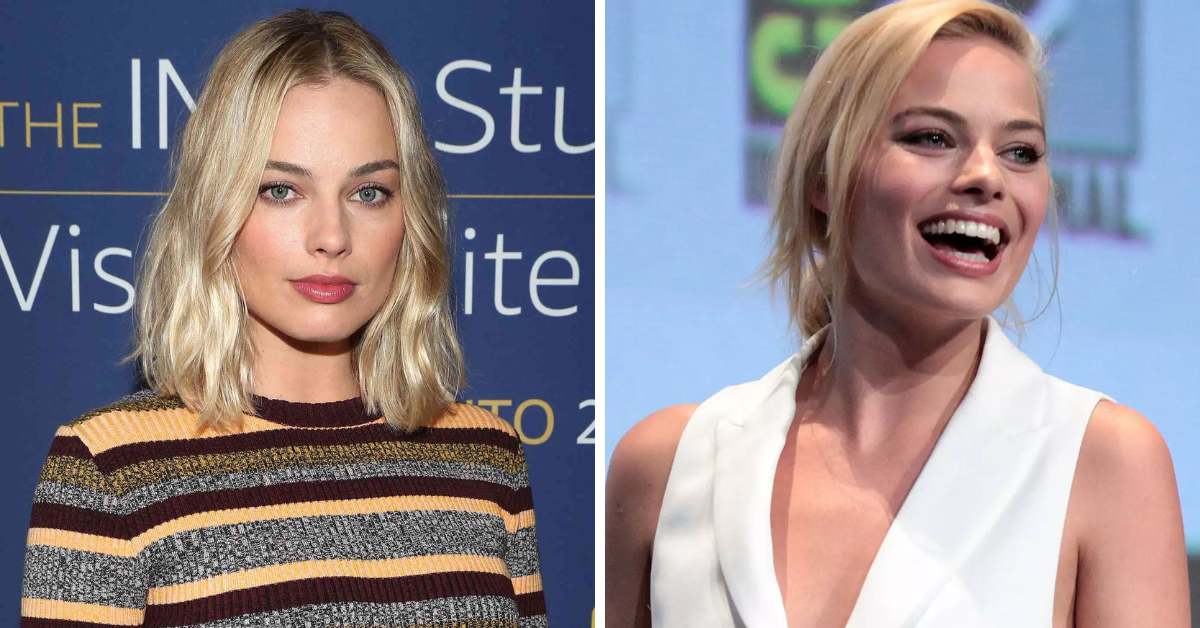 Although she receives a great deal of attention from the press, actress Margot Robbie doesn't often talk about her private life. Tom Ackerley, a British assistant director, and Robbie met in 2013 on the set of Suite Française.
In 2014, she moved to London with Ackerley and Sophia Kerr and Josey McNamara, who started LuckyChap Entertainment with Ackerley.
Later that same year, Robbie and Ackerley started going out together. In December 2016, they got married in Australia, and now they live in Venice Beach, California.