Benjamin Foster, an Oregon man who was wanted for attempted murder and other crimes after a woman was found tied up and badly beaten last week, is said to be dead after a standoff with police that lasted for hours.
In a short statement on Tuesday, the police said that 36-year-old Benjamin Obadiah Foster of Wolf Creek was in custody after a standoff that lasted several hours.
The suspect later died at a hospital from a gunshot wound he gave himself, a Grants Pass police spokesman told the CBS station in Medford, Oregon, KTVL-TV, late Tuesday night.
Foster had been the target of an intense manhunt since Jan. 24, when Grants Pass police officers went to a home and found a woman who "had been bound and severely beaten until she was unconscious," as police said at the time.
Police said Foster was wanted on charges of kidnapping, attempted murder, and assault. The victim was said to be in a very bad state.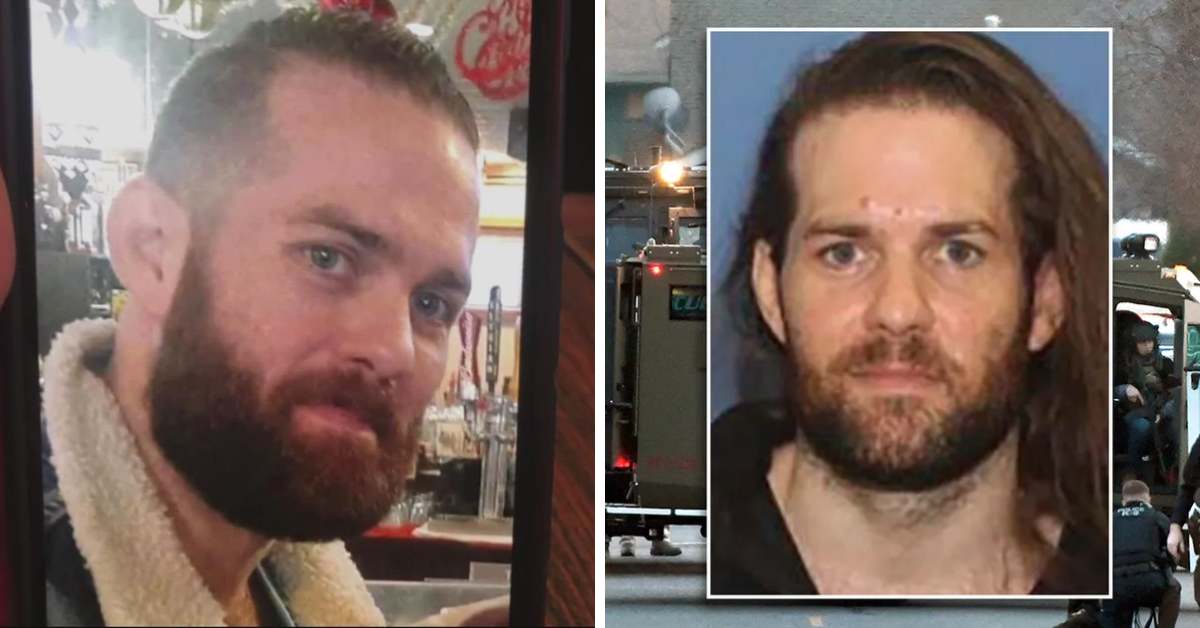 In a court document, Josephine County District Attorney Joshua Eastman said that Foster tried to kill the woman while "intentionally torturing" her.
"I'm disgusted by what I know happened"
– Police Chief Warren Hensman said last week, as reported by an NBC affiliate in Medford, KOBI.
"This was an evil act."
On Tuesday, police said on Facebook that Foster was seen walking a dog in the Grants Pass area. As police looked for Foster, they warned that he was still using dating apps and that he might be trying to reach out to people he didn't know to help him.
Foster was found guilty in Nevada two years ago of holding another woman hostage. In 2019, Foster locked his girlfriend up for two weeks in her Las Vegas apartment.
He was first charged with five felonies, including assault and battery. In 2021, he made a deal with Clark County prosecutors to plead guilty to felony and misdemeanor battery.
He was given a sentence of one to two and a half years in prison, but he had already been locked up for 729 days while waiting for his trial, so he was let out.
Grants Pass is a city in southwest Oregon with about 39,000 people. It is about 25 miles north of the border with California. KOBI said that police had surrounded a house in the city on Tuesday and that a crisis negotiator was there before they said that Foster was in custody.
Last week, the police chief, Hensman, said that the attack was brutal and that the police cared about the victim and her family. It took place over "a protracted period of time," he claimed.
"We typically think this could not happen in our small community of 40,000 people, but this can happen anywhere"
– he said.