Even though Jennifer Lopez and Ben Affleck famously called off their engagement nearly 20 years ago, the two actors just got married and are making the necessary adjustments to spend the rest of their lives together as a married couple. Lopez has listed her Bel-Air mansion for a staggering sum as she and Ben Affleck prepare to start a new chapter as a married couple and continue to integrate their respective families.
Jennifer Lopez's home of seven years has been advertised for $42.5 million as the couple continues house searching. The couple reportedly had plans to refurbish the home, but J.Lo has changed her mind and intends to sell the property for a huge profit. Earlier in 2016, the star of "Shotgun Wedding" paid $28 million to actress Sela Ward to purchase their 8-acre mansion. That's some serious cash!
More Articles Related to Jennifer Lopez Check the articles given below:
More than 12,000 square feet of living space, nine bedrooms, thirteen bathrooms, and many luxurious extras define this enormous estate. J. Lo has an infinity pool, a theatre that seats 30, an intimate theatre that seats 100, a gym, and a separate guest house.
JLo's selling her Bel Air home for $42 MILLION 🤑 https://t.co/SktZTYRUTP

— TMZ (@TMZ) February 1, 2023
Jennifer Lopez and Ben Affleck reportedly haven't found the perfect house to settle down together. In March, they reportedly made an offer on a second Bel-Air mansion with 17 baths, and they were planning to spend $60 million on an estate in Beverly Hills. According to the listing, they now live apart as they look for a place to bring their family together.
The previous year, Ben Affleck sold his property in the Pacific Palisades for $28.5 million. After being hitched on the spot in Las Vegas, the Justice League actor and his wife celebrated their marriage at his Georgia house this past summer.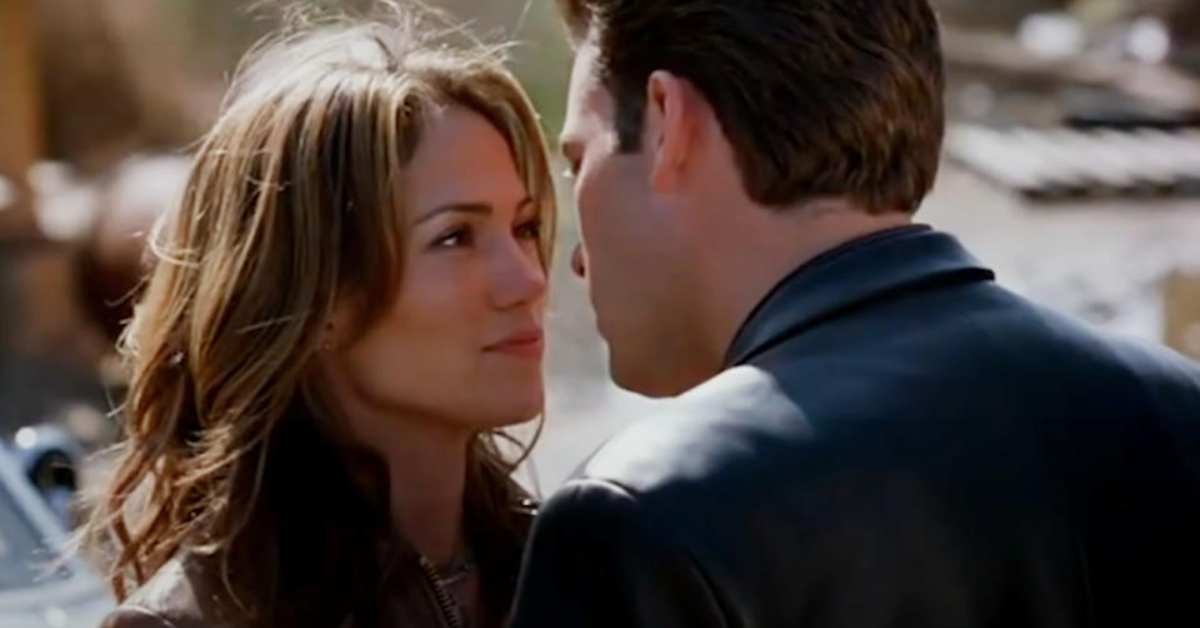 A total of five children have been born to Ben Affleck and Jennifer Lopez. Jennifer Garner, Affleck's ex-wife and the mother of their three children, ages 17, 13, and 10, is in a relationship with successful businessman John Miller. Emme and Max Lopez, Lopez's twin 14-year-olds, are very close to their father.
More Articles Related to Jennifer Lopez Check the articles given below:
It may take the couple some time to find the appropriate house, what with their large family and successful occupations. Nonetheless, J-Lo will have even more money in the bank after she accepts an offer on her stunning home before they settle on a location.
Meanwhile, Jennifer Lopez's upcoming film marks her ninth appearance in a romantic comedy. In Shotgun Wedding, the guests to a couple's destination wedding are held, hostage.