Fans of Olivia Newton-John will have the chance to publicly grieve and celebrate her life five months after her untimely death from breast cancer. Fans of the deceased celebrity are invited to attend her public, formal state memorial, which will be held in her native Australia.
On February 26 at Hamer Hall, Arts Centre Melbourne, the legendary Grease actress, and singer will be recognized with a public service in her hometown of Melbourne. The gathering, which will include tributes from family and friends, was organized by Olivia's family.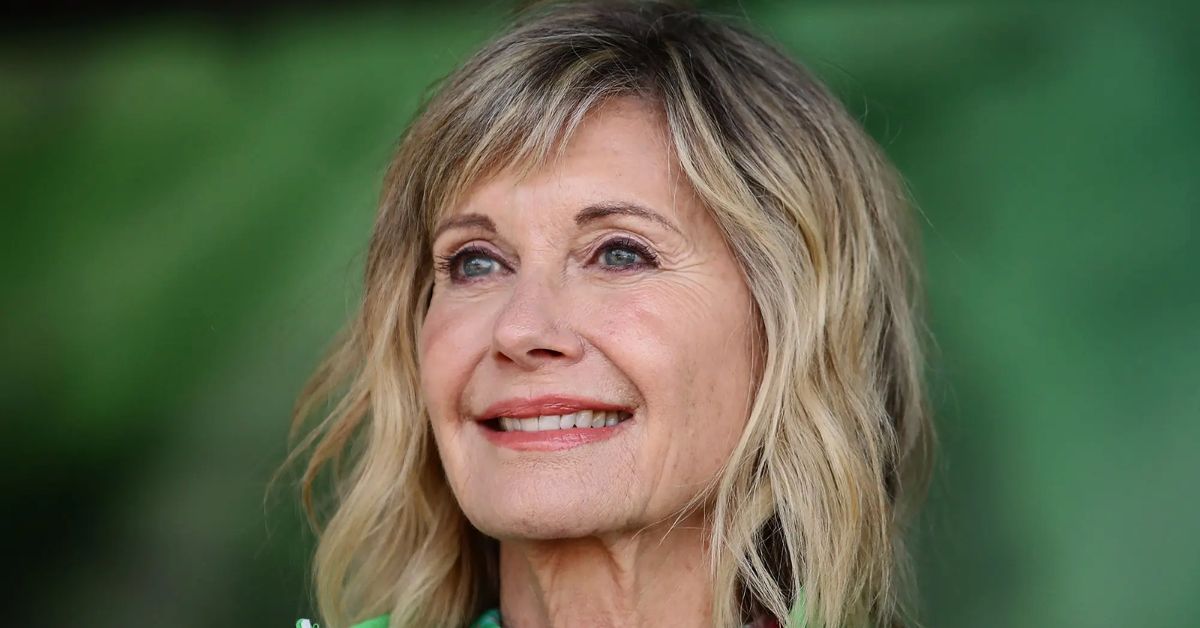 She is survived by her husband, John Easterling, and her daughter, Chloe Rose Lattanzi. The performer is Delta Goodrem, who worked with Olivia in the past and portrayed her in the 2018 Australian biography miniseries, Olivia Newton-John: Hopelessly Devoted to You.
Premier for the State of Victoria Daniel Andrews said in a statement:
"Dame Olivia Newton-John was an inspiration to many around the world – her work in cancer research and treatment saved lives and changed lives and her music was the soundtrack to a generation."
He added:
"We know Victorians are eager to celebrate the life of a driving force in medical research and an icon of film and music, with a service befitting her international acclaim."
There will be a small number of free tickets available for people who want to attend the service. On February 10th, registration for the event officially opens. On August 8th, Olivia, 73, passed away after a protracted battle with breast cancer. She married her husband of fourteen years in 2008, and he broke the news with a tearful homage.
  "Olivia has been a symbol of triumphs and hopes for over 30 years sharing her journey with breast cancer. Her healing inspiration and pioneering experience with plant medicine continue with the Olivia Newton-John Foundation Fund, dedicated to researching plant medicine and cancer."
You can find more articles about Olivia Newton-John here:
From Xanadu To LGBTQ+ Rights, Olivia Newton-John Was The Ideal Gay Icon 6 Times
Visit our Pinterest page to see links to all of our posts in one convenient place.