Demon Slayer is one of the most well-known anime and manga series of all time, with the former currently in production (although the manga just recently ended). You may have seen pictures of a little girl wearing a bamboo mask and wondered why. Nezuko Kamado is that person; while she may be small, she is older than you might expect.
In Demon Slayer, Tanjiro Kamado, a charming cinnamon bun who sells coal for a living, is the main character. He returns home one day on an errand to find that, with the exception of his sister, Nezuko, his entire family has been slaughtered by a demon.
Nezuko is still alive, but she has been transformed into a vicious demon. She is, however, healed of her bloodlust thanks to the strength of love (and a little hypnosis). Tanjiro and Nezuko set out on a quest to become demon slayers in order to destroy the demon that killed their family and, maybe, restore his sister to normalcy.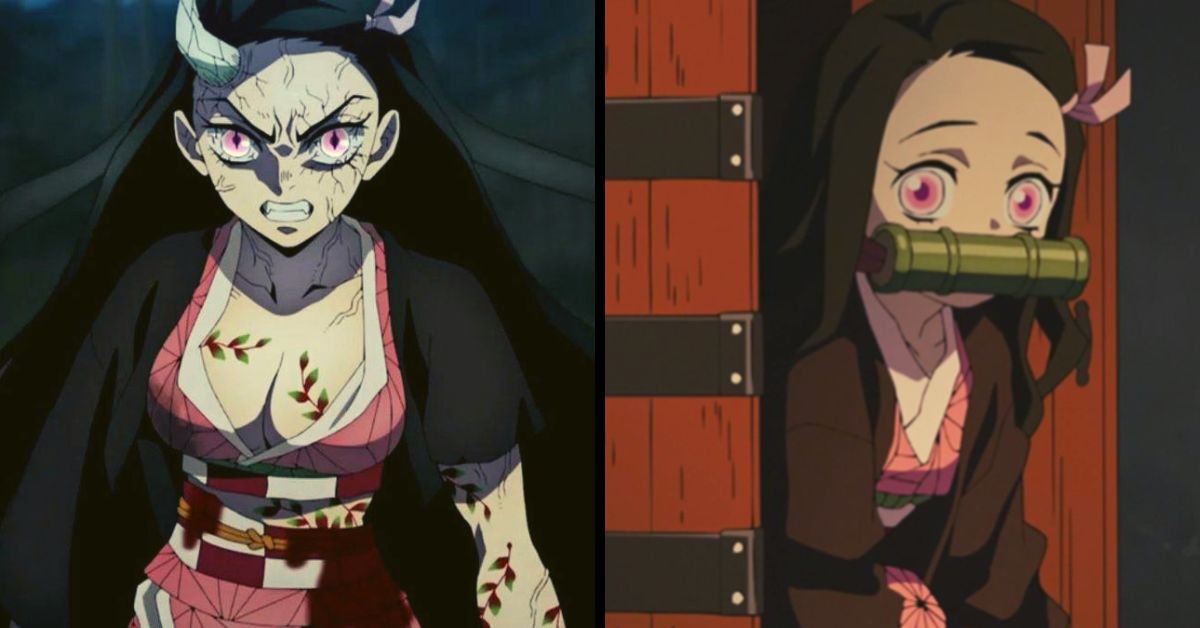 People are also reading…
How Old is Nezuko? The Real Answer 
How old is Nezuko? Nezuko is 12 when the series begins because she is one year younger than her brother. Two years have elapsed between the first chapter and the conclusion of chapter 5. Nezuko is 14 years old chronologically, but due to the whole demon business, she is physically stuck at the age of 12.
Nezuko is able to alter her age. Nezuko's demon powers allow her to shift her size and age, making her appear "mature" in a somewhat older form or even smaller and younger than a 12-year-old.
Some sweet and kind words from you can help your friend get through a rough day. With this message, we end this post, hope you like the information. Be sure to check out leedaily.com for more Celebrity News.