Season 5 of The Marvelous Mrs Maisel will happen, and it will also be the last. When will the new episodes be available on Amazon Prime? The Marvelous Mrs Maisel is an American comedy-drama series created by Sherman-Palladino and currently available on Amazon Prime Video.
Everyone is waiting to see when the fifth and final season of The Marvelous Mrs Maisel will be available on Prime Video. The show's first episode came out on March 17, 2017, and the second season came out on December 5, 2018. The third season started on December 6, 2019, and the fourth began on February 18, 2022.
The show has already been picked up for a fifth season, which will start soon. So, when is Season 5 going to come out? How does the story go? If you want to find out more, read on!
The Marvelous Mrs Maisel Season 5 Release Date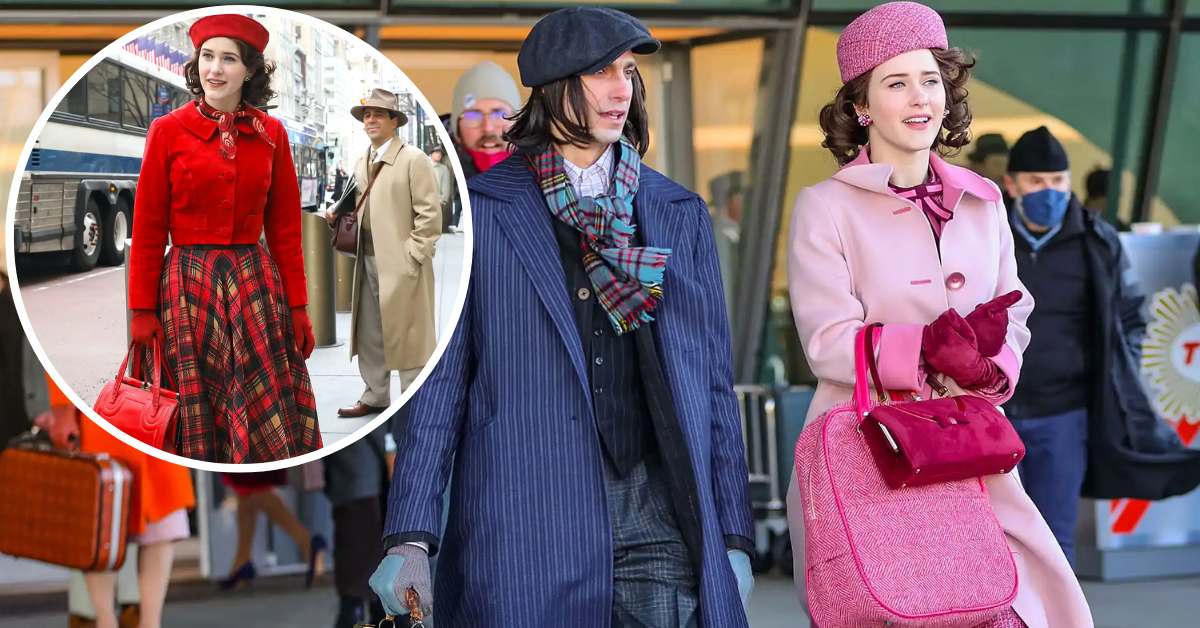 The Marvelous Mrs Maisel Season 5's most recent season came out on February 18, 2022. Considering that, we can expect the season five premiere to occur in 2023.
Like the first four seasons, the new one might have eight to ten episodes. The show is made by Amazon Studios, Picrow, and Dorothy Parker Drank Here Productions.
When it comes to other series, we've got you covered with the release dates of any upcoming seasons:
The creators of The Marvelous Mrs Maisel haven't said anything about the plot of Season 5, but it's likely to pick up where Season 4 left off. The fifth season of The Marvelous Mrs Maisel doesn't have a trailer yet.
This season is the last one in the series. It means we're ready to find out how the stories of the different characters end. This is no longer just about Midge.
We want to see if Rose can build her business as a matchmaker without anyone else getting in the way and if Susie will keep making her business as a manager. There's Joel, of course. What will happen to his business, his girlfriend, and the baby growing inside her?