Fans of Aurelion Sol can relax because the Star Forger is getting reworked. The long-awaited update to Aurelion Sol is now live on the League of Legends Public Beta Environment (PBE).
Riot didn't seem to know what to do with one of League of Legends' most unique champions for a long time, making it so that the mid-lane champion couldn't be played. The most important question is still when the Aurelion Sol rework will come out.
Aurelion Sol Rework Release Date: The Star Forger Returns!
Even though there was some confusion about when the Aurelion Sol rework would come out, Riot has now confirmed that it will come out with patch 13.3. (February 8). It wasn't clear if the Star Forger would be out on time because his release on the PBE kept getting pushed back.
Recommended For You:
Grand Theft Auto 6 Gameplay Footages Have Been Leaked: See How Twitter Users Reacted Below
Aurelion Sol's Refined Abilities
The changes to Aurelion Sol have been in the works for a while. The champion has just been unplayable for most of his time in League of Legends. The League of Legends auto-battle game TeamFight Tactics has a lot of A'Sol in it. Here are the changes to Aurelion Sol's skills:
Passive: Cosmic Creator
Aurelion Sol's damaging abilities give him Stardust, which makes his abilities better for good. The bonus for each ability is listed in its own section.
Q: Breath of Light
Channel towards the cursor for a few seconds. The first enemy you hit takes damage, and nearby enemies take less damage. Breath of Light does an extra burst of damage every time it takes an enemy one second to the channel. Bursts against champions grant Stardust.
Champions take more damage from Breath of Light, and its range grows as Aurelion Sol's level goes up.
Stardust increases the damage done by the burst.
W: Astral Flight
Aurelion Sol flies over terrain to get to the target, but enemies close by can see him because of Fog of War. Aurelion Sol can use other skills while he is in the air. During this time, Breath of Light doesn't have a cooldown or a maximum amount of time it can be channeled, and it does more damage.
When an enemy champion Aurelion Sol just hurt dies, the remaining cooldown on Astral Flight gets shorter.
Stardust increases how far you can go with Astral Flight.
E: Singularity
Create a black hole for a few seconds that damages enemies and slowly pulls them towards the center. For every enemy champion in the black hole, Singularity gives 1 Stardust per second.
The center of the black hole kills enemies who are below a certain percentage of their maximum health. Depending on the type of enemy killed, it gives Stardust.
Stardust makes Singularity bigger, including its central zone, and makes it harder to execute.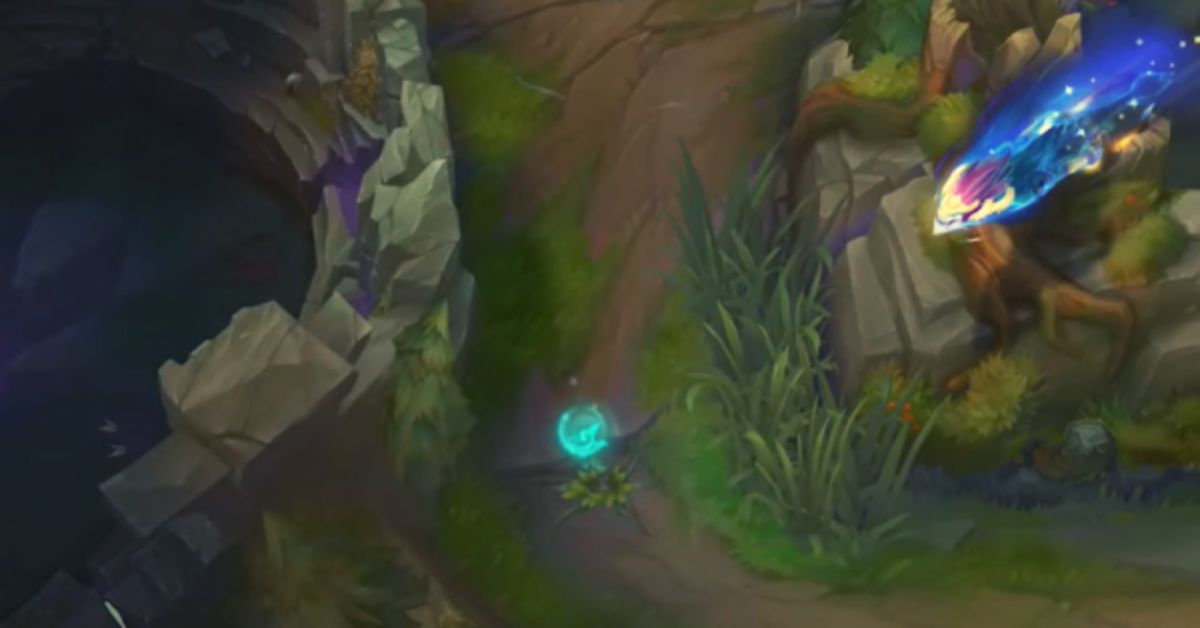 R: Falling Star / The Skies Descend
Falling Star: Crash a star into the ground, dealing magic damage and stunning enemies it hits. Each enemy champion hit by Falling Star gives you Stardust.
Stardust makes the size of Falling Star bigger. When Aurelion Sol collects 75 Stardust, the next Falling Star he sees changes into The Skies Descend.
The Skies Fall: Pull a huge star down from the sky. This makes the area of effect much bigger, increases the damage done, and knocks enemies up instead of stunning them. From the edge of the hitting zone, a huge shockwave spreads outward, hurting and slowing champions it hits.
Stardust makes the area where something hits bigger.
Here are the Top 10 video games selling in America you might also like
Stay tuned to leedaily.com for the latest games and updates.
Frequently Asked Questions
When will Aurelion Sol come out?
Since Aurelion Sol was found in the Patch 13.1 PBE code, it seems likely that he will be released with either Patch 13.3 or Patch 13.4. Tuesday, February 7, 2023 or Wednesday, February 8, 2023 is probably when Aurelion Sol Rework will come out.
Is Aurelion Sol a God?
Celestial: Aurelion Sol is a being from heaven. This means that he can go to the celestial realm whenever he wants, that he will never die, and that he can take any form he wants. But the crown on his head, which puts him in the service of the other Aspects, makes it hard for him to use these skills.
How long is Aurelion Sol stun?
125 seconds, but that time is cut in half if the beam hits another enemy nearby. Breath of Light can be cast again during its duration, and it does so on its own at the end. monsters. Rewritten: Aurelion Sol cuts short Breath of Light.