Tommy Lee, in Pamela Anderson's opinion, is still her "one true love." Before her Netflix documentary "Pamela, a love story" premiered, Anderson, 55, allegedly texted her ex-husband to set the record straight and let him know her actual emotions, according to TMZ.
The "Baywatch" star texted Lee, 60, to say that their relationship had ended because of the paparazzi and that their family was "so cute" while they were raising their sons together. According to reports, the Mötley Crüe drummer has not replied to the texts.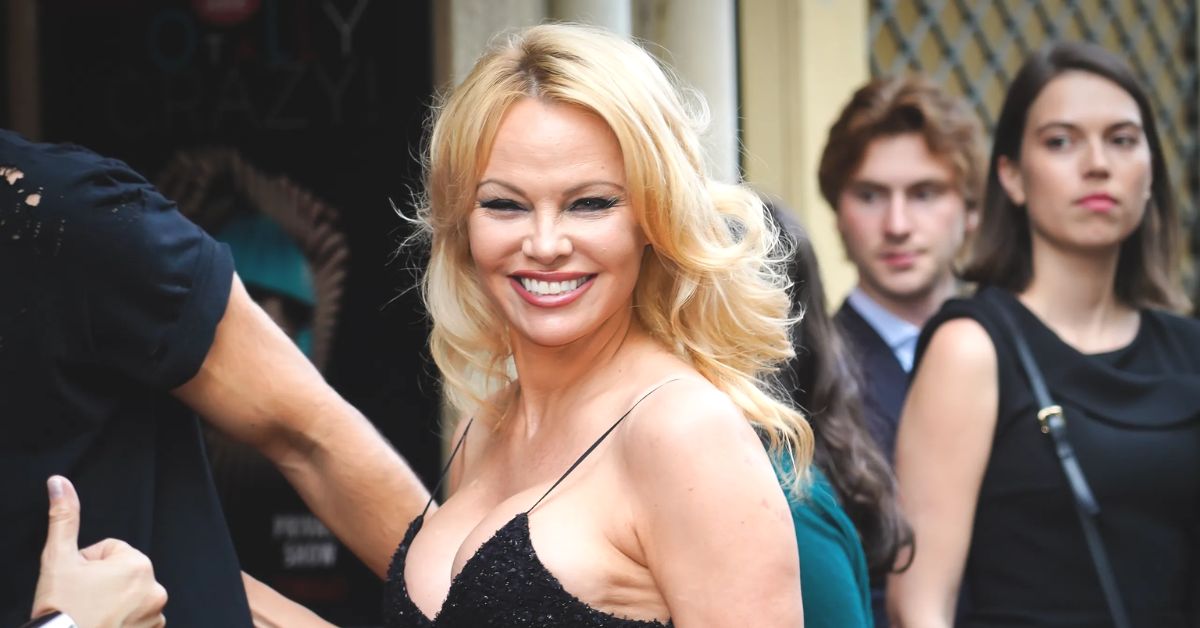 The Post has contacted Anderson's representatives for comment. According to TMZ, insiders gave them two distinct accounts of the motivation behind the texts. According to a source close to Anderson, she has "zero intention" of dissolving Lee's 36-year-old marriage to Brittany Furlan and merely wishes to show her gratitude for their past relationship, not for them to reunite.
Before her Netflix documentary premiered, Pamela Anderson apparently texted Tommy Lee to reveal her genuine feelings. Lee and Furlan, according to a person close to him, think Anderson is attempting to get back with them despite her portrayal of herself as respectful of his current marriage, the source alleges.
Since Lee proposed to Furlan, Anderson appears to have texted him frequently with flirtatious texts indicating that she still loves him, believes they will end up together when they are older, and offers her apologies for previous indiscretions. However, Lee hasn't responded.
According to the publication, Anderson sent Lee a message just before her documentary premiered on Netflix in January, in which she expressed her heartbreak over their divorce and apologized for hurting him.
On January 30, 2023, Pamela Anderson shows up for the Netflix debut of "Pamela, a love story" in Hollywood, California. According to Lee's sources, he wants Anderson to move on and find love with someone else, and the texts "trigger" him and his wife.
Some of the texts appeared online, and a "gossip activist" on TikTok posted a video of them. As of Thursday morning, the video had had 175,200 views. Part of the text message said, "I only have positive things to say about you — especially in hindsight I understand I only had one true love." It's a real-life love story,
Additionally, Anderson is seen texting Lee images of her from her Instagram account in the video. On February 24, 1995, Pamela Anderson and Tommy Lee celebrated their marriage with a celebration in Los Angeles.
Furlan recently got involved in the drama surrounding Anderson after she joked that Anderson wouldn't care if she passed away in a since-deleted TikTok. However, the social media star told Page Six that "people misconstrued" her joke and that it was taken "the wrong way." She exclusively told Page Six, "[They] assumed I was making a joke about her death instead of myself.
For more information, please stay connected with us on our site Leedaily.com.