Seven years after the release of the original blockbuster Zootopia 2 confirmed, which made more than $1 billion worldwide during its 2016 theatrical run, Disney has announced the production of Zootopia 2.
Directed by Byron Howard, Rich Moore, and Jared Bush, and starring a slew of A-list Hollywood actors like Ginnifer Goodwin, Jason Bateman, Idris Elba, and Jenny Slate, Zootopia is a box office smash. In addition to being praised for its entertaining animation tale and funny moments, this film received the Academy Award for Best Animated Feature Film in 2017.
Disney CEO Bob Iger announced the sequel to Zootopia during the company's most recent quarterly results call with investors. Seven years have passed since the initial release of the massively successful film. The news came with the confirmation of two other films in development at the studio: Toy Story 5 and Frozen 3.
If you are interested in Disney's content, then read more:
Is Disney Zootopia Capable of Becoming Another Blockbuster?
As Disney announced follow-up films for three of its most successful animated series, Zootopia 2 was pushed to the sidelines. This is to be expected, though, given the massive popularity of franchises like Toy Story and Frozen over the years and their subsequent sequels.
Seven years after the original's debut, it's fair to wonder if the sequel will enjoy the same level of popularity, given the many changes that have occurred at Disney since 2016 (when Zootopia was first released). While that would be a huge issue for many movies, it doesn't seem to be a problem for Zootopia.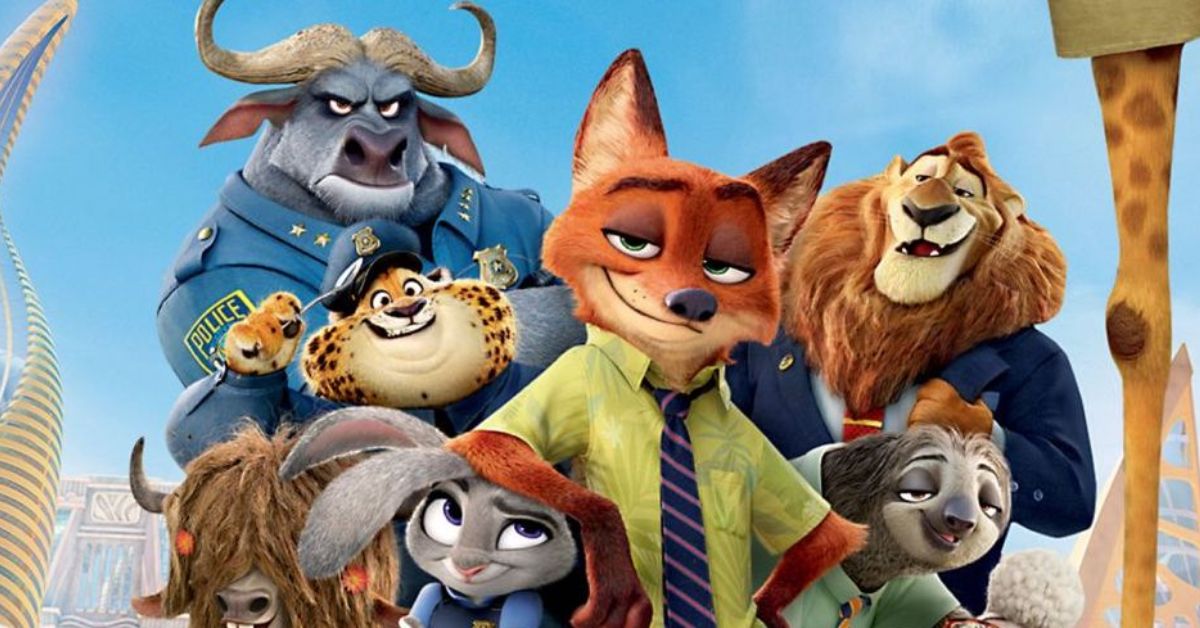 The Oscar-winning film Zootopia is widely praised for its successful combination of childish and mature comedy. When it comes to Disney animation, Zootopia is, in many respects, the pinnacle, especially in terms of its comedic and socially conscious themes.
Furthermore, the property has stayed current thanks to the critically acclaimed spinoff series Zootopia+. On November 9, 2022, Disney+ premiered seven new episodes. The fact that a sequel was given the go-ahead shows how popular the shorts were.
On Disney+, we got to know many of the fantastic characters from Zootopia, including Judy's parents. That Zootopia has the potential for more than one sequel picture because of its similarities to previous Disney hit franchises.
It is feasible that Zootopia, like Toy Story and Frozen, will become a long-running movie franchise for the studio if the same attention to detail is given to the characters and comedy. After seven long years, the wait is almost over for the release of Zootopia 2.
Zootopia 2 Confirmed After 7 Years!
The time has come, and it is happening. It's happening now, after seven long years! On the company's first-quarter earnings call today, Disney CEO Bob Iger confirmed that Walt Disney Animation Studios is currently developing.
TOY STORY 5, FROZEN 3, AND ZOOTOPIA 2 are apparently confirmed now.

Uh, animation twitter, thoughts??? pic.twitter.com/RGGL7PneK8

— JOLLY J✨ (@DynamoSuperX) February 8, 2023
Sequels to Zootopia, Frozen, and Toy Story. Jared Bush has provided additional evidence for this. We'll let you know as soon as we hear anything, but in the meantime, I'll simply be over here yelling my head out with anticipation.
Follow us on Leedaily's Twitter handle to receive the most recent updates and news as it happens.