An American politician, former entrepreneur, and retired journalist by the name of Angela Dawn Craig. She has represented Minnesota's 2nd congressional district as a member of the Democratic-Farmer-Labor Party (DFL) since 2019. The majority of the Twin Cities southern suburbs and their surrounding rural areas are included in the district.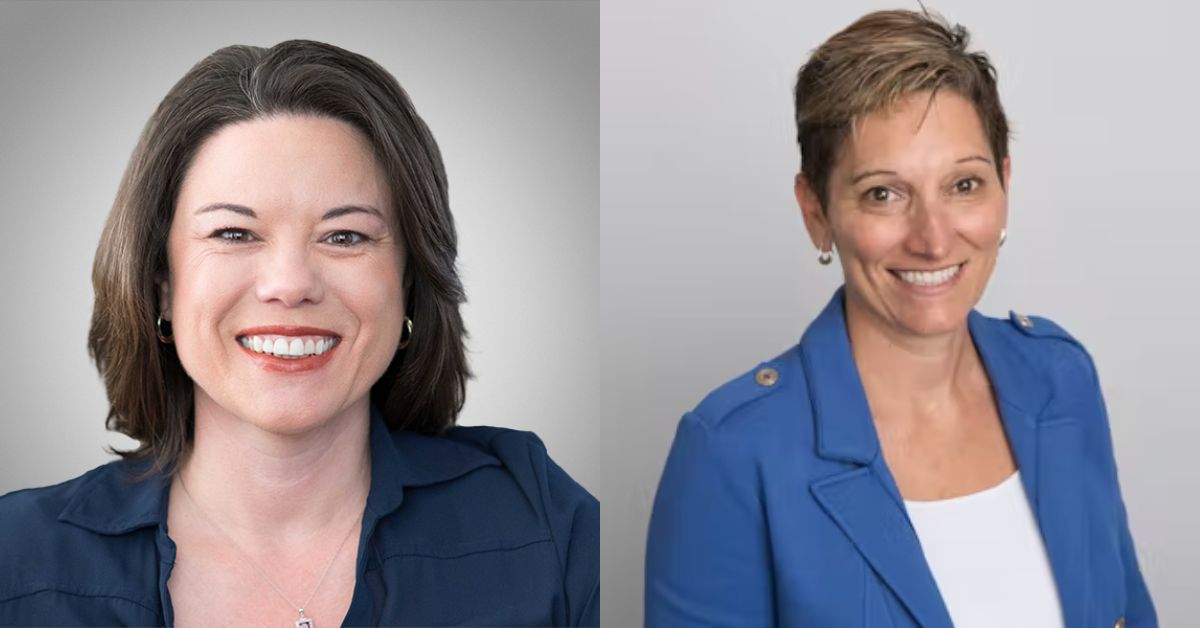 A Story of Overcoming Elevator Assault
On Thursday morning, Minnesota Representative Angie Craig was attacked in the elevator of her apartment building in Washington, D.C. In a statement, Chief of Staff Nick Coe provided information about the incident and stated:
"Rep. Craig defended herself from the attacker and suffered bruising, but is otherwise physically okay."
"Rep. Craig called 9-1-1 and the assailant fled the scene of the assault. Rep. Craig is grateful to the D.C. Metropolitan Police Department for their quick response and asks for privacy at this time."
Craig saw the suspect in the lobby of her building when he was "acting erratic as if he were under the influence of an unknown narcotic," the Metropolitan Police Department reported.
The assailant reportedly started doing pushups inside the elevator before hitting Craig in the chin and holding her by the neck. The lawmaker claimed to the authorities that she tossed hot coffee at the suspect as a last-ditch effort to stop him from fleeing.
Statement by Rep. Angie Craig's Chief of Staff: pic.twitter.com/YHXKJkuK42

— Angie Craig (@RepAngieCraig) February 9, 2023
Although the incident is being investigated by the U.S. Capitol Police, it stated that there is "no indication that the congresswoman was targeted because of her position."
Angie Craig, the first openly LGBTQ member of Congress from her state, was elected in 2018 and created history. She is the joyful mother of four adopted children and has been married to Cheryl Greene since 2008.
Find more stories like this one about Hollywood stars at:
Angie Craig Wife: A Look at Her Family Life
The first openly LGBTQ+ member of Congress from Minnesota is Representative Angie Craig. Since 2008, she has been wed to Cheryl Greene. In order to establish "safe and affirming environments for all kids and families across the country," Green is the director of the Welcoming Schools team, a civil rights initiative that teaches teachers how to do so.
She participates in the Prevent Cancer Foundation's Congressional Families Cancer Prevention Program. Greene holds a master's degree in educational leadership from Florida Atlantic University and a bachelor's degree in education from the University of Arizona, according to her web bio.
She worked for more than 20 years as a classroom teacher, school administrator, and basketball coach before joining Welcoming Schools. On July 19, 2022, Rep. Craig discussed the Respect for Marriage Act while tweeting a picture of her wedding to Greene.
"My wife Cheryl and I got married in 2008, but the federal government did not recognize our marriage for seven more years."