The dating history of Larsa Pippen is extremely convoluted. Since her more than two-decade marriage to Scottie Pippen, the reality TV star has been linked to a number of other A-listers.
The NBA trade deadline in 2023 is quickly approaching, and Larsa has unintentionally been entangled. In an unexpected turn of events, Larsa's ex-boyfriend Malik Beasley was acquired by the LA Lakers from the Utah Jazz.
If Scotty Pippen Jr., a current Lakers player, hadn't been there, Beasley's acquisition wouldn't have been a problem. Pippen Jr.'s mother, Larsa, will now play on the same squad as her ex-boyfriend.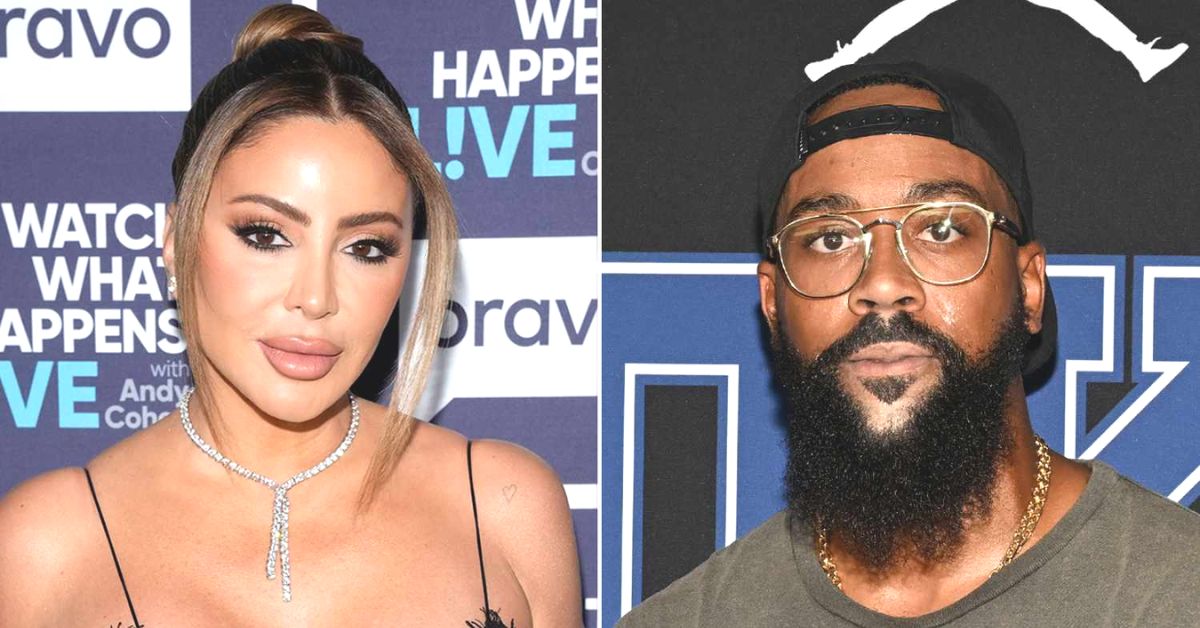 Who is Larsa Pippen Boyfriend?
In 2021, Larsa and Scottie Pippen's divorce became official. The two had already broken up before this, though, and the 48-year-old TV star has since been associated with a number of famous people.
Scottie Pippen's ex-wife was frequently spotted with Marcus Jordan, Michael Jordan's kid, in 2022. Larsa doesn't think of Marcus as her boyfriend, despite the fact that the two have been seen touching each other passionately.
In January 2023, Marcus and Larsa Pippen were seen kissing one another. Although there are reports that she is dating Michael Jordan's kid, nothing has been proven as of yet.
Marcus was merely a friend in the past, according to the reality TV star, but things may have changed since then. She wants to keep their relationship quiet despite the fact that it appears they are romantically linked.
Every basketball fan is aware of the struggles Michael Jordan and Scottie Pippen faced. Because of this, it is extremely uncommon for Pippen's ex-wife to date the son of a former teammate of Scottie's.
Larsa Pippen had romantic relationships with Future, Malik Beasley, and Tristan Thompson before Marcus.
Malik Beasley and Scottie Pippen Jr. Are now teammates… This is Beasley with his mother pic.twitter.com/96qUEXTZQO

— Barstool Sports (@barstoolsports) February 9, 2023
Larsa Pippen's Rise to Fame
Finally getting rid of Russell Westbrook and his enormous contract was the LA Lakers. In a three-team transaction, the Lakers also sent their first-round pick in 2027 in addition to the point guard.
Malik Beasley, Jarred Vanderbilt, and D'Angelo Russell was given to the squad in exchange, and they should greatly enhance the roster.
Beasley, who is just 26 years old, will aid the Lakers' playoff push. Although Larsa Pippen's son is currently his teammate, he dated her in 2020.
In the summer of 2022, Scotty Pippen Jr. signed a two-way contract with the Lakers. He has played in six games this season, scoring 2.3 points and grabbing 0.7 rebounds each time.
That's everything we know about Larsa Pippen's Boyfriend, hope you like it. Stay tuned with leedaily.com for more celebrity news and gossip.
Have a look at some of the latest trending articles: