Sony has experience with mid-generation console upgrades; the PS4 Pro was released three years after the original PlayStation 4 first went on sale. Now there are rumors that the PS5 is planning something similar.
There is widespread speculation that a PlayStation 5 Pro is under development and could be released in 2023. So, here are all the rumors and information on a PS5 Pro model that have surfaced yet.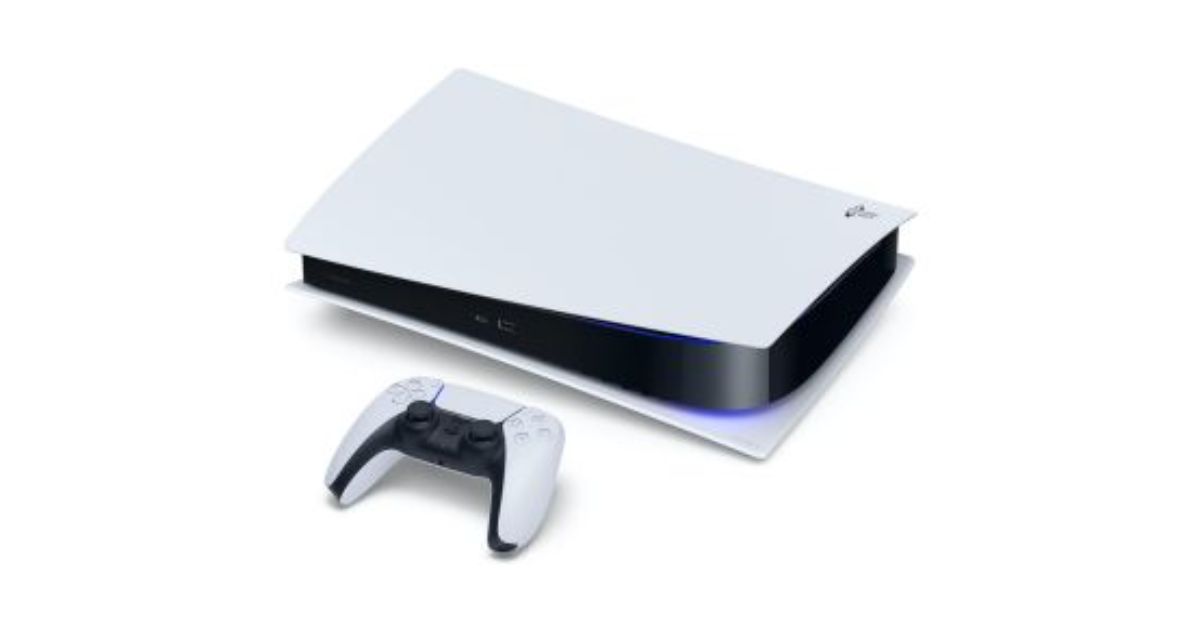 PS5 Pro Release Date: Experience the Future of Gaming
What price PlayStation assigns to a hypothetical PS5 Pro will be the main determining factor for many customers. Although the current PS5 costs £450, $499, or €499, it is still incredibly popular, therefore there are plenty of players willing to shell out top dollar for one.
This, along with the fact that the PS4 Pro constantly cost roughly £100, $100, or €100 more than the base PS4 throughout each of its different lifespans, hints that you might have to fork over a similar kind of money.
It's possible that, like with the PS4, Sony may launch the PS5 Pro at the same price as the PS5, while lowering the cost of the standard model. According to rumors, Sony will release the PS5 model after a three-year hiatus, as it did with the PS4 Pro model.
In fact, according to a forecast from January 2023, it might happen as soon as this year's spring. However, we believe it's improbable given the widespread use of the standard PS5 and the fact that stock has been scarce in recent years.
In fact, sources for the RedGamingTech YouTube channel have verified that. Although it might move to early 2024, it indicated that a late-2023 release window might be possible.
In a new conference, TCL Technology have said that a new Xbox Series S/X and PS5 Pro are coming in 2023/2024.

Via https://t.co/FI7Jgq0egY pic.twitter.com/7v2sNVNVm4

— Tom Henderson (@_Tom_Henderson_) May 25, 2022
We've also heard this suggestion before. In a press conference regarding upcoming TVs that TCL held in late May 2022, the company stated that it anticipates the debut of a PS5 Pro model in either 2023 or 2024. (alongside equivalents for the Xbox Series X and S).
Although it isn't a guarantee as TCL is ultimately just speculating, this does make the possibility of a PS5 Pro appear more real than ever.
Have a look at some of the latest trending articles:
The Power of Next-Gen Gaming: PS5 Pro Specs
The PS5 is a powerful console, as seen by the exclusive games it has so far hosted, like Ratchet & Clank Rift Apart, Demon's Souls, and others. When the PS4 Pro was first introduced, its 4K capabilities—a resolution that the basic PS4 could not handle—were a rather obvious selling point.
Even this early in the PS5 Pro's cycle, you can tell that exporting at 4K with graphical flourishes like ray tracing is a big strain for the PS5, just as it is for the Xbox Series X. However, that sort of clear USP isn't as readily available for a PS5 Pro.
True 8K support for gaming may be on the horizon as 8K televisions are starting to become more common, but we doubt Sony would invest in the technology in the next year or two because it is still too expensive.
Instead, Sony might adopt a more incremental enhancement strategy, such as upgrading the console's CPU and slightly undersized storage (at 825GB presently).
Although it doesn't give us any more concrete information on that front, a job advertisement published in May 2022 by AMD stated that the company is working on a next-generation RDNA chipset for consoles.
This would confirm the concept that the chip at the console's core will get a significant upgrade. Sony may be able to squeeze out more ray-tracing performance from its console by improving the effectiveness of how a graphics processor would approach ray-tracing, according to a new patent submitted by Sony's Mark Cerny.
Although it is a very technical file, it appears to entail modifications to the hardware inside the PS5. Since it wouldn't fit in the current models, it's possible that it will be included in the PS5 Pro in the future.
We also don't know if, like the ordinary PS5, the PS5 Pro would be available in two editions, one with and one without a disc drive. It's possible that, at the higher end of the market, the disc drive is just more frequently seen as an essential component of the overall package.
In order to reduce any heat produced by even more potent processing, it has also been rumored that the PS5 Pro will use liquid cooling.
For more information, please stay connected with us on our site Leedaily.com.