Skrillex has announced that 'Quest For Fire,' his new album, will be released later this week. The EDM artist has talked about a follow-up record ever since he launched his debut album, "Recess," in 2014.
He announced the release of at least two new albums in May 2022, and he hinted at a double album to start in 2023. Then Skrillex issued a number of singles.
After making his comeback with "Rumble," Skrillex released "Way Back," a joint effort with PinkPantheress and Trippie Redd.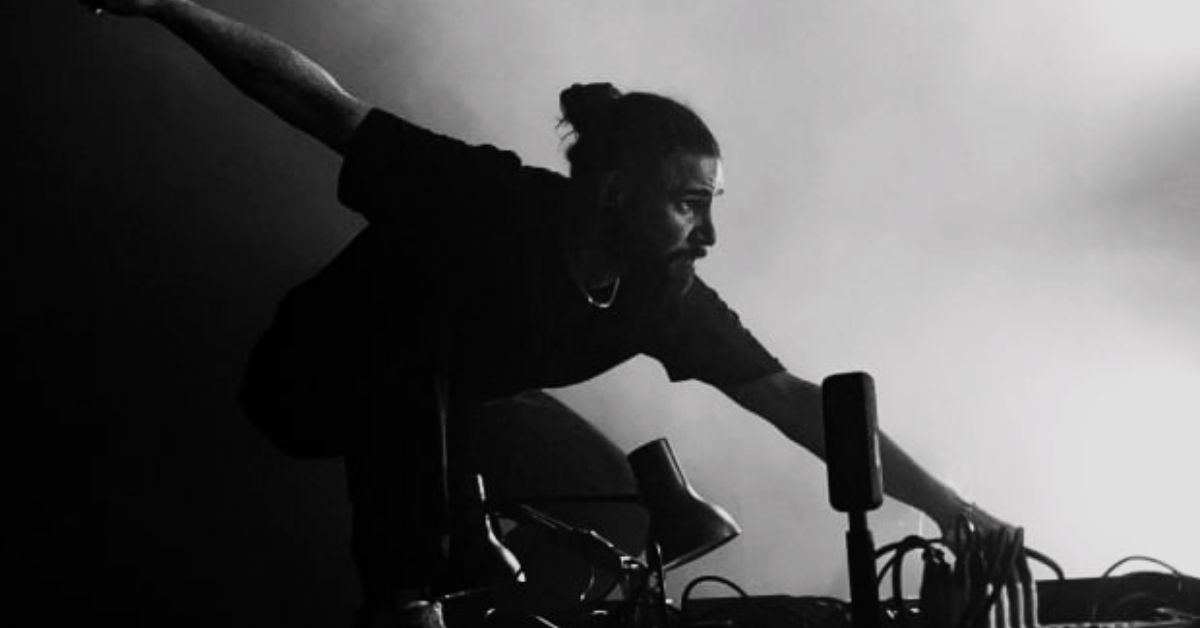 With Bobby Raps, he collaborated on "Leave Me Like This," "Real Spring," and "Xena," which included Palestinian singer and composer Nai Barghouti.
Skrillex announced the upcoming release of his new album, "Quest For Fire," yesterday (February 11). (February 17). During a DJ set in the basement, he also hinted at some of the music.
Many fans assumed this was the tracklist for "Quest For Fire" when Skrillex provided a list of track names and collaborations in the video's description.
Along with the already-released songs "Rumble," "Xena," and "Leave Me Like This," it also featured the singles from 2021, "Butterflies" with Four Tet and Starrah, "Too Bizarre" with Swae Lee and Siiickbrain, and "Supersonic (My Existence")" with Noisia, Josh Pan, and Dylan Brady of the 100 Gecs.
In addition, Skrillex hinted at possible collaborations with Missy Elliott and Porter Robinson as well as Pete Wentz of Fall Out Boy for "Warped Tour '05." For his other project, "DGTC," Skrillex has not yet announced a release date.
Must check:
At his three covert performances in London, Skrillex teased more unheard music and said in January that his recent hiatus from the music industry was due to 2022 being "the toughest year of my life," when he felt "no motivation and purpose for the first time."
"For the first time in 4-5 years, I've found a new sense of peace. It took so much work and sacrifice to get here," he added.
"The support you've all shown over the years does mean the world and I'll continue to work on myself and not get into a situation where I have to cancel shows / go into hiding."