Whiplash, by Damien Chazelle, is often listed as one of the best movies of the last 10 years. It's exciting ending, which perfectly sums up the story's main ideas, has made it famous. The movie tells the story of a young drummer named Andrew Neiman's career.
His music teacher puts him through a lot of terrible things to help him become the next great drummer. Their relationship is a big part of the plot of Whiplash, and by the end of the movie, it has reached an exciting peak.
It's a story about staying strong and the power of ambition, but it's also a warning to anyone who's ever lost themselves trying to be great. Even though Damien Chazelle had a lot of success with his first movie, Whiplash, it is still his best film because of how raw and emotional it can be.
People like how the characters are developed and how the story moves forward, which is why the ending works so well. Everything has been leading up to this moment, and Chazelle does everything he can to make sure the audience isn't disappointed. There isn't a single part of the tight screenplay that doesn't lead up to this intense showdown between Neiman and Fletcher. There are also many specific details that explain what this ending means.
Why Neiman Agreed to Perform at the Concert?
In the last act of Whiplash, Neiman testifies against Terrence Fletcher's bad behavior in the classroom, which causes him to lose his job. However, this is not the end of the road for this bad pair. Neiman agrees to play for Fletcher in an upcoming performance after running into his old teacher at a jazz club.
This is despite the fact that his teacher used to torture him. Whiplash is about being obsessed with being perfect, and Neiman cares more about that than about having a grudge against Fletcher. Even if it helps his career, the emotional abuse he'll have to deal with might not be worth it.
In Whiplash, Neiman cares more about success and ambition than anything else. That's why it took him so long to say anything bad about Fletcher and why he's so quick to take him back when the time is right. He knows that there will be problems along the way if he wants to get anywhere in life, but his obsession with success keeps him from seeing that he's being used and abused by someone who only sees him as something to shape.
Neiman knows by now that he's being used and taken advantage of, but he still finds ways to defend himself because success is the only thing that matters to him.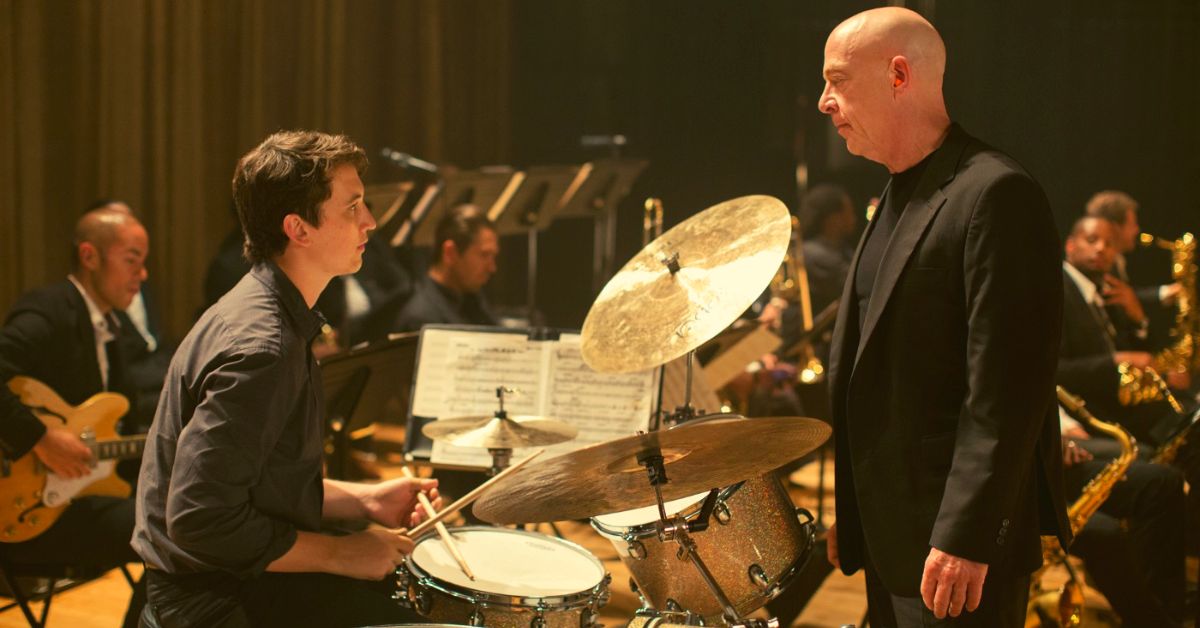 Have a look at some of the latest trending articles:
What Took Place At The Concert?
The ending of Whiplash shows that Fletcher is one of the best movie bad guys of the 2010s. Fletcher used this concert to set a trap for Neiman and ruin his career as payback for testifying against him. He knew that Neiman would come running back when the time was right.
Not only did he give Neiman the wrong sheet music, but he also filled the concert hall with the most important people in the business. His failure would do irreparable damage to his career. This was his last way of getting back at Neiman for testifying and not valuing Fletcher.
Fletcher was mad at Neiman for more than just betraying him. He was also mad that his student didn't appreciate the help he was giving. Whiplash is a great story about an underdog, but it's true that Neiman would never have become as talented as he did if Fletcher hadn't been so meaningful to him.
Fletcher knew this and wanted to punish Neiman for not realizing how much he had helped the boy. As Neiman kept messing up on stage, he eventually stormed off to avoid getting any more embarrassed. But as he watched the concert from backstage, he realized that he had done exactly what Fletcher had asked him to do, which meant that he had once again let down his teacher.
Soon, Neiman went back on stage and started playing a different piece. He took control of the band and left Fletcher with no power. He put his anger and frustration into his music. The result was the best performance of his life, which blew Fletcher away with his talent.
Whiplash's ending is basically a horror movie. It builds up an unreal amount of tension between the two men and keeps the audience on the edge of their seats the whole time. As soon as Fletcher sees that Neiman is living up to his full potential, he stops being angry and bitter. He walks his student through the piece until he is finally happy that he has done his job.
Whiplash Ending Explained: The Ultimate Truth Behind the Finale!
At the end of Whiplash, Fletcher watches closely. In the end, the ending of Whiplash shows that success takes hard work. Even if the path to greatness seems impossible, those with the right amount of resilience and determination are the ones who can get there.
It doesn't excuse Fletcher's bullying and abuse, but it does show how important he was to Neiman's journey. He would have never been able to play that last piece if Fletcher had just accepted his student's mediocrity. Neiman needed someone to push him and show him that his talent was there, buried deep inside.
In Whiplash, the bad guy is also the main character, since Fletcher's story is the one that matters most in the end. It's told from Neiman's point of view, but the main focus is on Fletcher's desire to make his students great no matter what.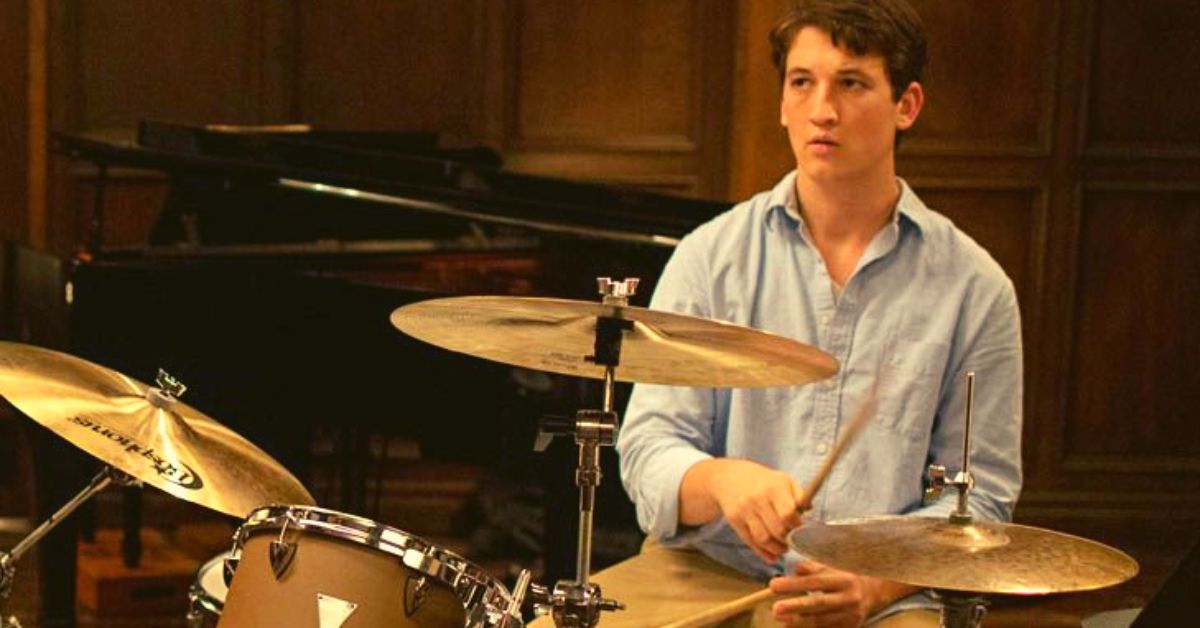 Damien Chazelle has a very personal connection to music, and it's clear from Whiplash that he both loves and hates how hard work and suffering can make great musicians. There's no easy way to be successful, and people who just give up after failing won't be remembered.
In the last scene of Whiplash, Neiman shows that he is not like these people. He doesn't accept that he failed because Fletcher made him look bad. Instead, he goes back on stage and takes charge of the situation. He gives that performance everything he has, and Fletcher doesn't really respect Neiman as a musician until that point.
Simmons always does a great job with his roles, but Fletcher is his most complicated and multi-layered one. In the last few minutes of Whiplash, he realizes that he will always be the bad guy, but that without him, Neiman would have never become so great. And that's all he wants to hear.
Thanks for reading, stay connected to leedaily.com for more updates.