Jimin is the next BTS member in line to release a solo album, and while the news regarding his new project was first painfully delayed for fans, it has since become a torrent.
ARMY is now more eager than ever to learn what plans the lead singer and co-main dancer of BTS has in store.
Up until February 2023, Jimin has kept much of his solo intentions a secret, other than announcing to fans several times that he is "working" on it and releasing "Vibe," a collaboration with Big Bang's Taeyang.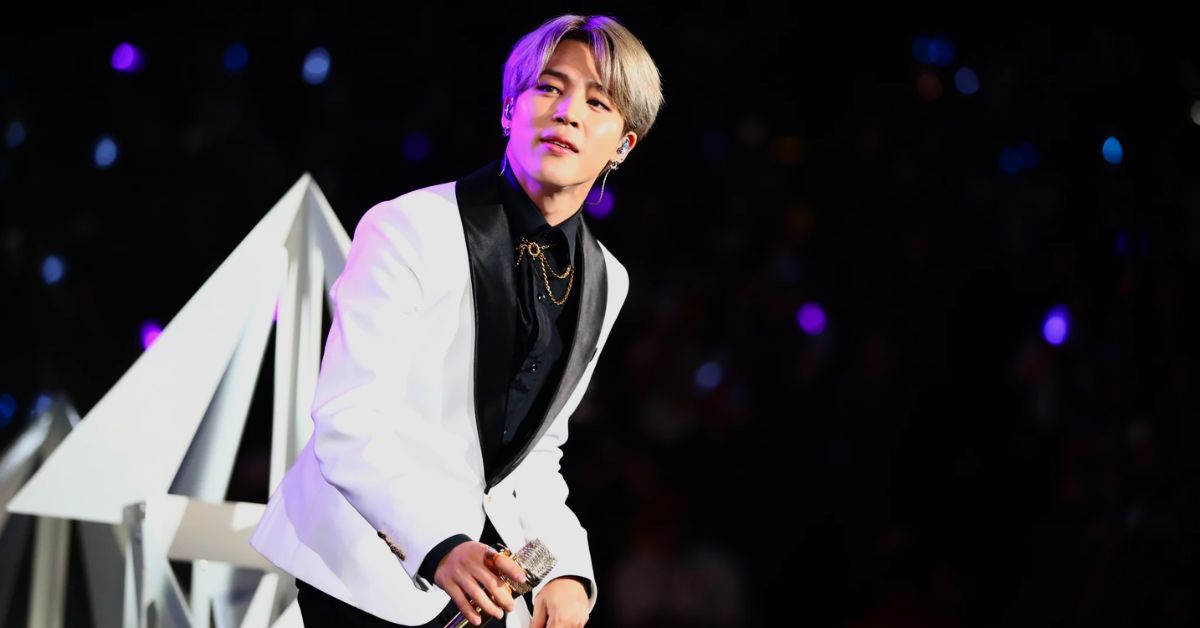 In a January 2022 interview with W Korea, Jimin discussed what it was like to record an album on his own for the first time. He said, "So many things have changed."
"Results take longer to produce because I have to think a lot more when working alone. When I work with the members, we discuss a wide range of topics and get them resolved promptly. Doing it for the first time, in my opinion, is problematic. Can it be released in this form since this is my first time working on an album of this kind? I often have thoughts like that, which prompts me to revise and rework my work."
While Jimin's solo album, which fans have long referred to as "PJM1" or "Park Jimin 1," still has very few official details, he has at least provided an estimate of when it would be released in a recent VLIVE.
Check out some latest news here:
Pink Venom K Pop Star Collaborate to Make Liberating and Defiant New Album
Jimin is reportedly planning some thrilling performances, and fans even believe they have deduced what the album's title might be, according to numerous Korean media outlets.