Tina Fey and Amy Poehler, one of comedy's most dynamic teams, are collaborating once more, and this time, they're going on the road.
The Amy Poehler and Tina Fey: Restless Leg Tour, which will begin in the spring, will be the duo's first live comedy tour.
In the performance, "an evening of laughs, iconic stories, and conversational entertainment will celebrate their thirty years of friendship." Produced by Live Nation.
The trip will begin on Friday, April 28 at the DAR Constitution Hall in Washington, D.C., and will stop in a total of four locations along the East Coast.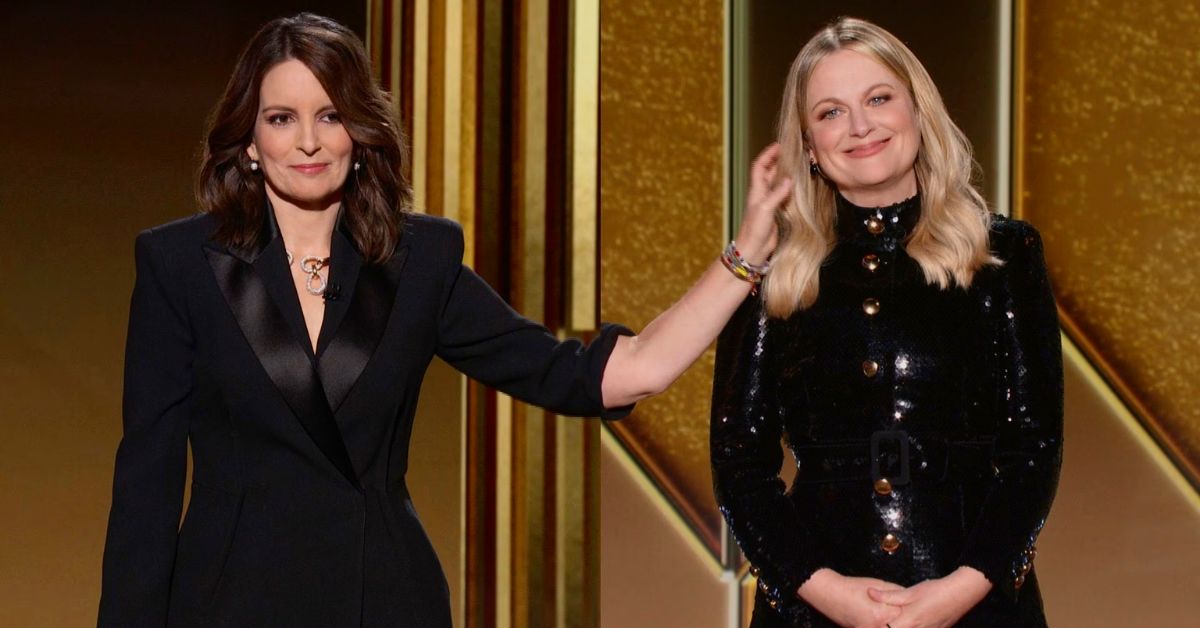 Then, on May 20, they perform at The Chicago Theatre in Chicago. On June 9, they perform at the MGM Music Hall at Fenway in Boston. On June 10, the tour will come to an end at Hard Rock Live at Etess Arena in Atlantic City.
In a joint statement, the pair said, "If this tour goes right, we can finally end this friendship."
When they initially met in the 1990s through improv, Fey and Poehler were fast friends. They have since collaborated on numerous occasions, most notably through Saturday Night Live.
Poehler joined SNL a few years after Fey did, initially as a writer and cast member. Later on, the two were the first female co-anchors of Weekend Update.
Both went on to host their television programs, with Poehler hosting Parks & Recreation and Fey hosting 30 Rock.
Fey and Poehler Movie Partnership
The two continued to collaborate after SNL. They have collaborated on a few film projects throughout their careers, starting with the 2004 Mean Girls adaption.
Queen Bees and Wannabes by Rosalind Wiseman served as the inspiration for Fey's screenplay. In the film, Poehler played Mrs. George, Regina's "cool mom," and Fey played Ms. Norbury, Cady's instructor.
A few years later, they got back together for the film Baby Mama, in which Fey played Kate, a woman who hired Poehler's Angie to carry her child.
Must check:
They portrayed Maura (Poehler) and Kate (Fey) in the 2015 film Sisters. It centered on two sisters who decided to hold one more grand party before leaving their childhood home.
Their most recent public outing as a couple was in the Netflix series Wine Country, which centers on a group of friends traveling to Napa Valley. Additionally, Fey and Poehler frequently co-hosted the Golden Globe Awards.
Purchase your tickets for the Amy Poehler and Tina Fey: Restless Leg Tour at Live Nation starting on February 15 at 10 a.m. local time.