Disney wants to cut back on the amount of streaming content it has because it needs to save money. There will reportedly be the first and maybe even the biggest cuts at Marvel Studios during CEO Bob Iger's second time running the company.
Kevin Feige, who is in charge of Marvel, agrees, saying that the company plans to put out fewer shows on Disney+ and spread them out more. Iger says that Disney wants "quality on the screen, but we have to think about how much they cost us."
Feige told Entertainment Weekly earlier this week, "The rate at which we release Disney+ shows will change so that each one has a chance to shine." In the last few years, Disney's Marvel work has been incredible. It put out three movies and three TV shows in 2022. This was after putting out four movies and five shows in 2021.
Recommended For You:
The company originally said that five Disney+ shows would come out in 2023, but sources say that only season two of Loki and the new Secret Invasion with Samuel L. Jackson are still "sure bets" to come out this year.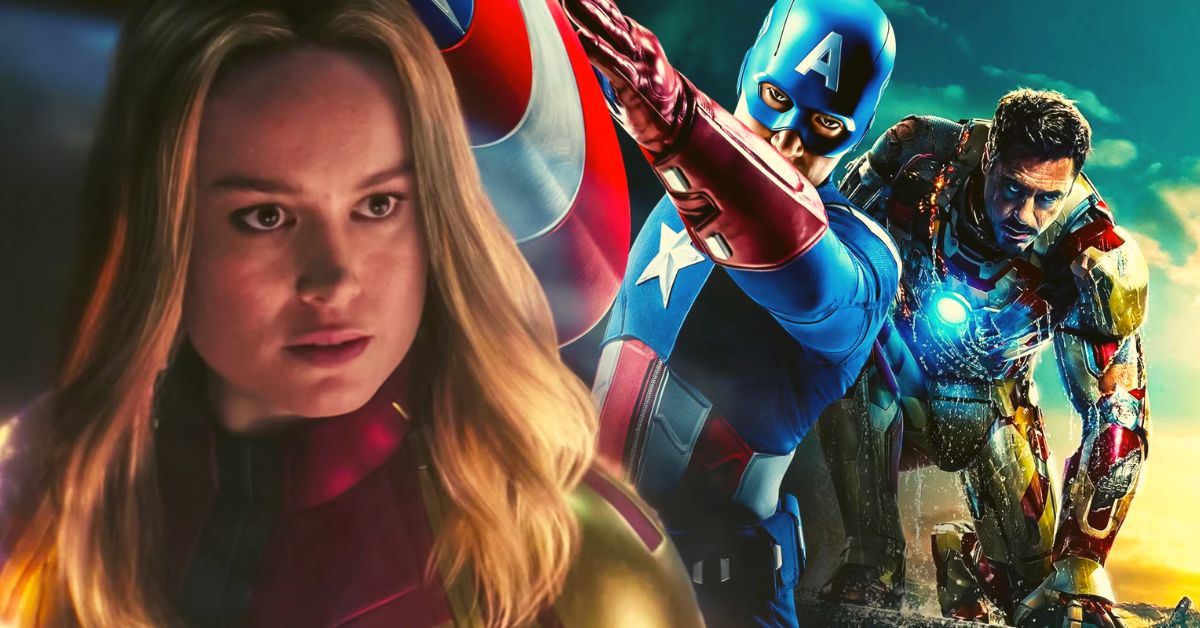 "I do think one of the powerful aspects of being at Marvel Studios is having these films and shows hit the zeitgeist," Feige said.

"But we want Marvel Studios and the MCU projects to really stand out and stand above. So, people will see that as we get further into Phases 5 and 6. The pace at which we're putting out the Disney+ shows will change so they can each get a chance to shine."
When asked if the new schedule would make the shows come out farther apart or less often, he said,  "Both, I think."
Disney is also planning to bring Star Wars back to the big screen. Even though The Mandalorian, Andor, Obi-Wan Kenobi, and The Book of Boba Fett are all live-action Star Wars shows on Disney+, the franchise hasn't been in theatres since 2019's The Rise of Skywalker.
At the Star Wars Celebration in April, Disney is said to have new movie plans to show. But the franchise won't be able to get out of the company's new financial responsibilities. A source told The Hollywood Reporter, "Lucasfilm may ramp up, but it will have to abide by the same fiscal discipline as the rest of the company,"
After having trouble in 2022, Disney's big-screen animation plans will also be affected by cost-cutting. Lightyear from Pixar didn't do as well as expected, and Disney Animation's Strange World bombed at the box office.
So, the company is reportedly thinking about giving its next animated movies longer theatre runs to get families back into theatres. Elemental and Wish are two upcoming animated projects.
But people who work in the industry don't necessarily think that the cuts will lead to bigger problems for Disney or its streaming service. A partner at an agency told The Hollywood Reporter, "You can have ten mediocre shows, or you can have five great shows,"  People will keep using Disney+.
While the news of a slower rollout may be disappointing for Marvel fans, Disney's decision to take a more deliberate approach to the series could ultimately lead to higher-quality content and a better viewing experience.