Due to T.I.'s admission that he once lied about a dead cousin to avoid being charged with gun possession, Boosie Badazz is dumping his years-long connection with him and the album they made together.
Boosie attacked T.I. in his most recent interview with VladTV for picking a random time to reveal the details of the snitch-nation, but he claims he has no choice but to call his longtime pal a "rat" as a result.
That is, of course, IF the story is accurate. Boosie says he abandoned the project after waking up to more angry text messages than he could read at once, though he's half convinced T.I. lied for podcast listenership.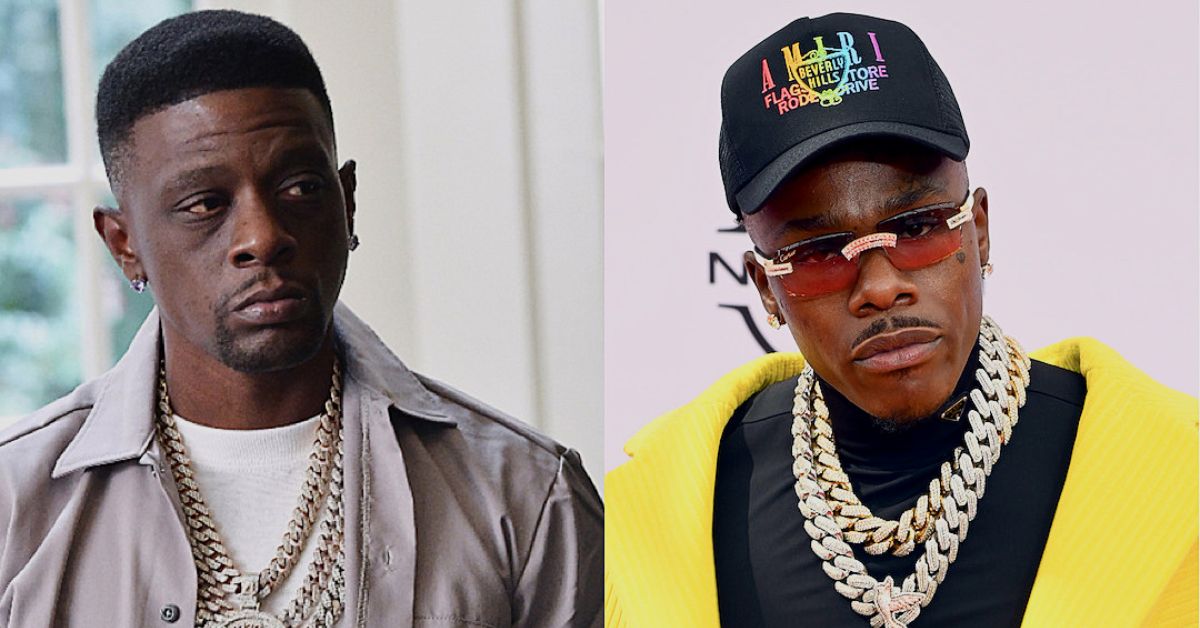 The Cash Money Records CEO Birdman's older brother Terrance "Gangsta" Williams, who publicly testified against a deceased friend to get out of prison after serving 27 1/2 years on a life sentence, was the subject of similar feelings from Boosie.
While Boosie is becoming completely lactose intolerant and refusing to eat any cheese, Tip received his fair amount of support when his podcast first aired. Other rappers Yung Joc, Lyfe Jennings, and Young Dro all referred to the situation as lucky.
Must check:
While Tip's record plans with Boosie have fallen through, the Atlanta rap superstar will release his final solo album this year, "Kill the King," which will allow him to respond to all the accusations and Boosie at once.