Rapper Nadia Nakia, who was dating fellow rapper AKA at the time of his passing, has now paid tribute to the "Fella in Versace" hitmaker on social media.
A memorial service for the music legend, who was shot and killed on February 10 outside the Wish on Florida restaurant in Durban, was held on February 17 at the Sandton Convention Center.
His artistic brilliance and historical significance to South African hip-hop were honored at the ceremony. The Megacy, as well as other friends and family members, attended. The day after, he had a private funeral.
Nakai gave AKA her last farewell before posting a video on Instagram with a long statement that detailed her sorrow.
AKA and Nakai may be seen celebrating their matching tattoos in the video.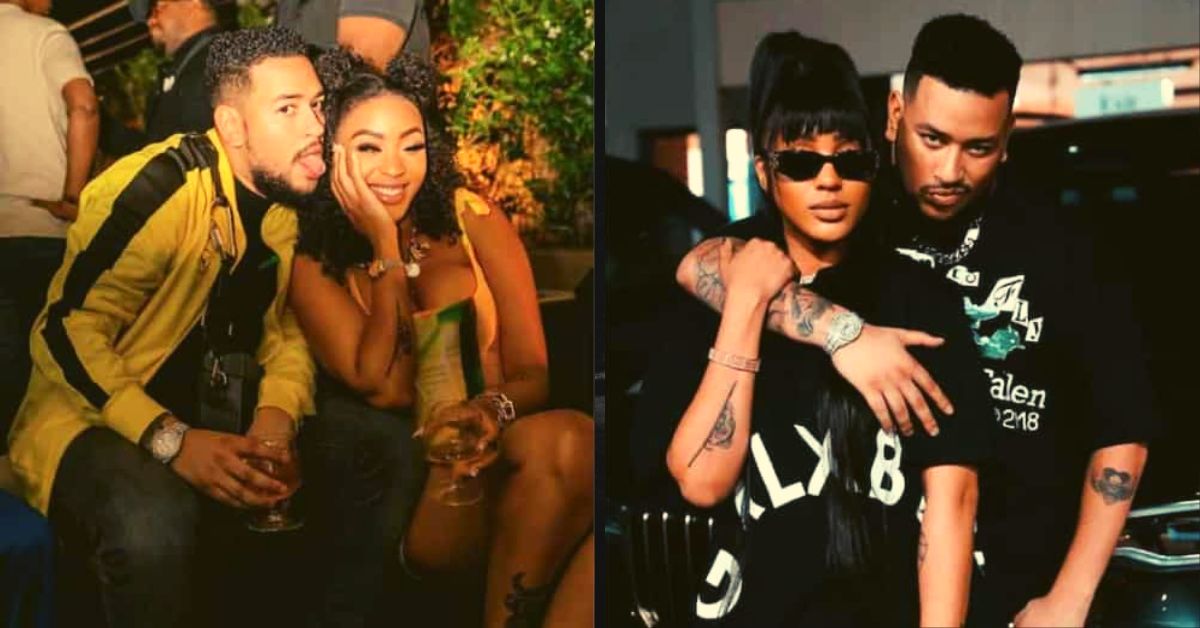 Who Killed Aka and Why? What do police reports say?
She said: "My Heart is shattered, this is not what our future was meant to look like. I can't believe I said my final goodbye to you yesterday."

"I'll never see you again for the rest of my lifetime? You loved me loud and proud, thank you, baby. Protected me, Prayed for me, inspired me."

She went on to write that she finds it "hard to breathe let alone find the words to explain how much I love you".

"I'm really going to miss all the special moments we've had. This really hurts! I can't come to terms with the fact that I'll never hear you say you love me, I'll never hear your laugh. We had plans."
Nakai said that she was doubting God and that she was unsure of how she would survive without AKA.
"There is no pain bigger than the pain of losing you. I thought I was going to spend the rest of my life with you, I realize you're the one who spent the rest of your life with me. I don't know why things happen the way they do, but I'm questioning God right now. Why would he bring us together to only take you away?"
I just don't understand. I don't know how I'm going to do this, going on with my life without you, I just can't.
"Rest in peace Kiernan, I love you."
View this post on Instagram
She shared a series of Instagram Stories to go along with the post that showed how close they were to one another.
Keep in touch with leedaily.com for more Celebrity News, and don't forget to offer your thoughts and prayers for Rapper AKA in the comments section.