The hottest dating program now available on Netflix is called Perfect Match, which stars recognizable actors from Too Hot To Handle (Season 4), The Circle, and Love Is Blind. The competitors in the show try to pair up every night in an effort to discover their "ideal mate."
The winning couple is sent on a luxury date, and the other couples have the chance to choose two new bombshells to send on dates with people currently residing in the villa. Each day, the couples take a compatibility test.
The first four episodes, which debuted on February 21st, were undoubtedly the most dramatic. Are any of the couples who stayed together in the villa still have a relationship today? Early in the year 2022, a year before it was released on the streaming platform, the series was filmed. So, is there a current couple from The Perfect Match?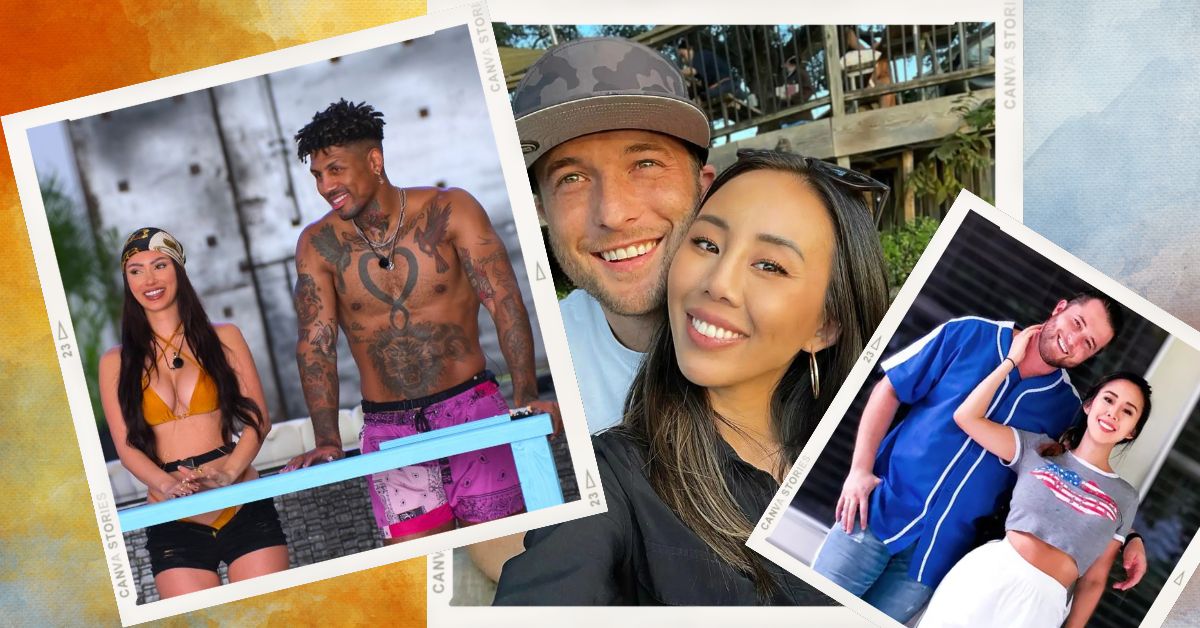 Kariselle Snow and Joey Sasso
Before entering the Perfect Match villa, Kariselle and Joey were romantically involved, but it didn't work out because Joey had a "commitment thing," according to Kariselle.
According to what we can tell from their Instagrams, Joey posted a snapshot of the two of them in July 2021 and also featured a picture of them sharing a kiss in his 2021 review video.
Perfect Match appears to have been shot in early 2022, a year before it was broadcast on Netflix. While she enjoyed a kiss with Chase in episode one, they are still matched in the villa at the conclusion of episode four and seem to be moving in the right direction for a successful partnership.
They don't currently follow one another on Instagram, but that doesn't mean they aren't a couple. Could they be the one for us?
A Few of the Most Recent Trending Articles Are as Follows:
Dom Gabriel and Francesca Farago
Dom and Francesca's relationship was in disarray at the end of Perfect Match season 4 when her ex Damian Powers entered the resort.
Francesca sent herself on a date with Damian after Francesca and Dom selected two new participants to join the show after winning the compatibility challenge.
I'm sorry. Fans will see who Francesca opted to couple up with at the end of the night and whether Dom or Damian was left single when the next batch of episodes debuts on February 21.
Since Francesca isn't actually dating one of the Perfect Match men, none of it really matters. She just shared on TikTok how she met her partner, Jesse Sullivan, in the public eye.
Chase DeMoor and Georgia Hassarati
In the third episode of Perfect Match, Georgia Hassarati from Too Hot To Handle Season 3 and Chase DeMoor from that show go on their first date.
As she returns home, Georgia looks into all the possible relationships she might have and concludes she might be interested in exploring things with Dom if Francesca decides she isn't.
Many believe Georgia is actually back with Harry Jowsey, whom she dated in 2022, based on social media posts from the beginning of 2023 after she shared a video of him on Valentine's Day.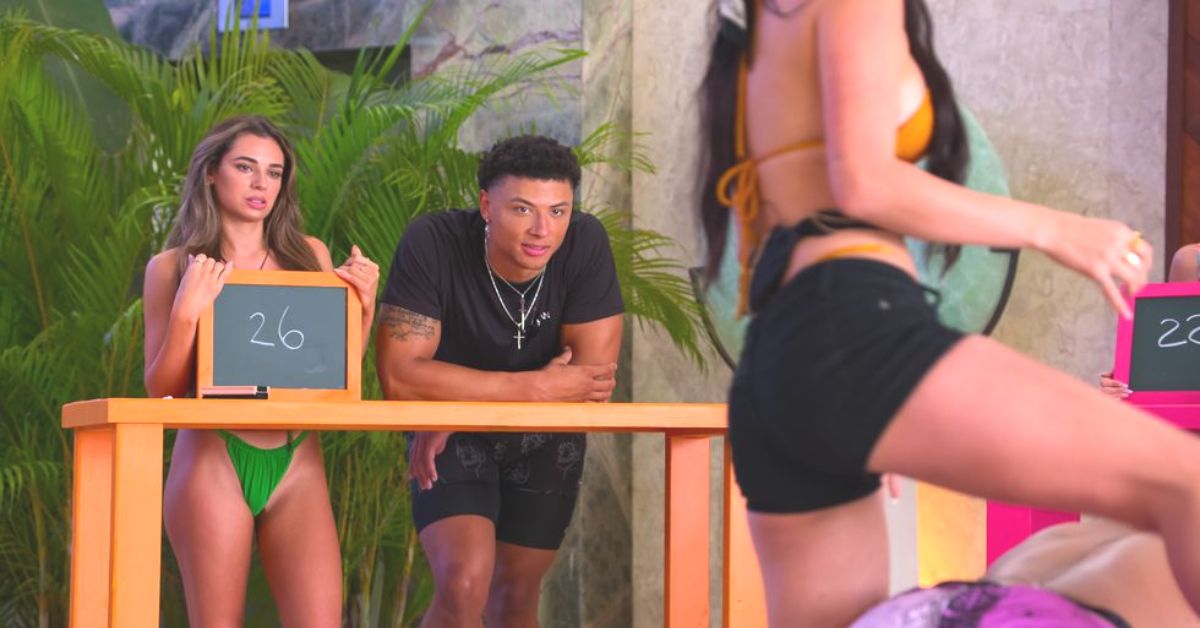 Nick Uhlenhuth and Ines Tazi
Nick is conflicted in episode three between spending time with Ines and Izzy; however, at the end of episode four, it appears that Nick is leaning more in Izzy's direction.
Because Ines posted a photo of a cake that said "Congratulations on your breakup" on her Instagram on January 16, fans are very confident that she is currently single. Ines captioned the picture, "Breaking apart from who I believed I needed to be."
Who is Nick? Fans believe he is probably single based on the fact that he is sharing footage from Perfect Match on his grid on Instagram, which doesn't tell anything about him.
Shayne Jansen and Izzy Fairthorne
Shayne and Ines Tazi start off as a couple in the first two episodes of Perfect Match because they are acquainted. In episode three, Izzy goes out on a date with Nick Uhlenhuth.
In order for everyone to stay in the villa after Ines decides to be married to Nick, Shayne, and Izzy get back together. But when Izzy chooses to kiss Nick during one of the games, he becomes unhappy, especially when he realizes Nick also desires to pursue Izzy.
With Shayne's response to Izzy in the challenge and his subsequent storming into Francesca and Dom's room, where he claims he wants to leave, fans are left wondering at the conclusion of episode four whether Shayne will depart the villa early.
Keep up with us at Leedaily.com for more updates.