Five coworkers died in an airplane crash in Arkansas on Wednesday. The five people on board worked for an environmental consulting company in Little Rock called CTEH.
They were leaving the Bill and Hillary Clinton National Airport to go to the John Glenn Columbus International Airport in Ohio, the Federal Aviation Administration told PEOPLE in a statement.
ABC News said they were going to help with the Monday factory explosion near Oakwood, Ohio, that killed one person and hurt many others. Their two-engine plane went down a mile south of the airport in Arkansas.
In a statement to NBC News affiliate KARK, CTEH senior vice president Dr. Paul Nony said, "We are incredibly saddened to report the loss of our Little Rock colleagues,"
People asked the company for a comment, but they didn't answer right away.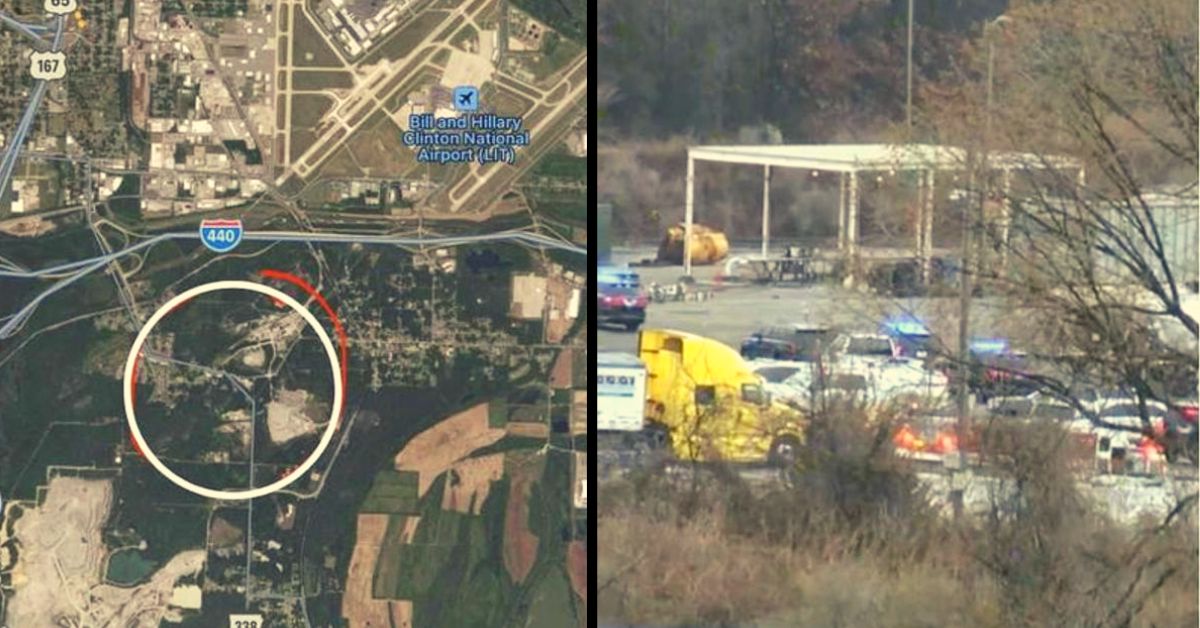 Have a look at some of the latest trending news:
At a press conference near the crash site, Lt. Cody Burk of the Pulaski County Sheriff's Office told reporters, "Right now, there are no survivors that we can find." He also said that the weather in the area made it harder to figure out what caused the Beechcraft BE20 plane to crash.
KTHV says that there were wind gusts of up to 40 mph at the airport at the time of the crash.
In an update posted on their Facebook page, the City of Little Rock Fire Department said that the Little Rock Police Department, the PCSO, and their task force are still looking into what happened. People expect that information will be shared as soon as it becomes available.
In a 2019 report from Aviation Safety magazine, the main reasons why twin-engine planes crashed between 1994 and 1998 were fuel, bad weather, runway damage, and poor maintenance.
Stay tuned to leedaily.com for the latest news, and don't forget to offer your thoughts and prayers for the people who lost their lives in the plane crash, in the comments section below.