Wearing precious jewellery isn't only about looking beautiful — it is also about feeling gorgeous and luxurious. With top collections of earrings, ladies worldwide easily create special memories to treasure for ages. Everything should be prepared qualitatively and in advance to make your wedding day perfect.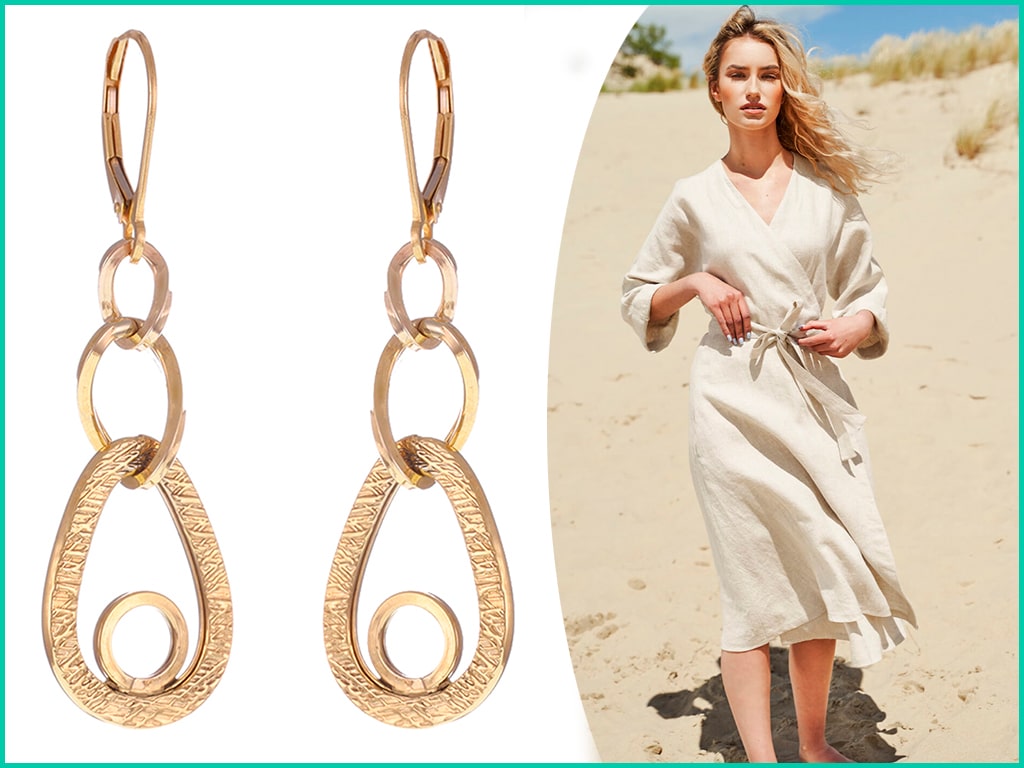 Since brides are meant to shine and show off their beauty (they are the main stars of the occasion, after all), favoring magnificent gold drop earrings is advantageous. These eye-catching models from one of the biggest catalogs in the market, FJewellery, will help interested parties set the right mood and enjoy the moment.
Gemstone Richness
Without a doubt, this type of jewellery here is an absolute bestseller. There are quite a lot of pieces that will draw attention to her brightness in a perfect manner — there is no need to buy diamonds only:
Some luxurious models come at an inexpensive price too. One of the most underestimated choices relates to accessories with cubic zirconia stones. Just check photos with drop layouts with gemstone halo elements — they are magnificently sparkling. You will hardly ever distinguish them from other stones, so staying within the chosen budget isn't as troublesome as it seems at first.
White gold is a classic metal for such occasions since it best suits the bride's dress. However, you won't lose if you choose yellow gold layouts with colorful stones. This promises more eye-catching elements for your ceremonial outfit than traditional considerations. For example, cluster drop pieces with marvelous sapphire and emerald stones are always there for you.
Opt for Modernity
Naturally, a lot depends on your wedding style and the event's general theme. For instance, some ceremonies are additionally styled as Harry Potter, Halloween, and rock 'n' roll parties. So it might be reasonable to think about other types of drop earrings to prepare a stunning statement for the event:
Modern tassel drop earrings are wonderful pieces highlighting your beautiful cheekbone line.
Playful designs shouldn't be excluded from the list, and interlinked and different-sized circles designs are a nice sample.
Tear styles or natural patterns look exclusive on the earlobe without any gemstones in the dedicated layout. They will be attention-grabbing notes for ladies who prefer minimalist wedding dresses.
Curtain graduated tassels, twisted, honeycomb, heart-shaped, and so on — there are so many fancy layouts, so it is extremely important to take your time and analyze the available options.
Wrap It Up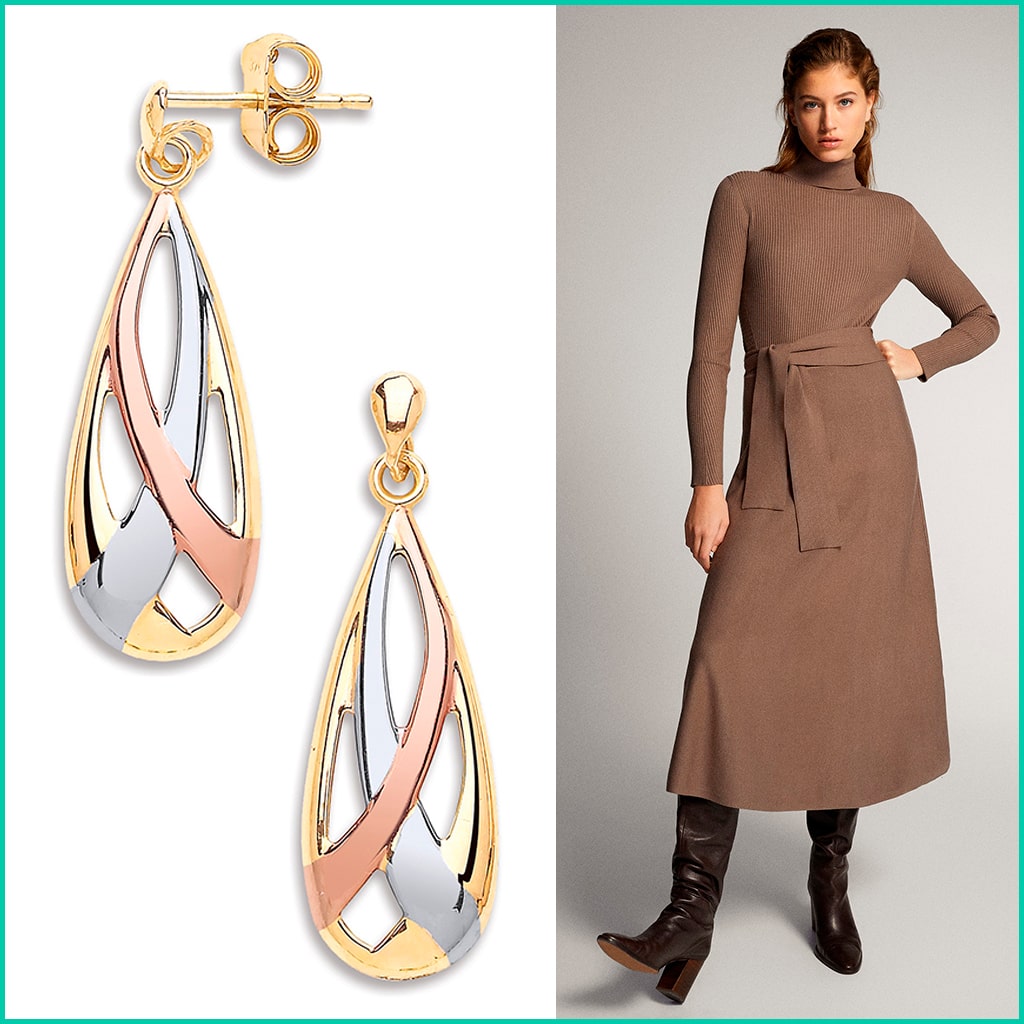 Shake the stress away and compliment your wedding style with something new — gorgeous layouts within the FJewellery assortment will serve you exquisitely. The store's customer support team also comes in handy, letting you navigate through so many gorgeous options to find your perfect match at the best prices. Your wedding is precious for many reasons, and the way drop earring designs are going to contribute to that brilliance is second to none.