Ashley Park will play a recurring character in season 3 of Hulu's "Only Murders In The Building."
According to Deadline, the actress, who is most known for playing Mindy, Emily's best friend in Netflix's "Emily in Paris," will take on the role of Kimber, a Broadway ingenue.
In addition to the previously revealed star-studded season 3 ensemble, which includes Meryl Streep, Paul Rudd, and Jesse Williams, Park joins series regulars Steve Martin, Martin Short, and Selena Gomez.
On Instagram, the actress posted the "exciting" information.
Park posted a Reel of her and Gomez that included Short, "So excited to join this killer (pun intended) cast of amazing humans @onlymurdershulu."
Only Murders' second season garnered an incredible 17 Emmy nominations and won three prizes. Together with co-creators and authors Martin and John Hoffman, "This Is Us" creator Dan Fogelman, and Jess Rosenthal, Gomez and Short serve as executive producers of the show.
Park will also be featured in the upcoming comedy "Joy Ride," which, according to IMDb, "follows four Asian-American women as they bond and discover the truth of what it means to know and love who you are, while they travel through Asia in search of one of their birth mothers."
The movie will have its world release on June 23 after making its debut on March 17 at the 2023 SXSW Festival.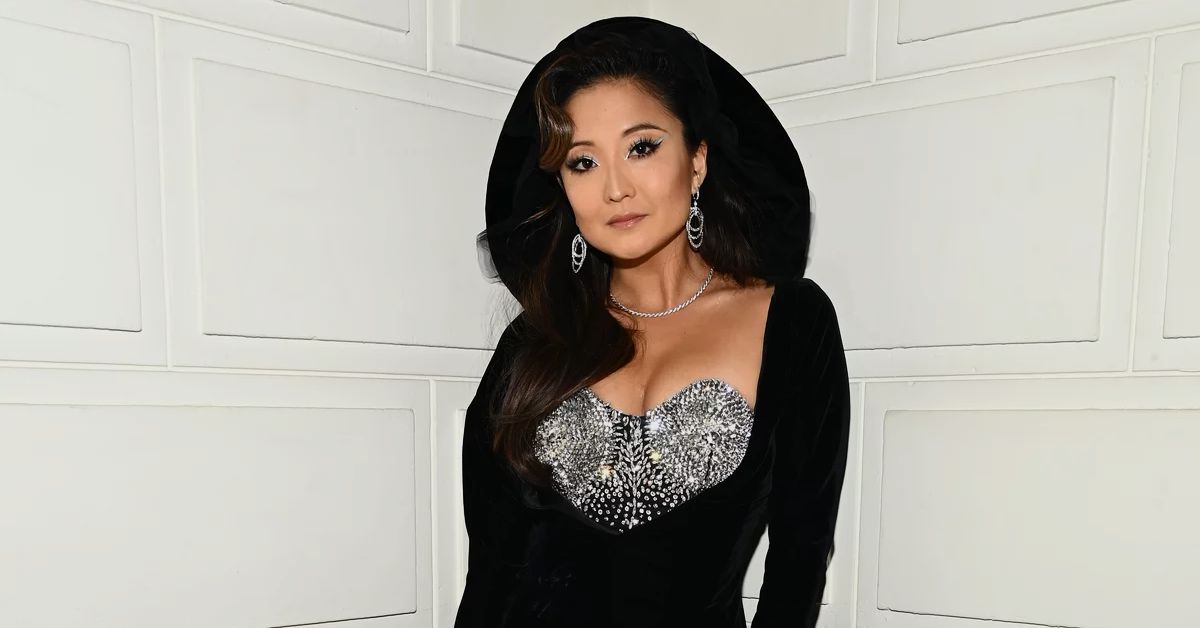 In addition, the Tony Award nominee will star in Netflix's newest comedy "Beef," which is about "two people who let a road rage incident burrow into their minds and slowly consume their every thought and action," according to IMDb.
The TV show will also make its debut on March 18 at SXSW before debuting on Netflix on April 6.
See more of the latest news about Only Murders In The Building Season 3:
For her role in "Emily in Paris," Park made history by becoming the first Asian American actress to be nominated for a Critics' Choice Award in the category of "Best Supporting Actress in a Comedy Series."
Before being well-known thanks to the well-liked Netflix series, Park played Gretchen Wieners in Tina Fey's "Mean Girls" on Broadway.
For more information, please stay connected with us on our site Leedaily.com.