Diablo 3 fans eagerly anticipate the upcoming release of Season 28, which promises to bring new challenges and rewards to the popular action role-playing game. With the previous season having come to a close, fans are looking forward to the latest content and features introduced in Season 28.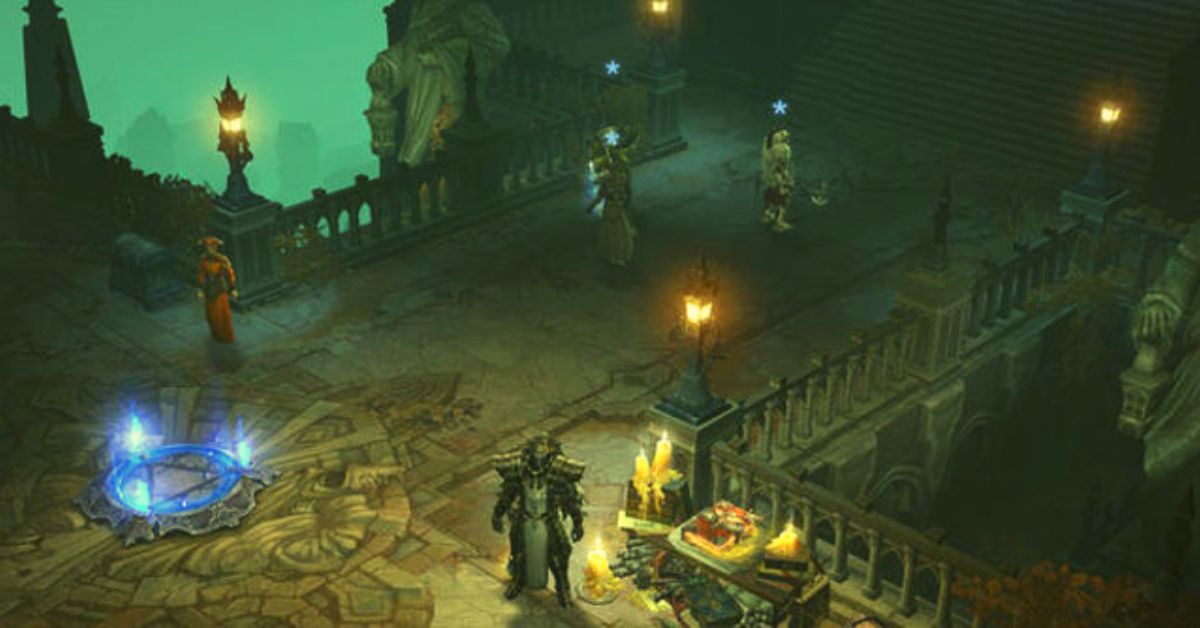 Diablo 3 Season 28 Release Date
On February 24, 2023, at 5:00 PM PST, Diablo 3 Season 28: Rites of Sanctuary is scheduled to launch. One of the most exciting aspects of Season 28 is introducing a new theme, which will add a unique twist to the gameplay experience.
This season's theme, "Forged in the Light," will focus on the game's Crusader class. Players who choose to play as a Crusader will gain access to a new set of armor that will enhance their abilities, making them even more formidable in battle.
Diablo's Twitter account posted:
A new journey begins.

Diablo III Season 28 is now live. pic.twitter.com/dFFIc19lgW

— Diablo (@Diablo) February 25, 2023
Don't Let This Games Slip Through Your Fingers:
Diablo 3 Season 28 New Theme
In addition to the new theme, Season 28 will also bring a host of other new features and updates to the game. These include new items and rewards, balance changes, and quality-of-life improvements. Players can also look forward to new challenges in Conquests, which will provide additional ways to earn rewards and show off their skills.
With the release of Season 28 just around the corner, Diablo 3 fans eagerly prepare for the new content and challenges that await them. Whether you're a seasoned veteran or a newcomer to the game, there's never been a better time to jump into Diablo 3 and experience all it offers. So mark your calendars for March 18th, and get ready to enter the world of Diablo once again.
Diablo 3 Season 28 Cosmetic Rewards
Helm and shoulder slot items from the Conqueror Set from Season 16 are coming back, as are portrait frames with the clarion call of adventure theme and the new Wings of Lempo item.
Whoever finishes the Season 28 Journey will get Taennin the Tiny Pet and the Primal Hunter portrait frame.
Diablo 3 Season 28 Journey Rewards
With the Rites of Sanctuary Season in Diablo 3, players who have unlocked five stash tabs through the Season Journey can get an extra one. Here are the tasks for the Season Journey right now:
Guardian of Sanctuary: Complete a level 70 Torment XIII Nephalem Rift in less than five minutes.
Gem of My Life: Get to level 55 by leveling up three legendary gems.
All I Do is Win: Win two Conquests this Season.
For the Kill, you must kill Azmodan at level 70 in less than 30 seconds on Torment X.
Money Ain't a Thang: Slay Greed on the Torment X level. Outside the Nephalem Rifts, Treasure Goblins sometimes open portals to Greed's domain, The Vault.
Take You There: Get to Level 60 in Greater Rift. You can get a Greater Rift keystone from any Nephalem Rift guardian.
Increasing the power: Use Kanai's Cube to add a level 50+ gem to an Ancient Legendary item.
Cubic Reconfiguration: Reforge a Legendary item by using Kanai's Cube.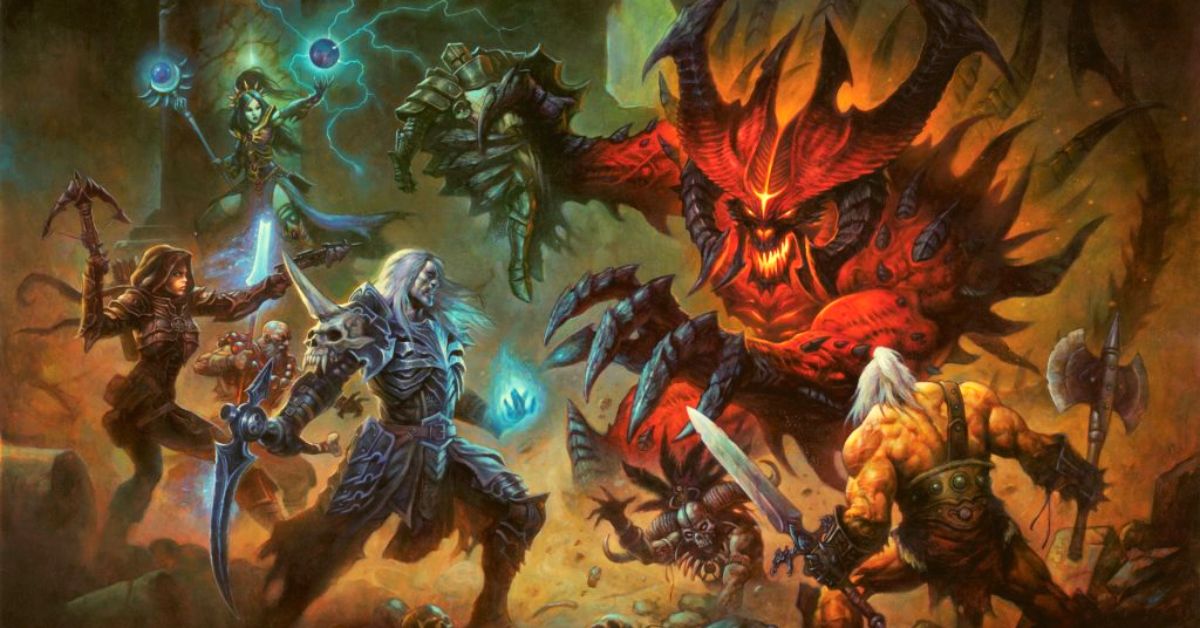 Diablo 3 Season 28 Seasonal Conquests
Seasonal Conquests are achievements for players who like to try for personal glory and a high spot on the leaderboards in both the game's easy and hard modes. Speed Demon and Need for Speed ask you to finish a Nephalem Rift at the highest level quickly.
On a Good Day and I Can't Stop are about getting three Legendary Gems to level 63, while Boss Mode and Worlds Apart challenge you to beat certain bosses within 20 minutes of starting a game.
Stars! and Curses! Align tests your skills during Cursed Chest events, and Years of War and Dynasty requires you to reach Greater Rift level 55 without using the bonuses of six class sets.
Diablo 3 Season 28 Haedrig's Gift
Season 28 also updates the class sets you to get after completing certain chapters of the Season Journey. While Light's calling is live, you can unlock the following Haedrig's Gift sets:
Monk – Patterns of Justice
Witch Doctor – Mundunugu's Regalia
Barbarian – Horde of the Ninety Savages
Crusader – Aegis of Valor
Demon Hunter – Gears of Dreadlands
Wizard – Typhon's Veil
Necromancer – Masquerade of the Burning Carnival
Frequently Asked Questions
When does the new season of Diablo 3 start?
Activision Blizzard has confirmed that Diablo 3 Season 28 will come out on February 24 at 5 p.m. Pacific time after some time on the public test realm. The theme of this season is "Rites of Sanctuary."
What is the current season of Diablo 3?
Light's Calling is the name of Season 27, and the addition of Angelic Crucibles, which let players make any legendary item holy, is arguably its most important change.
Is Diablo 3 endless?
There are almost no caps in Diablo 3. There are an infinite number of Paragon levels, and Greater Rifts are pretty much the same.