Shakira, a pop star from Columbia, opens up about her breakup with former Spanish footballer and ex-boyfriend Gerard Piqué in her new song, "TQG." The "Waka Waka" hitmaker and her fellow countrywoman Karol G worked together on the song.
Billboard transcribed the song from Spanish into English. Shakira's verse makes no bones about the failed relationship in the lyrics. "Seeing you with the new girl hurt me, but I'm now set on me," the woman claims. "I've forgotten what we lived together, and that's what you're offended by.
And even if my life got better, you are no longer welcome here. And what your girlfriend slayed at me, that doesn't anger me, it makes me laugh." "Now you want to come back to me, it shows," she added later.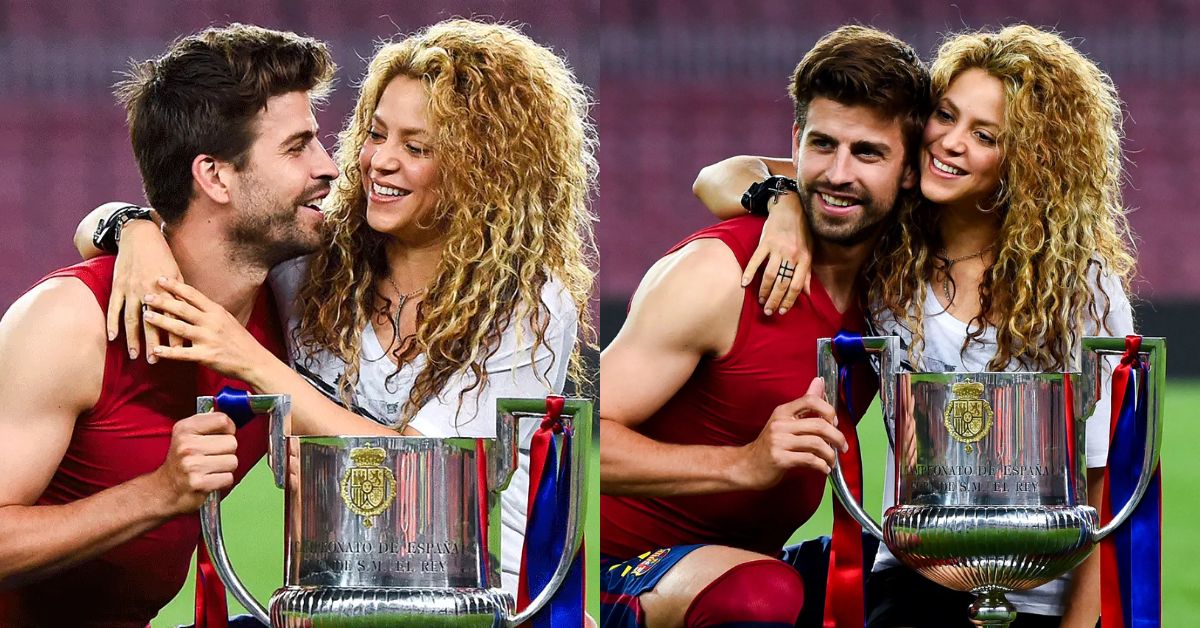 It has long been customary for singer-songwriters who have experienced heartbreak, betrayal, or other types of pain to write songs about it. One of the biggest musical stars, such as Adele and Taylor Swift, became such a big stars in this manner.
After dating for 11 years, Gerard and Shakira split up last year. Their romance began when Gerard was cast in the music video for "Waka Waka (This Time for Africa)," the FIFA World Cup's official anthem. Back in June of this year, they made their split public.
Shakira revealed the breakdown of her relationship with Gerard in September 2022. She lamented the constant presence of the paparazzi watching her every move while speaking to Elle Magazine. It's difficult to talk about it, she admitted, especially since I'm still dealing with it, I'm in the public eye, and our separation is not like a typical separation.
Therefore, it has been difficult for both my kids and me. "There are paparazzi camped out in front of my house all the time.
When the couple split between June, they released a joint statement that said, "We regret to confirm that we are separating. We ask for privacy at this moment for the well-being of our children, who are our maximum priority. Thank you in advance for your understanding and respect."
To read more articles, click on the links given below:
Follow Leedaily Twitter to get the most latest information and news as it breaks.