The Quiet Girl, a film in the Irish language, has been nominated for an Oscar Award in the category of Best International Feature Film.
To be more specific, it's the first Irish film to ever receive a nomination in this category. That's a remarkable achievement.
Colm Bairéad wrote and directed the drama film The Quiet Girl. More so, it was inspired by Claire Keegan's short story Foster.
It takes place in rural Ireland in 1981 and tells the story of a young girl (aged 9) who is sent to spend the summer with her mother's cousin and her husband.
There, she gets her first taste of independence and a safe, supportive family. But unfortunately for the girl, her foster parents have a secret that she will soon discover.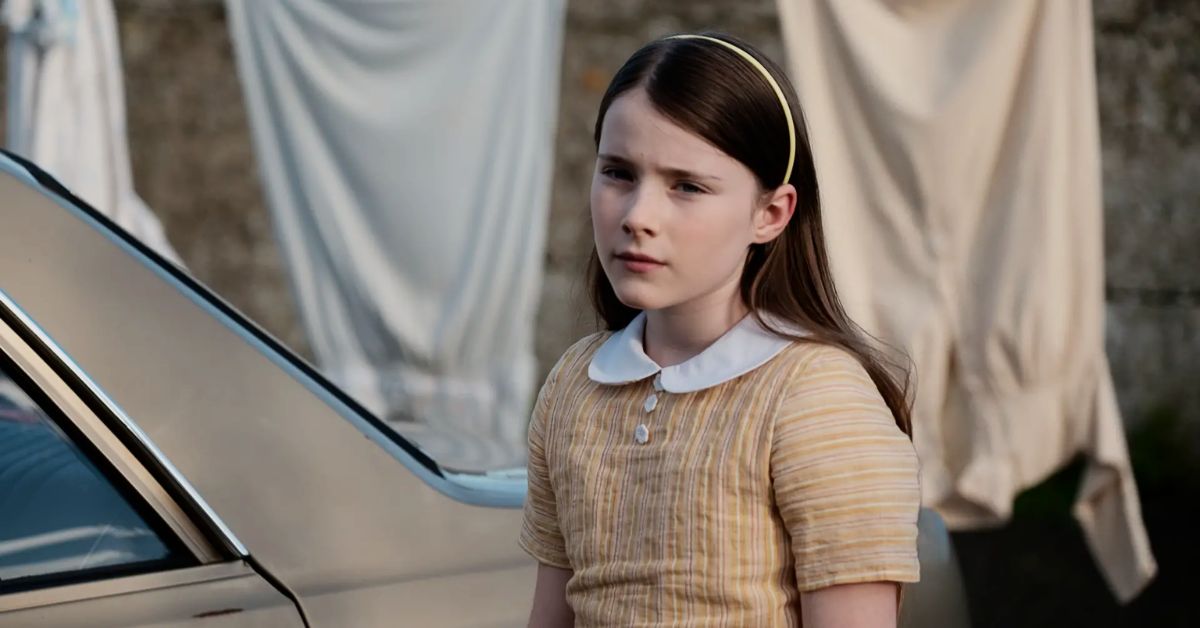 Cast members Carrie Crowley, Andrew Bennett, Catherine Clinch, Michael Patric, and Kate Nic Chonaonaigh are all quite skilled actors.
You should probably give The Quiet Girl a shot as it's up for an Academy Award. In this article, we'll take a look at the different platforms where you can watch The Quiet Girl.
Can We Watch The Quiet Girl on Netflix?
Unfortunately, you won't be able to watch this film on Netflix. Yet, in the future, the streaming giant may be able to buy licensing rights to the picture.
All we can do is wait and see. While waiting, you could always peruse Netflix's extensive selection of dramatic films. Find anything that piques your curiosity, I have no doubt.
The Quiet Girl: Where Can I Find It?
In the United States, you may only see The Quiet Girl in select cinemas over the next few weeks; unfortunately, it is not yet available for streaming.
The film will likely be made available for streaming VOD sometime after the Oscars air, so keep an eye out for it on services like Prime Video, Apple TV, Vudu, and more during the next month.
If you prefer physical copies of movies, The Quiet Girl is also available on DVD and Blu-ray. You can purchase the DVD or Blu-ray on Amazon or at your local DVD retailer.
You can also check out the trailer for The Quiet Girl below: