Are you ready for the next episode of Chicago Fire? If you're a fan of this gripping drama series, then you won't want to miss out on Season 11 Episode 15. This episode promises to be an exciting one with plenty of action and drama. Here's what we know about the episode so far.
These Seasons Will Keep You Up All Night: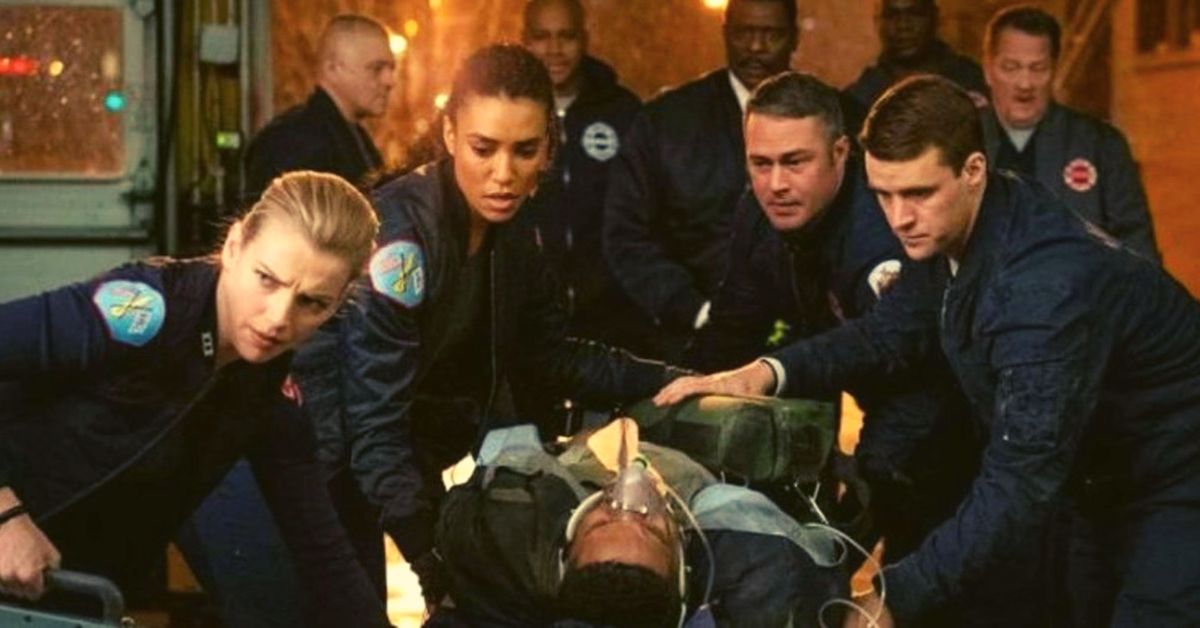 Chicago Fire Season 11 Episode 15 Spoilers
The first thing we know is that this new episode 15 of Chicago Fire season 11 has an official title. The name of it is "DAMAGE CONTROL." As a city stables fire breaks out, it sounds like episode 15 will have some very interesting, intense, dramatic, emotional, action-packed, and maybe even tense scenes. Budget cuts cause major drama. Cindy keeps getting worse.
Let's start with the fire at the city stables to give you a hint about what's going to happen. Yes, in this episode, there will be another fire, and it will happen at the city stables. In response, Stella Kidd, Seager, and Carver are going to go to the scene to do a full investigation.
"Kidd, Seager, and Carver investigate a fire at the city stables," says NBC's official description of this storyline.
The second spoiler tells us that the fire station will have to make some budget cuts, which will definitely lead to some changes. Kylie will end up having a very heated argument with some of the firefighters because of this.
"Kylie clashes with some of the firefighters over changes due to budget cuts." is how NBC describes this budget cuts and changes mess.
🎥 | Chicago PD Episode 10×15 "Blood And Honor" Promo. (c) spoilertv https://t.co/G0iA8ndUJ1 pic.twitter.com/x5QN3syoos

— One Chicago Updates (@onechicagonews) February 23, 2023
The third and final teaser description for this new episode 15 tells us that Cindy won't get better. In fact, the opposite will happen: Her condition will get much worse. Christopher Herrman's feelings will be all over the place because of this.
NBC says this about the Cindy and Herrman storyline: "Herrmann struggles to keep it together as Cindy's condition worsens."
The press release from NBC confirmed that the next new episode 15 of Chicago Fire's current season 11 will air next Wednesday, March 1, 2023, at around 8 pm central standard time.
All right, guys. This is the end of this latest "Chicago Fire" TV show spoiler report, but there are more to come.