A second season of Prehistoric Planet will be released. The acclaimed natural history program from executive producers Jon Favreau and Mike Gunton and BBC Studios Natural History Unit has been renewed by Apple TV+ (Planet Earth). The David Attenborough-narrated second season's five episodes will be released on Apple TV+ on May 22 as part of a five-day global debut.
"The award-winning first season of Prehistoric Planet brought dinosaurs back to life in a way global audiences had never seen before," said Jay Hunt, Creative Director, Europe, Apple TV+.
We are happy that viewers will once again have the chance to be immersed in our world as it was 66 million years ago and to encounter even more strange and amazing animals thanks to our collaboration with the genius Jon Favreau and our wonderful partners at the BBC.
Read more if you are interested in reading articles about seasons' release dates:
Prehistoric Planet is an unparalleled immersive experience by fusing award-winning wildlife filmmaking, the most recent paleontology discoveries, and cutting-edge technology to reveal the magnificent environments and creatures of ancient Earth.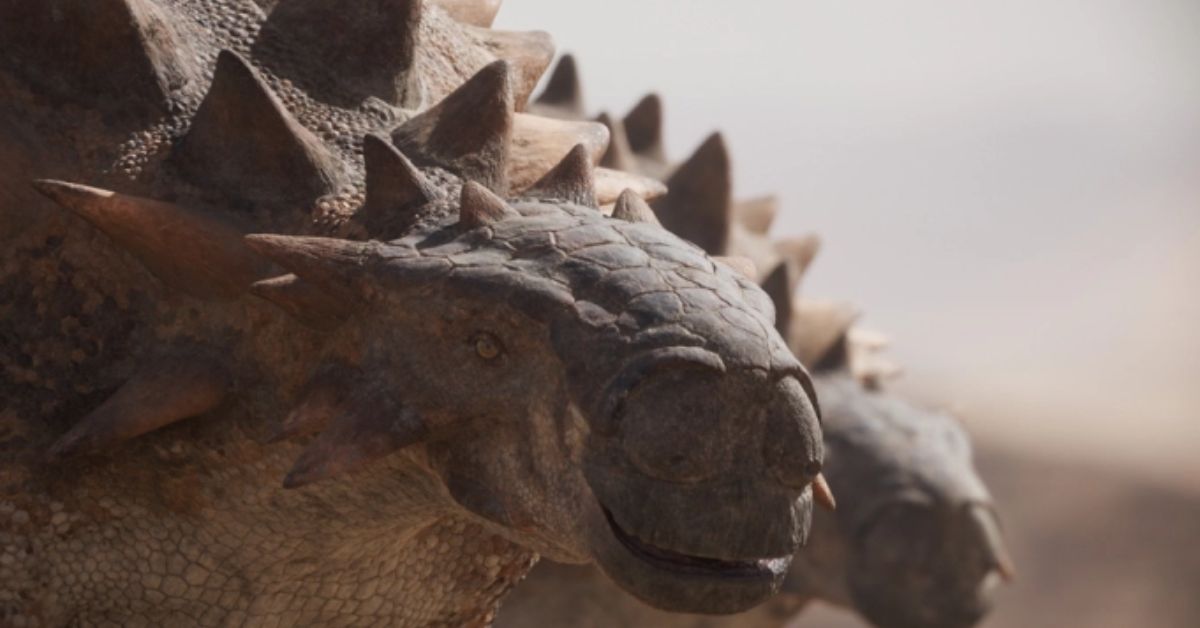 In season 2, there are new dinosaurs as well as returning fan favorites like the Tyrannosaurus rex and more. One of the largest Ankylosauri is Tarchia, which can be seen in the image above.
Hans Zimmer, Ane Rozman, and Kara Talve, who won the Oscar for the best original soundtrack, composed the season's music for Bleeding Fingers Music. The photorealistic visual effects of MPC (The Lion King, The Jungle Book) used to the concept art made by Jellyfish Pictures help the BBC Studios Natural History Unit construct the series (The Book of Boba Fett, Spirit: Untamed). On Apple TV+, the entire first season is streamable.
Apple TV+ tweeted about the Prehistoric Planet, you can watch it below:
Prehistoric Planet returns May 22 on Apple TV+
For audio-described versions of Apple TV+ content please visit https://t.co/yzQLCPiPGX

— Apple TV (@AppleTV) April 18, 2023
Please forward this to your friends if you find it to be informative. Visit Leedaily.com for the most recent information and breaking celebrity news.