Josh Popper, a boxing coach, is reportedly dating singer Madonna. One of Madonna's six children has reportedly been trained by Mr. Popper at his gym in New York, according to press stories on Page 6.
The new relationship comes in the wake of rumors that the Queen of Pop broke up with her model lover Andrew Darnell.
In a string of images posted on Instagram in February, Madonna could be seen snuggling up to Mr. Popper.
According to the site, Madonna, 64, and Mr. Popper, 35 years her junior, started dating earlier this month.
Madonna, 64, reportedly dating 'Summer House' boxing coach Josh Popper, 29 https://t.co/o1Fprnb4o3 pic.twitter.com/MiEAMC1mmi

— Page Six (@PageSix) March 1, 2023
The now-expired Instagram Stories pictures showed Mr. Popper returning Madonna's affection by putting his arm around the singer in a group selfie taken at his gym.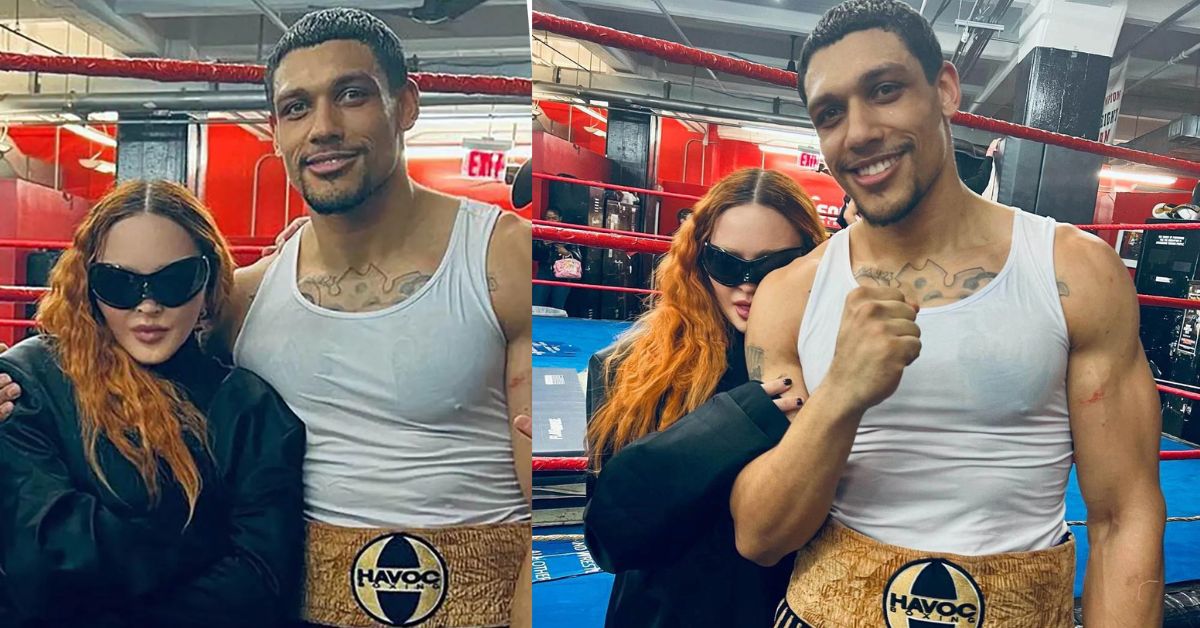 Throughout her incredibly successful singing career, Madonna has dated and married a few notable guys. When she gave birth to her first child, Lourdes Leon, in October 1996, she was dating fitness instructor Carlos Leon.
Anthony Ciccone, Madonna's older brother, passed away last month at the age of 66. She thanked Mr. Ciccone for "blowing (her) mind" when she was a young child as a homage to her brother.
"Thank you for blowing my mind as a young girl and introducing me to (jazz musicians) Charlie Parker (and) Miles Davis," the singer wrote on her Instagram Story alongside a group photo featuring Mr. Ciccone.
Must check:
Madonna said, "You sowed many crucial seeds," before capping the homage on the social media site.
On February 24, Mr. Ciccone passed away. His relative Joe Henry posted the sad news of his passing on social media.