JoJo Siwa is an American singer, dancer, actress, and YouTube personality who first rose to fame on the reality TV show "Dance Moms". With her signature oversized bows, colorful outfits, and high-energy performances, she quickly became a favorite among young audiences.
Recently, there have been rumors circulating about JoJo Siwa having a baby, but there is no evidence to support these claims. As of now, JoJo Siwa remains focused on her career and spreading positivity through her music and entertainment.
Jojo Siwa Baby: The Transformation of Jojo Siwa From Childhood to 18 Years Old
JoJo Siwa was destined to shine in the public eye. The life of the dancer, singer and genuine ball of energy is centered around her public image and interactions with the outside world. She has more than 10 million followers on Instagram, 12 million subscribers on YouTube, and upwards of 34 million users on TikTok. The rising star proved that the spotlight is where she belongs by beginning to perform before she could hardly put two sentences together.
Siwa became well-known in 2013 after being chosen to appear in the "Dance Moms" spinoff "Abby Lee's Ultimate Dancing Competition" on Lifetime. The youngest contestant from Season 2, who was 9 years old, was ousted during Week 9, according to People. In 2015 and 2016, Siwa and her mother, Jessalynn, who both rose to prominence on the show, returned to television for two more seasons of "Dance Moms" two years later. Jessalynn previously said, "I would say it's my purpose in life to make JoJo a star".
Siwa immediately showed that no matter what she is doing, she is stunning in front of the camera. She was able to land interviews even as a youngster, as though she had been doing it her entire life. Bryan Stinson, the show's producer, told Rolling Stone that because JoJo's interviews were so captivating, the crew would congregate in the control room during filming to watch them live. She may be young, but she has grown up a lot since then. Continue reading to discover how she changes!
Here you can also check our recent articles:
Jojo Siwa Began Competing When She Was Two?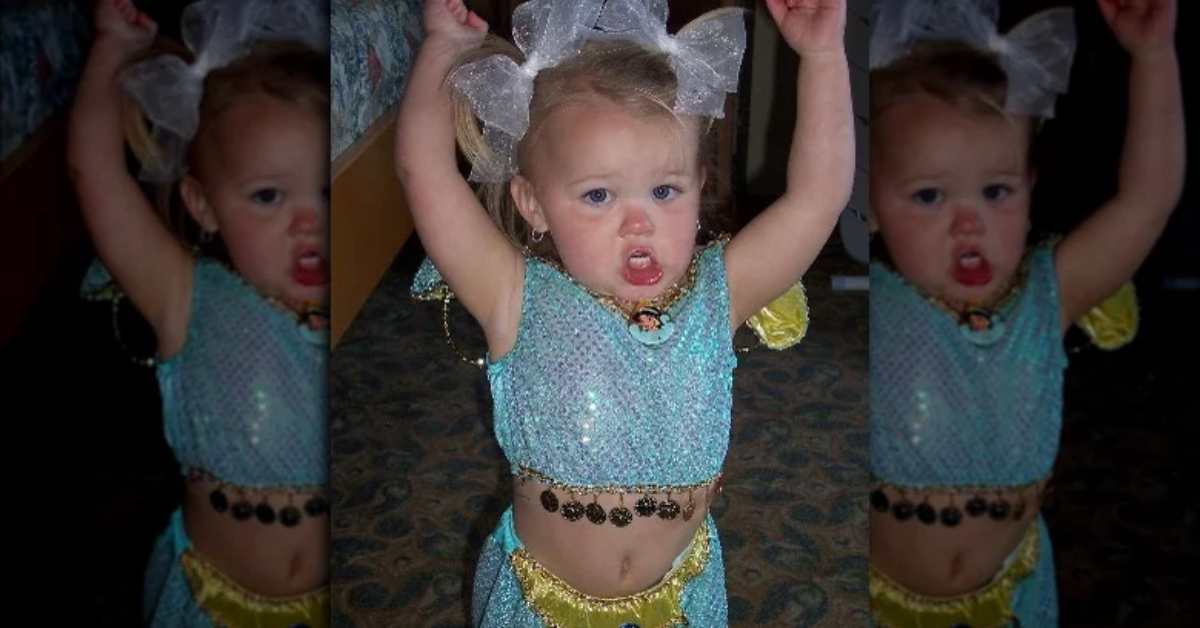 JoJo Siwa has been dancing since she was a baby because she is the daughter of a dance teacher and studio owner in Omaha, Nebraska! In 2013, Jessalynn Siwa told the Telegraph Herald that JoJo had been hanging out with her since she could walk. When Jessalynn enrolled JoJo in her first dance competition at age two, the young child had fun. "She was smitten. I realized then that this was going to be enjoyable "said Jessalynn.
Jojo Was Homeschooled, Which Allowed Her to Practice an Audition?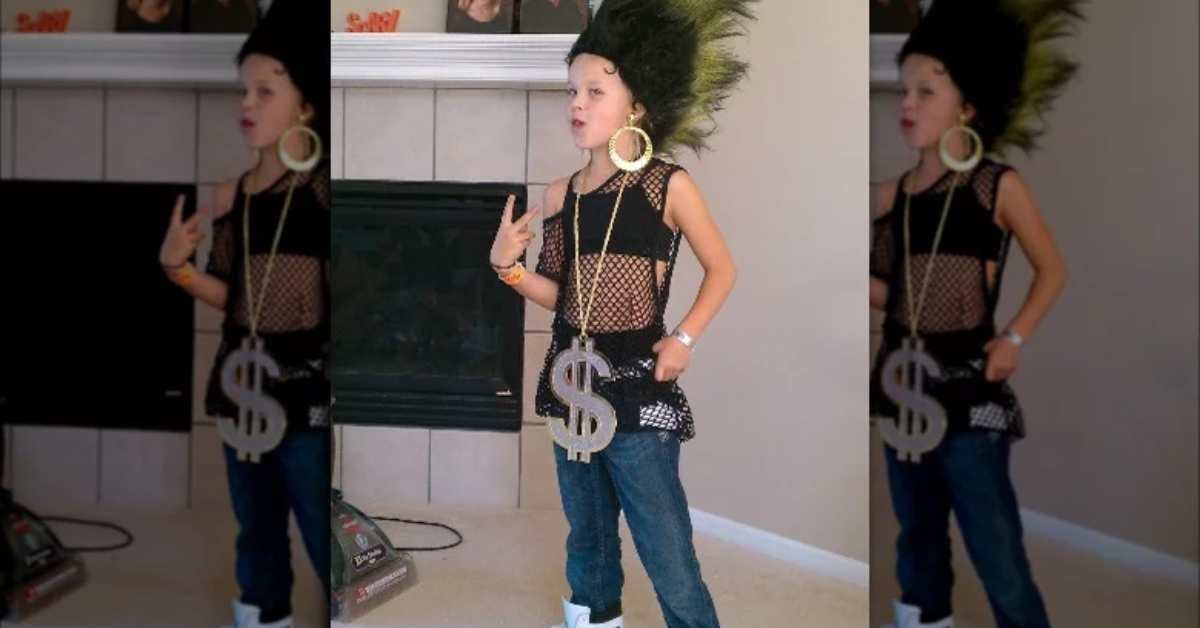 Jessalynn Siwa recognized her daughter's potential. According to the Telegraph Herald, JoJo Siwa chose to be homeschooled and was dancing for five to six hours every day by the time she was nine. JoJo was able to audition for and finally land a spot on "Abby's Ultimate Dance Competition" in 2013 thanks to Jessalynn's support and the proactive measures she made to let JoJo dance as much as she could.
JoJo said to the Telegraph Herald during Season 2 of the show, "Being the youngest on the show is actually a plus, as is being home-schooled because I have time to dance every day. JoJo's childhood dream was to become a professional dancer and appear on Broadway.
What her kid didn't matter to Jessalynn, she claimed. "Her foreseeable future? Simply put, I just want my kids to have positive futures and live balanced lives "Told the Telegraph Herald, Jessalynn. Nonetheless, she did believe her daughter would become a major celebrity.
To this day, JoJo and I still make fun of it, and I say,
"I honestly believed you were going to be Hannah Montana when you were five, and here we are," according to a 2019 interview with Jessalynn for Rolling Stone.
Jojo Siwa Became a Businesswoman at 13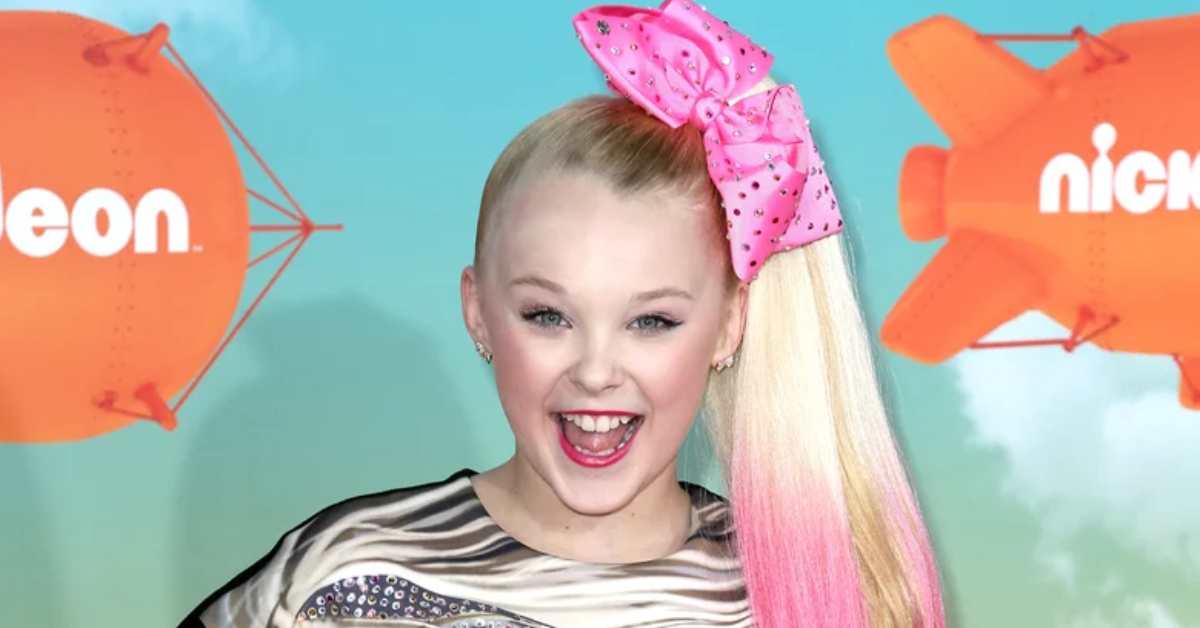 JoJo Siwa's manager Caryn Sterling encouraged the budding star to build her personal brand in 2016, when she was just 13 years old, according to Rolling Stone. JoJo already had the prerequisites, which include a recognizable aesthetic and a sizable online following. JoJo was known for sporting large bows in her side ponytail and bright colors all over; she may have been doing it unintentionally her entire life.
"[Sterling] wished for JoJo to have her own brand. "I'm in," I respond. Let's go for it," "Jessalynn Siwa revealed to the journal.
Because her own daughter had been designing jewelry, Sterling had connections in the accessories industry, according to Rolling Stone. She and JoJo then started developing a line of bows for a business project in collaboration with Claire. It was popular. According to Rolling Stone, the collection helped Claire achieve record-breaking financial success. Senior worldwide licensing buyer Julie Splendoria told the magazine, "JoJo came at such a key time, knowing that kids were so influenced by their phones.
According to a 2013 BBC story, middle schools in the U.K. prohibited bows because they were deemed distracting and in violation of uniform regulations due to the bows' widespread popularity in the U.S. and abroad. Soon after, JoJo inked a contract with Nickelodeon, which resulted in a number of goods, including a doll, a drink, a clothing collection, slime, and more. JoJo had definitely developed into a brand and a simple one at that.
Jojo Siwa Came Out as Queer in January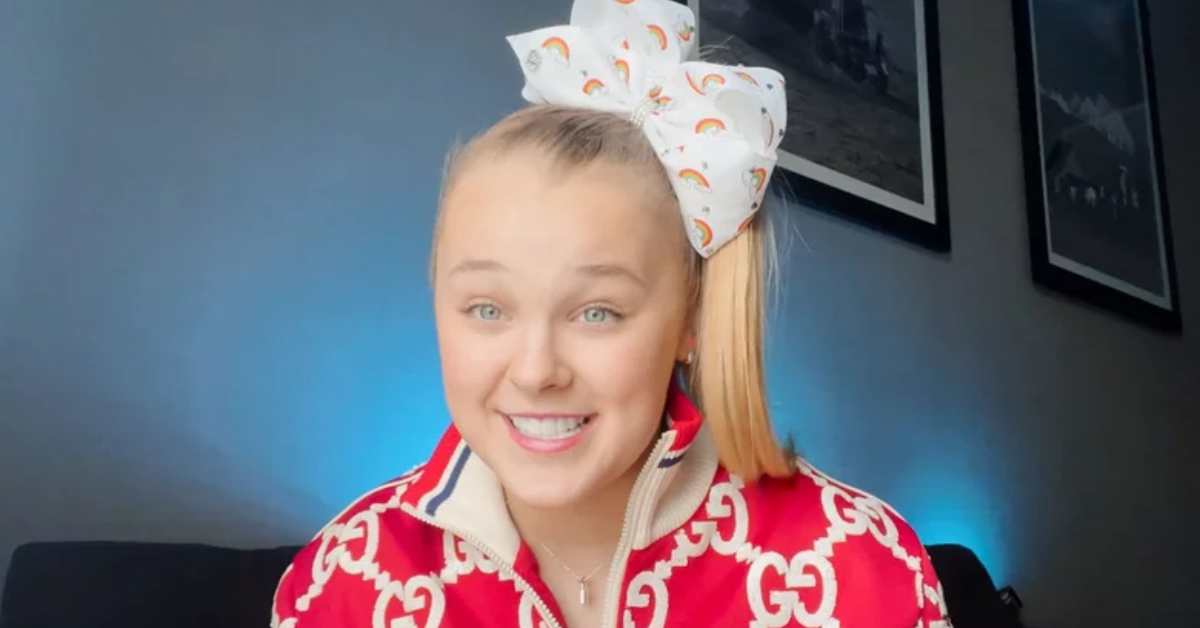 After spending a few months with Mark Bontempo, a fellow TikTok personality, in late 2020, JoJo Siwa made it known in January that she is a member of the LGBTQ+ community. After she uploaded a video on TikTok of herself dancing to Lady Gaga's "Born This Way," which is widely regarded as an LGBTQ+ anthem, there was speculation regarding her s*xual orientation, according to Variety.
She tweeted a picture of herself wearing a blouse that read, "Best. Gay. Cousin. Ever," a day later, indicating that her cousin had given her the item as a gift. It is quite natural that she didn't want to use a specific label at the time because she was only 17 years old.
According to People, she said that she "doesn't really know this answer" when asked by a fan to describe her s*xual orientation. According to CNN, she claimed that what matters is how content she is to be dating Kylie Prew. "I'm still unsure of who I am. I feel like I need to solve it. I also have a joke. She goes by Kylie. I prefer to use the term "queer," she continued, adding that I'm Ky-s*xual "plus that
"Technically, I'd describe myself as pans*xual." In general, Jessalynn Siwa and her family have been nothing but helpful. I don't think you exclusively prefer boys, that's absolutely okay, my mum remarked, saying that she has known for the past two years, JoJo said.