The previous 11 months have seen the creation of tens of thousands, if not hundreds of thousands, of automated, false Twitter accounts that have been used to continuously praise President Trump.
Along with praising the former president, the bogus accounts mocked Trump's opponents from both parties and criticised Nikki Haley, the former governor of South Carolina and United Nations ambassador who is vying for the Republican nomination for president in 2024 and was formerly her employer.
The bots actively asserted that Ron DeSantis, the governor of Florida, couldn't defeat Trump but would make a terrific running mate.
Whoever created the bot network is attempting to tip the scales as Republican voters evaluate their candidates for 2024. They are doing this by utilising online manipulation strategies developed by the Kremlin to sway the conversation on digital platforms about candidates and by taking advantage of Twitter's algorithms to increase their reach.
Researchers at Cyabra, an Israeli IT company that shared its findings with The Associated Press, discovered the vast bot network. The bogus account network's creators are unknown, but Cyabra's analysts concluded that the United States is likely where they are from.
The network was first uncovered by Cyabra engineer Jules Gross. "One account will say, 'Biden is attempting to steal our firearms; Trump was the best,' and another will say, 'Jan. 6 was a hoax and Trump was innocent,'" he said. The voices don't belong to people. I would like for everyone to be aware of this for the sake of democracy.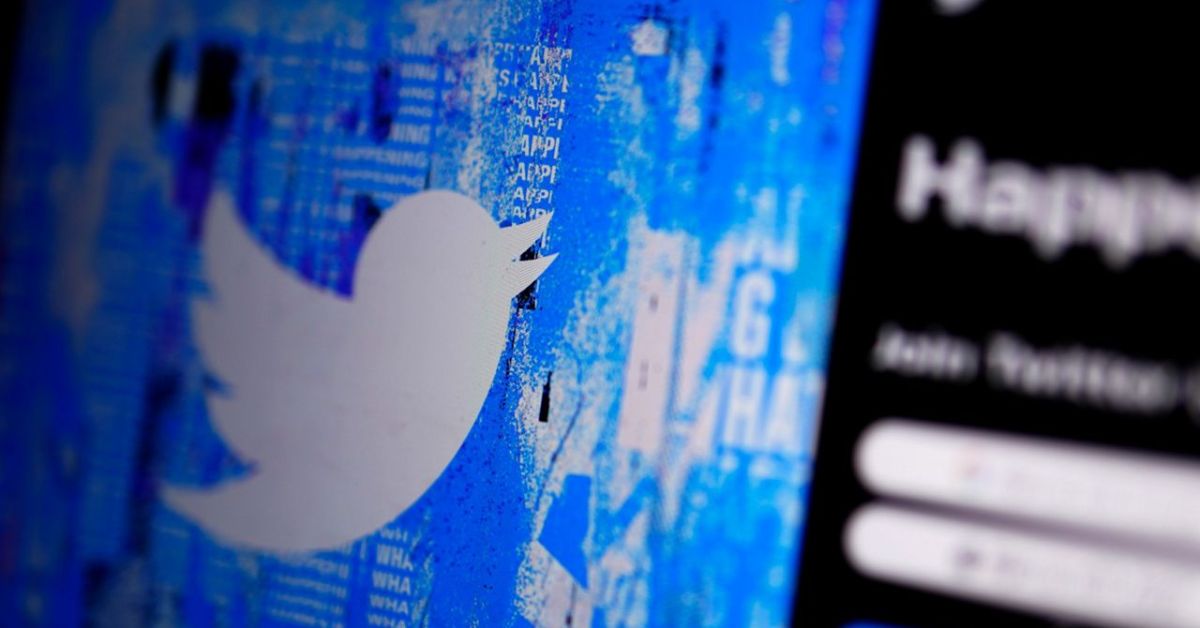 Bots, as they are widely known, are fictitious, automated accounts that gained notoriety after Russia used them to try to influence the 2016 presidential election. Big tech corporations have gotten better at spotting false accounts, but the network discovered by Cyabra demonstrates that they are still a significant influence on how political discourse is shaped online.
You Don't Want To Miss Out on This One:
Three distinct networks of Twitter accounts, all of which were formed in sizable batches in April, October, and November 2022, make up the new pro-Trump network. Researchers estimate that tens of thousands of accounts may be involved overall.
Each account includes a name and private images of the purported account holder. Some of the accounts published their own content, frequently in response to actual users, while other accounts reshared content from actual users, amplifying it further.
One of the accounts referred to Mitch McConnell as a "Traitor!" in response to a story in a conservative magazine about the GOP Senate leader, who is just one of several Republicans the network was targeting for their criticism of Trump.
Measuring the proportion of postings regarding a particular topic that were created by accounts that look to be false is one method of evaluating the impact of bots. Typical online discussion participation rates are frequently in the low single digits. Less than 5% of Twitter's daily active users are false or spam accounts, according to Twitter.
Nevertheless, when Cyabra researchers looked into critical posts about specific Trump detractors, they discovered significantly greater instances of inauthenticity. For instance, bogus accounts were responsible for almost three-fourths of the unfavourable comments made about Haley.
The network also promoted the idea of DeSantis running alongside Trump as his vice presidential running mate, which would benefit Trump and spare him from a potentially contentious contest if DeSantis enters the campaign.
Researchers discovered that a single network of accounts posted overwhelmingly positive content about Trump and helped to create a false impression of his online support in general.
The presence of online bots, the Cyabra researchers found, "is distorting our grasp of what is mainstream Republican attitude for 2024.
After examining Tweets concerning various national political personalities, Gross noted that many of the accounts providing the content had been created on the same day. This observation led to the discovery of the triple network. The majority of the accounts are still active despite having only a few followers.
Pro-Trump Twitter Bot Campaign Already Spreading Propaganda About GOP Rivals: Forbes posted
Pro-Trump Twitter Bot Campaign Already Spreading Propaganda About GOP Rivals, Report Says https://t.co/gR9iT4WNps pic.twitter.com/QFU9ngR7Qm

— Forbes (@Forbes) March 6, 2023
A Trump campaign spokesman did not immediately respond to a message left with him.
According to Samuel Woolley, a professor and disinformation researcher at the University of Texas whose most recent book focuses on automated propaganda, the majority of bots are not made to persuade individuals but rather to magnify specific content so more people see it.
When a human user reposts a hashtag or piece of content created by a bot, they are both helping the network and informing Twitter's algorithms to spread the material more widely.
He added that bots are also capable of convincing people that a candidate or issue is more or less popular than it actually is. For instance, if there are more pro-Trump bots, people may overestimate his support in general.