Cole Sprouse has said that he and his ex-girlfriend Lili Reinhart hurt each other a lot while they were together. While on the Call Her Daddy podcast, the Riverdale star talked about how hard things were for them. He said, "It was really hard."  "I know we both did quite a bit of damage to each other."
During the interview, the actor also said that "by almost every single one" of his ex-girlfriends had cheated on him. After almost three years together, Sprouse and Reinhart will break up in January 2020.
A source told Page Six at the time that the Riverdale co-stars "split" before the pandemic and have been quarantined separately, but that they are still good friends.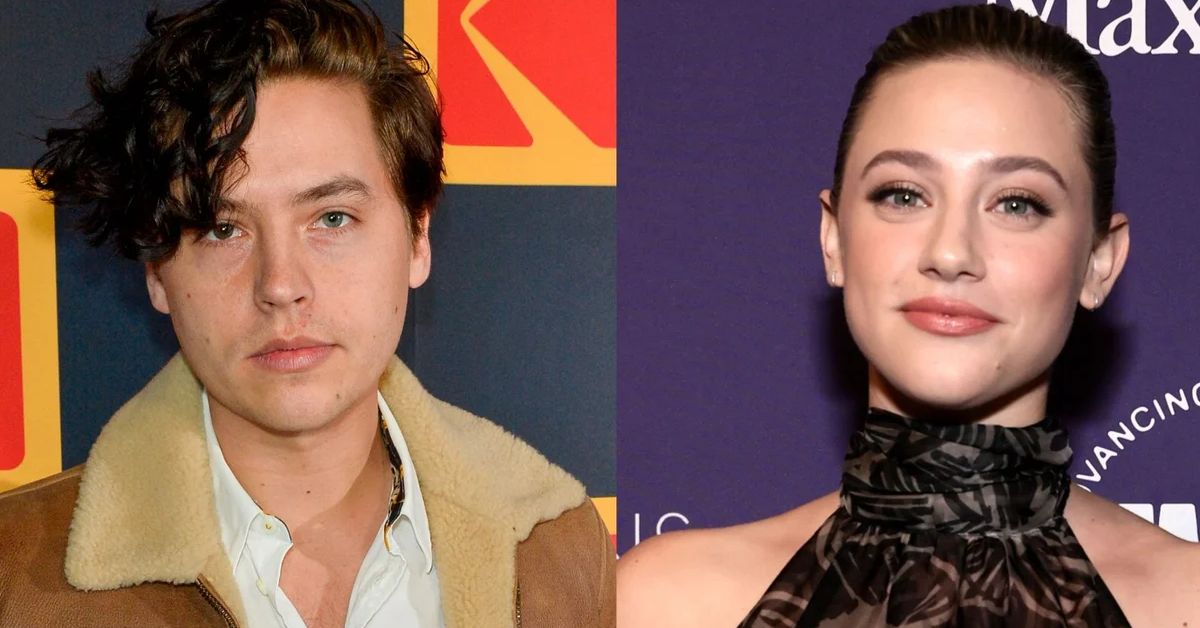 You Don't Want To Miss Out on This One:
In August of that year, Reinhart told Refinery29 that the last few months had been "probably the most emotional of my life." This seemed to be a reference to the breakup.
"My therapist [told] me, 'Your body's going through withdrawal from love,'" she said. "'You're used to having this exchange of happy chemicals between you and the person that you're with.' In moments of my life, I have dropped every ounce of pride that I had just to be like, Love me. Please take the pain away for a day, a second, an hour, just so I can feel that fix again."
But Reinhart later went on Twitter to explain that her comments were not about a "breakup." "They are about the depression I've felt over these last few months," she added. " "I'm sick of people taking my words out of context and making up their own stories to get clicks.
ana | FAN ACCOUNT posted:
call her daddy podcast is so nasty. like they first invite hailey bieber to talk 45 minutes about selena and now they invite cole sprouse to talk about his relationship with lili reinhart? jobless people fr pic.twitter.com/ODHweVxkxV

— ana | FAN ACCOUNT. (@withluvselena) March 8, 2023
"I would never speak so candidly about something as personal as a breakup. That's incredibly private. I was addressing my depression."